Governance workload
Governance workload: balancing efficiency and effectiveness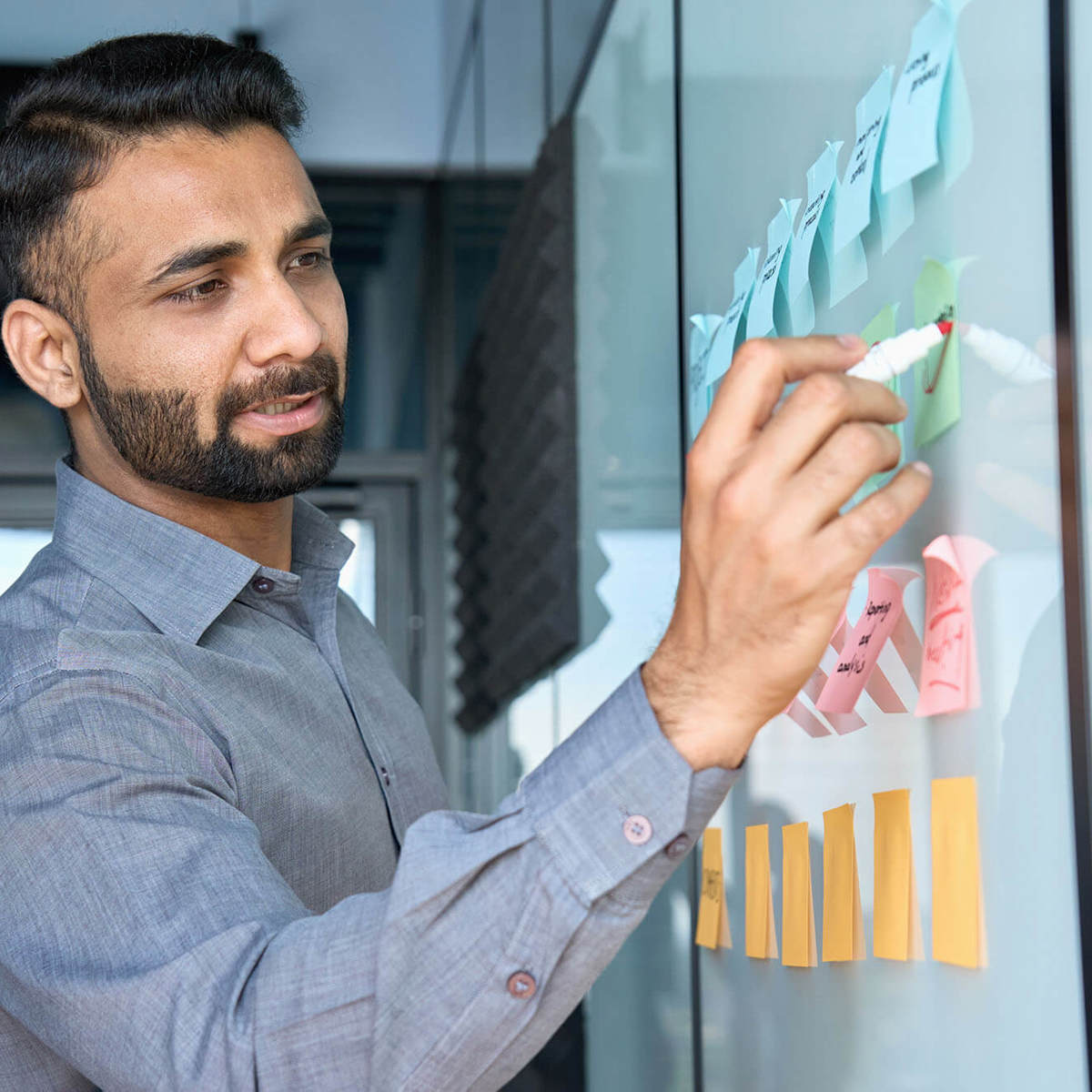 A recent NGA study revealed that over a quarter of governance volunteers in schools and trusts are thinking about resigning. Increasing workload and the pressure of the role is posing a threat to its sustainability, straining even the most dedicated governors and trustees and adding to recruitment difficulties.

In this webinar, NGA Head of Content, Ella Colley, and Senior Advice Officer, Adelaide Chitanda discuss the demands placed on governance volunteers and what can be done to make the role manageable. We look at potential solutions at board level and how the government might address some of the issues.

The webinar explores:
• understanding the role and remaining strategic
• the impact of board culture
• how boards can become more efficient
• making governance training work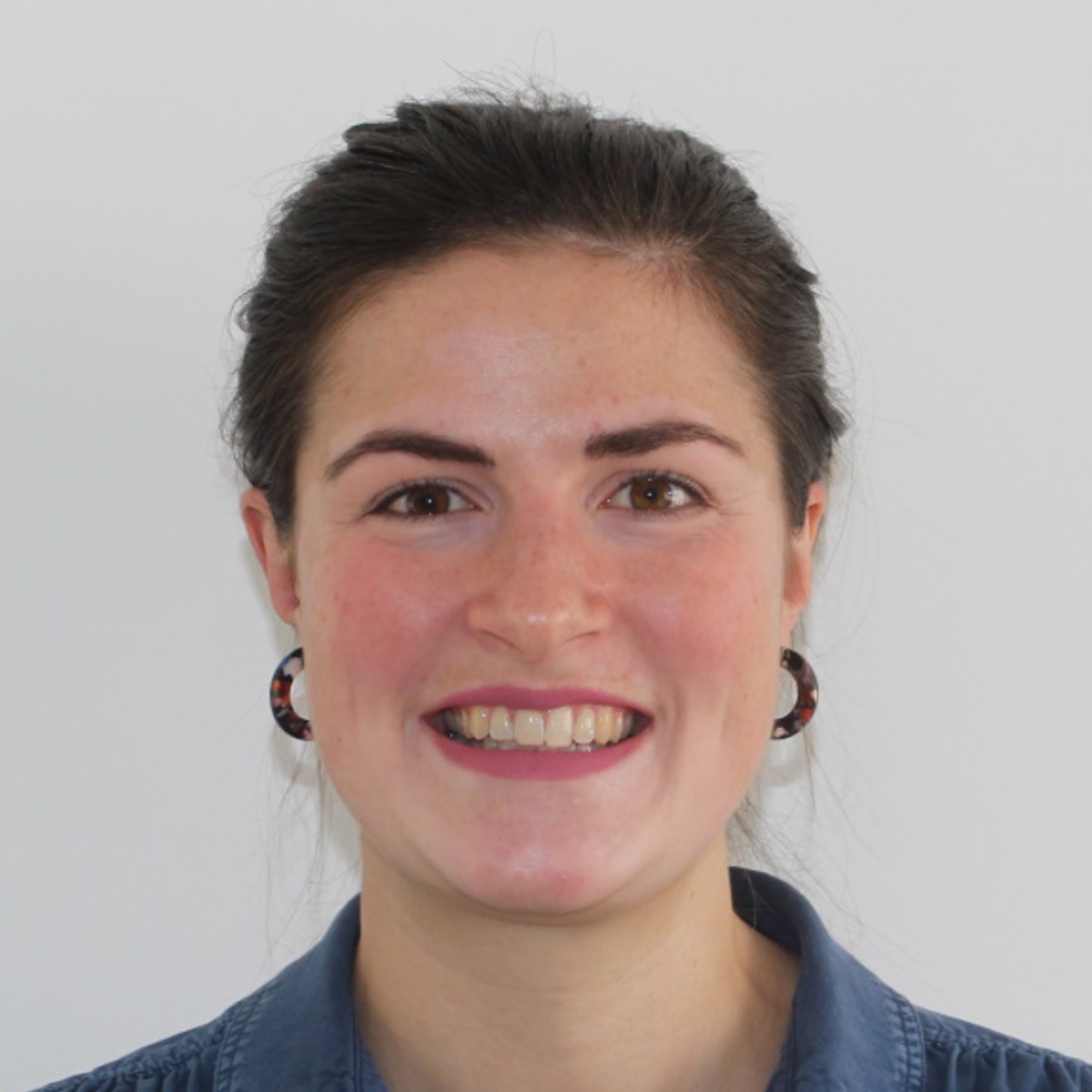 Ella Colley
Head of Content
As Head of Content, Ella takes the lead on coordinating content development across the organisation. She also oversees NGA's Knowledge Centre, ensuring members can find information and guidance on a range of governance topics.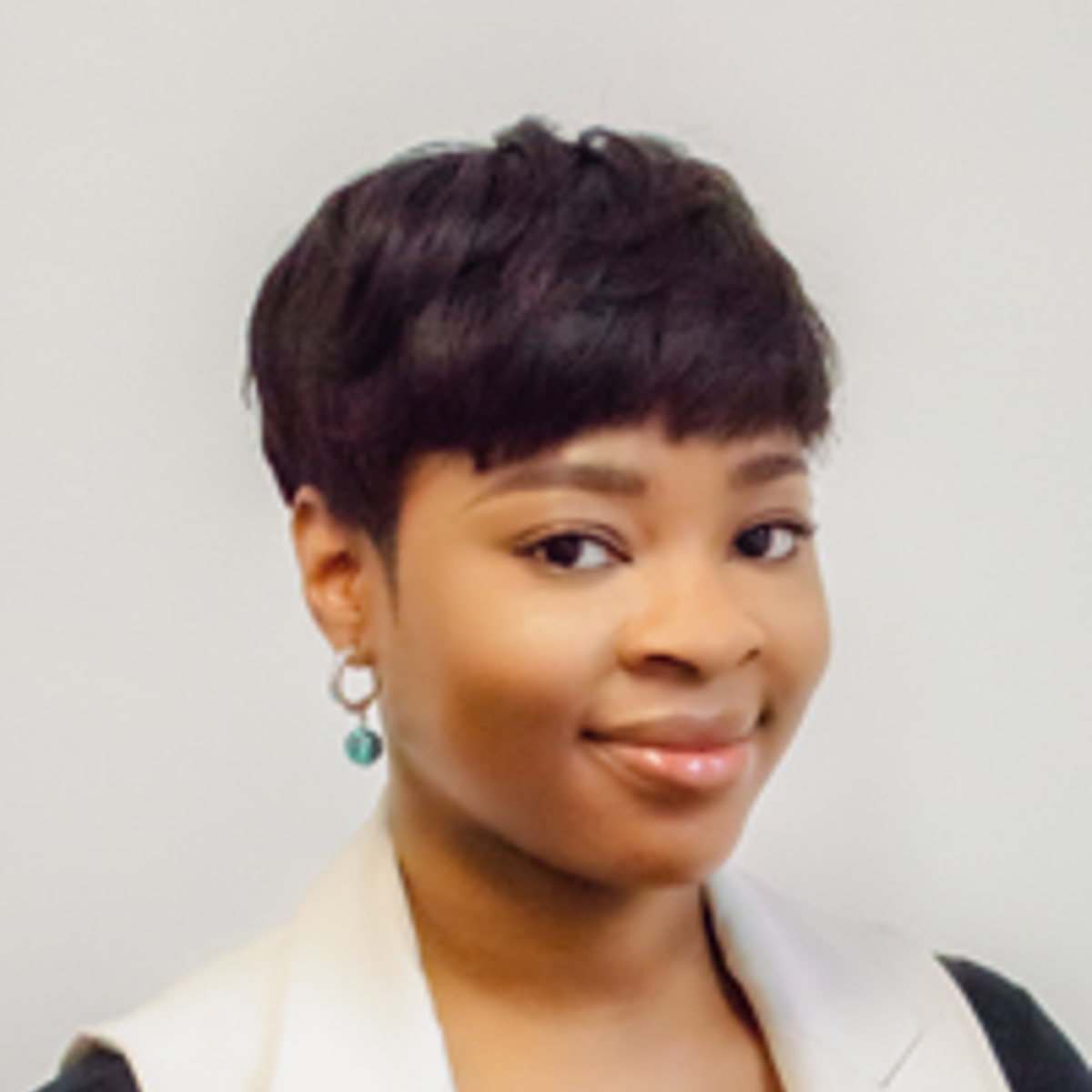 Adelaide Chitanda
Senior Advice Officer
Adelaide provides advice to NGA GOLD members, alongside writing for the website, magazine and weekly newsletter. She is also an EDI lead. Previously she was a research assistant for an insight and intelligence agency specialising in higher education.