School & trust leaders
Good MAT governance: an introduction
This session can be booked alone, but it is part of the Development for MAT trustees programme. 
Training & development
Zoom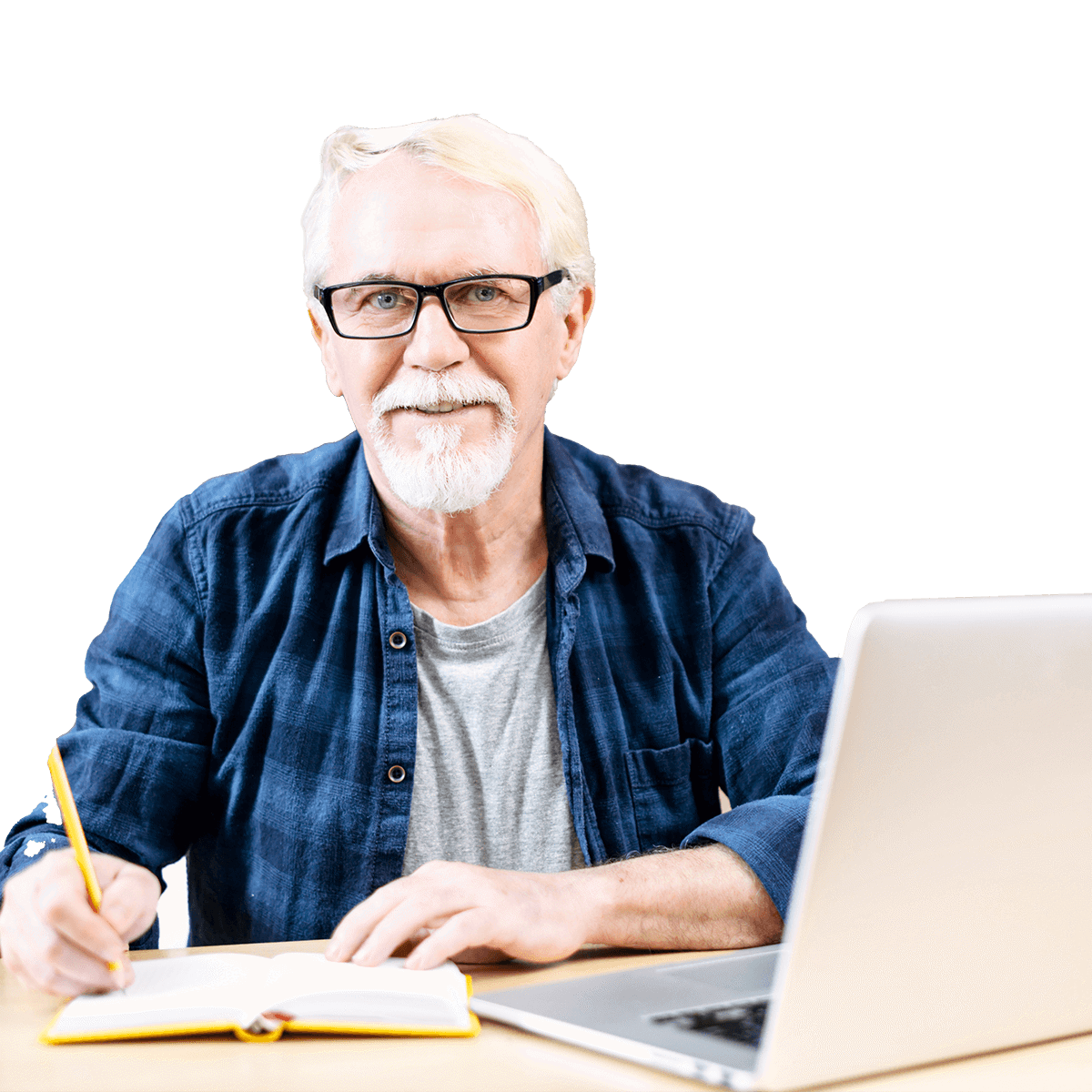 To be an effective board member you need to grasp the key characteristics of MAT governance and what is expected of a MAT trustee. This session develops your practical understanding of good MAT governance.
At a glance
The power of governance  and core governance functions
Ultimate accountability of the board 
Role and responsibilities
Mission, culture and values
Governing ethically – standards of behaviour
Exploring DfE's understanding of the characteristics of strong strategic trust governance
The only thing that could have improved the session would be for me to improve my IT skills, I thought the content and presentation were warm, friendly and extremely professional.

Programme attendee
About this workshop
New MAT trustees or those soon to start in the trustee role 
Existing MAT trustees looking to check or refresh their understanding of the role 
Trust leaders wanting to develop their understanding of good MAT governance 
This session will:
provide a practical grounding in how governance should work in academy trusts and how to fulfil the expectations of a trustee to make an impact
highlight current challenges faced by MATs and deal with important themes such as staying strategic, ethical governance, stakeholder engagement, and organisational growth
Led by an experienced facilitator with expertise in MAT governance, this small-group session will allow you to work with other MAT trustees to understand good practice in terms of board accountability and trustee roles and responsibilities.
The session will be interactive using a mixture of participant activities and facilitator-led explanation and discussion.
It will be supported by session materials, including a Resource Toolkit to direct and facilitate your next steps.
about this programme
Choose your learning option
Development for MAT trustees programme
take the full Development for MAT trustees programme
book the whole programme and assign different members of your trust board to the most appropriate workshop for their governance role
choose your cohort and book
Other workshops in the programme
Browse and purchase individual sessions within the Development for MAT Trustees programme.