School & trust leaders
Improving the quality of education in your schools
This session can be booked alone, but it is part of the Development for MAT trustees programme. 
Training & development
Zoom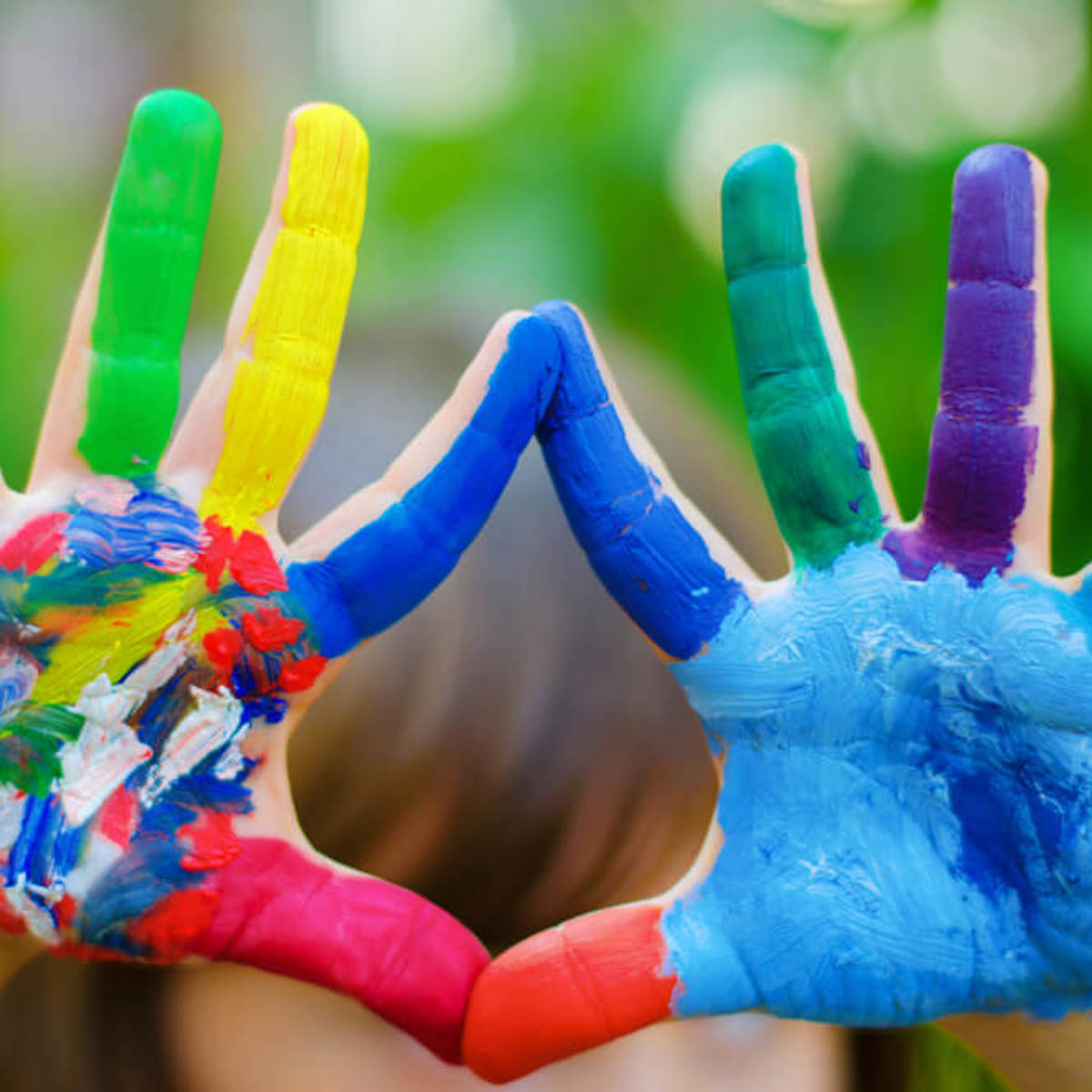 The MAT board plays a key strategic role in ensuring all pupils benefit from a high-quality education with a rich, engaging curriculum. This session explores how to provide pupils with the knowledge, skills and qualities to achieve their full potential.
At a glance
A quality curriculum for every pupil   
Meeting the needs of vulnerable pupils: SEND, disadvantaged pupils   
Using progress attainment and performance data to monitor educational quality  
Triangulation: Knowing your schools  
Working with pupil groups and investing in staff development
Meeting Ofsted expectations 
About this workshop
New MAT trustees or those soon to start in the trustee role 
Existing MAT trustees looking to check or refresh their understanding of the role 
Trust leaders wanting to develop their understanding of good MAT governance 
This session will develop your understanding of:
How the board can and should contribute to establishing and maintaining a high-quality educational experience for all pupils, including the disadvantaged, the vulnerable and those with special needs and disabilities.
How the board should use progress, attainment and other data sources to determine strategy, monitor school performance, target support and focus on improvement where needed.
The critical importance of a properly trained and supported staff team to ensure quality education and good outcomes.
Led by an experienced facilitator with expertise in MAT governance, this small-group session will allow you to work with other MAT trustees to understand good governance in ensuring and improving the quality of education.
The session will be interactive using a mixture of participant activities and facilitator-led explanation and discussion.
It will be supported by session materials, including a Resource Toolkit to direct and facilitate your next steps.
"I thought this was an excellent session, with a lot of useful and well structured information".

David Riddle

Trustee

Wensum Academy Trust
about this programme
Choose your learning option
Development for MAT trustees programme
take the full Development for MAT trustees programme
book the whole programme and assign different members of your trust board to the most appropriate workshop for their governance role
choose your cohort and book
Other workshops in the programme
Browse and purchase individual sessions within the Development for MAT Trustees programme.