Interested in becoming a school governor or trustee?
School governors and trustees play a vital role in education.

By volunteering as a governor or trustee for a school or academy trust you can make a difference by shaping the future of children and young people.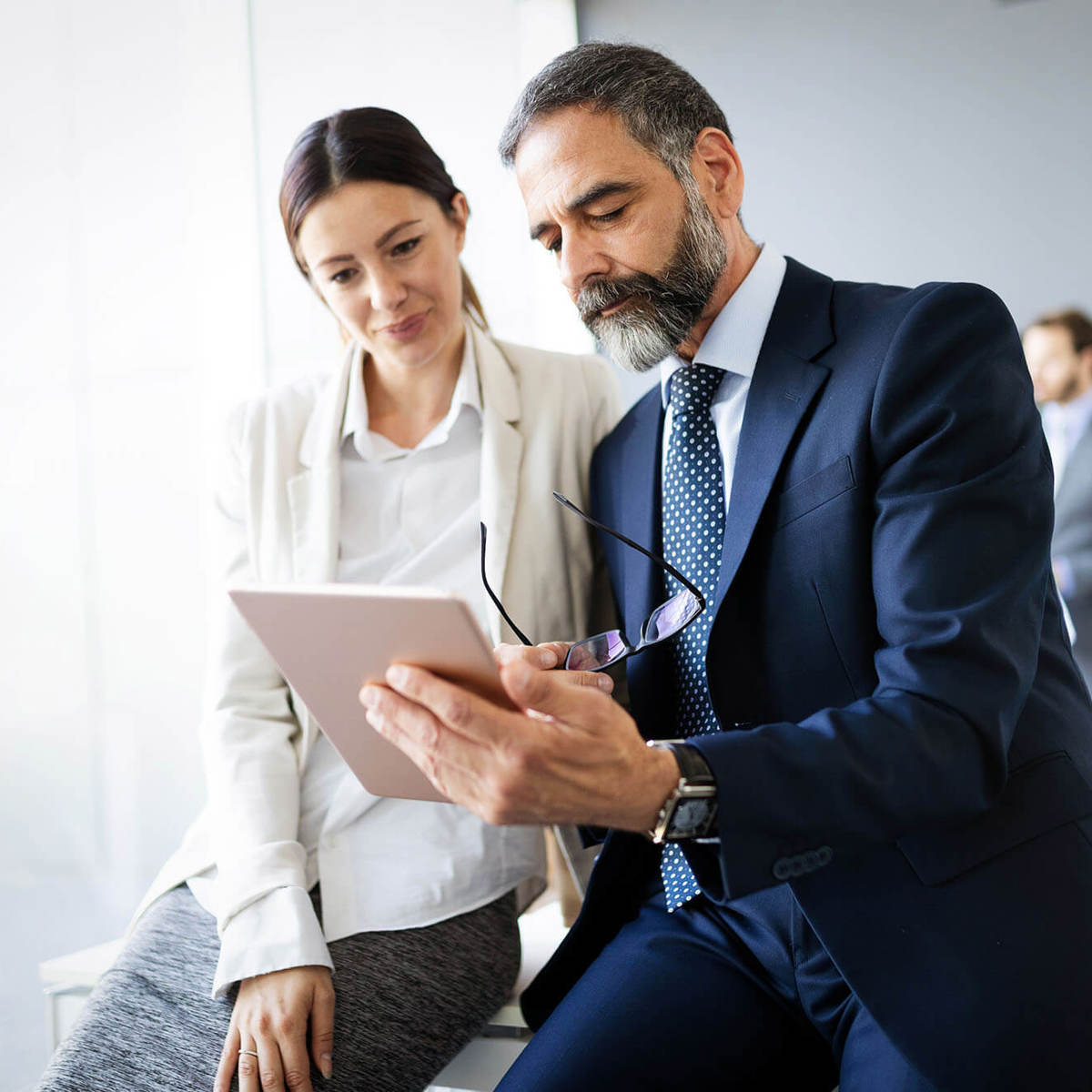 Over a quarter of a million volunteers are governing state schools in England. 
Reasons to volunteer
Help ensure voices are heard
Improve the lives of children and young people
Make a difference in the communities your organisation is connected to
Build professional skills and networks
Governing within a trust or school also provides an opportunity for personal development, building your skills and experience in areas such as project management, budgeting, and working as part of a leadership team. 
Volunteer to govern
Getting involved in school and trust governance
Governing boards meet regularly to look at the big picture and the school or trust's long-term goals. Governors typically serve at schools that are maintained by the local authority or at the local level within a trust, whereas trustees serve on an academy trust board.
Governance responsibilities
Governing boards work together to:
developing a vision and strategy for the school or trust
overseeing the financial performance of the organisation and making sure its money is well spent
holding the school and trust leaders to account to ensure that every pupil has the best possible education
engaging with pupils, staff, parents and the school or trust community to understand their views 
NGA's model role descriptions describe these functions and set out the fundamental responsibilities and duties of governors and trustees.
Governance activities
attending governing board meetings: these normally take place around six times a year and may be held outside school hours
looking at information and evidence on the school or trust's progress and discussing with executive leaders 
visiting schools to see plans working in practice, and listening to the views of staff, pupils and parents 
involvement with headteacher and CEO appointments
making decisions about issues such as pupil exclusions and staff disciplinary matters
undertaking induction training and ongoing development
Governance eligibility
To be eligible to volunteer within a trust or school you need:
the time to contribute
to be aged 18 or over
not to be disqualified under the relevant rules and procedures
Next steps
Apply to be a governor or trustee
You can use the website of your local authority or approach schools and trusts directly to see if they have any current or upcoming vacancies.
You can also sign up with either of the following free recruitment services. These services work with schools to help them find volunteers.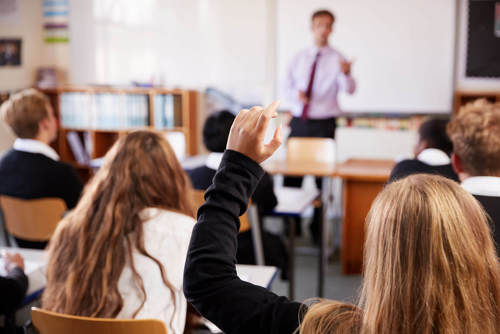 ''It's fair to say that governance is incredibly rewarding. I now feel I am a part of something, able to make a difference and advocate in a way that no other volunteer role would enable me to''.

Nina Sharma, Governor and Senior policy research officer, NGA

''I govern because I feel that every child deserves the best possible education and I recognise the important role governors play in making that happen''.

Ella Colley, Governor and Knowledge centre manager, NGA

''I govern to be involved in my local community and make a difference for young people. It allows me to use my skills and experience, while also contributing to my ongoing personal development''.

Michael Barton, Governor and Senior advice officer, NGA

''Every meeting I attend and every piece of data I'm given proves that we are making a tangible difference in the lives of the kids that pass through our doors''.

Tara Roseblade, Governor and Content developer at NGA