Governing Matters
Our members' magazine for governors, trustees, governance professionals and school leaders.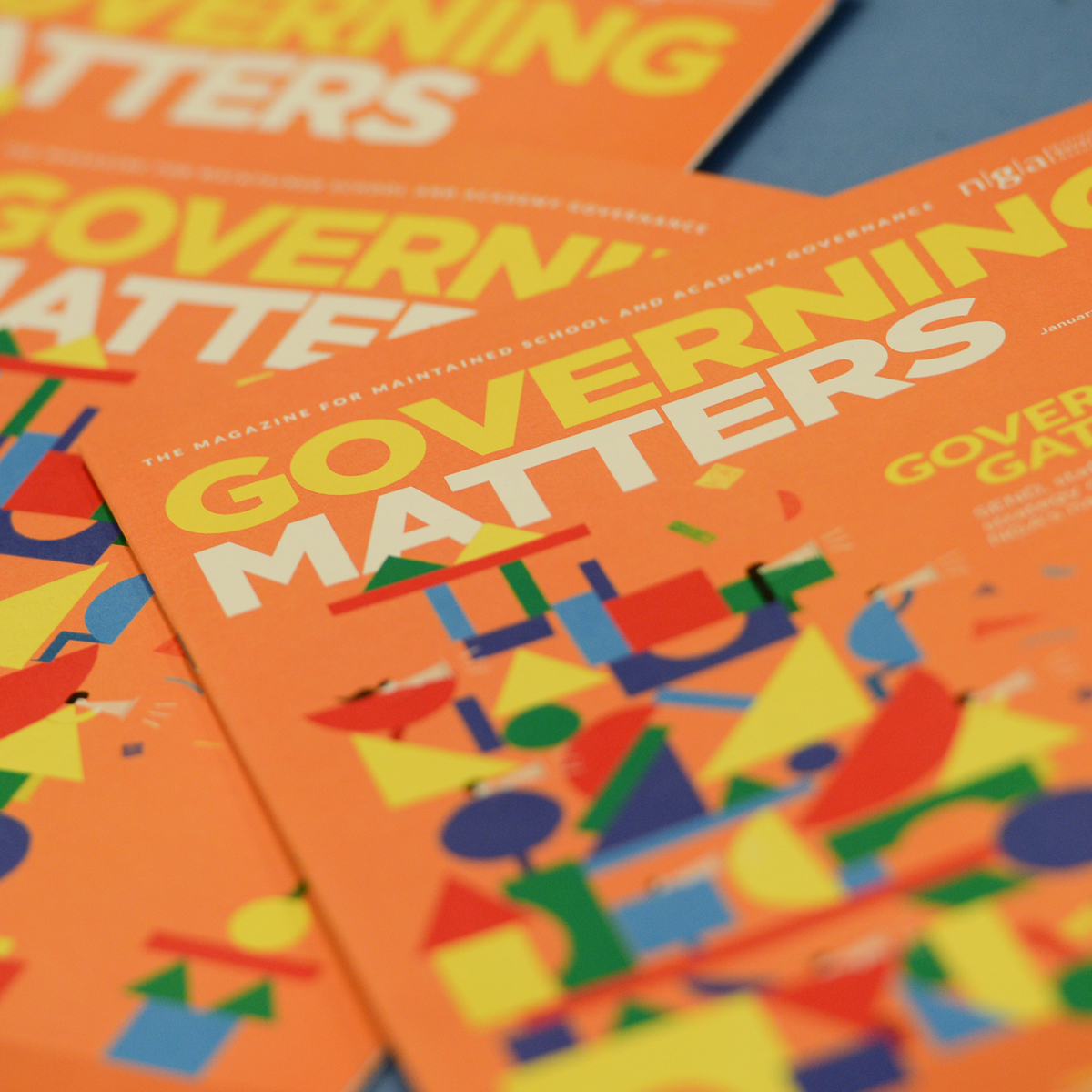 Discover the latest issue of our members' magazine as well as our previous issues.
Governing Matters is essential reading on all aspects of education and governance, promoting strategic leadership in schools and trusts. It is written by NGA experts as well as external authors with specialist knowledge.
Covering the latest and best thinking from across the education sector, with in-depth policy analysis, advice on improving your governance practice and a look at the best approaches for addressing the challenges faced by schools and trusts.
Latest issue
Winter 2023
This edition features NGA's study of governance workload, our recently published manifesto, the importance of governing board diversity, how to unlock the potential of pupil premium funding, and the challenge of balancing school finances.
Read more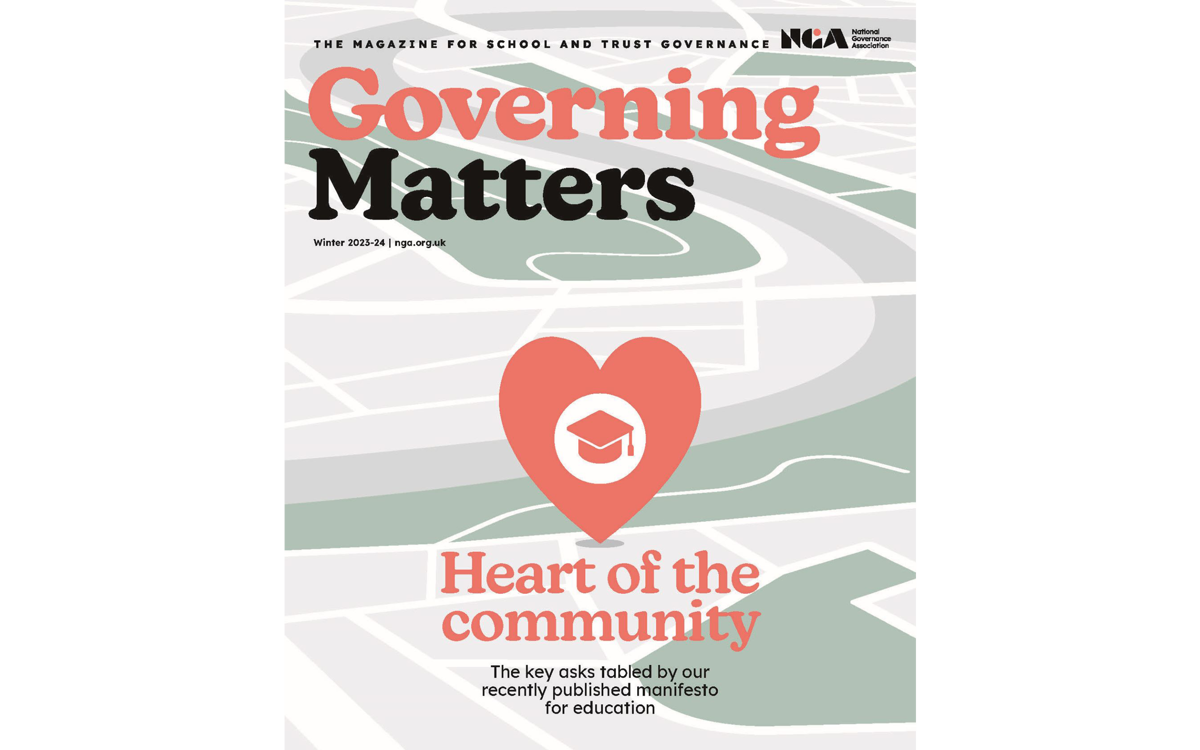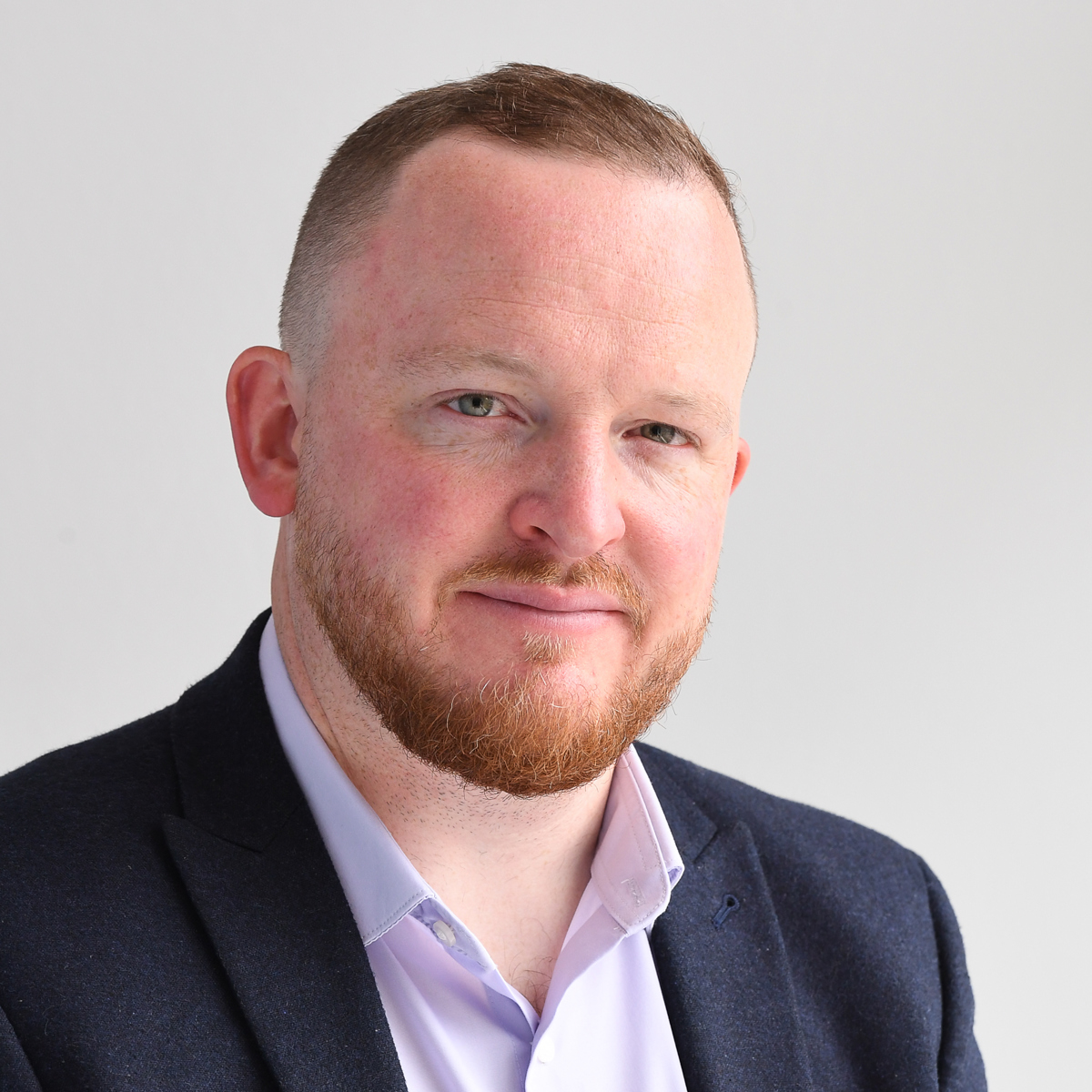 A word from the editor
As the season's shivery embrace coincides with this winter edition turning up on your doorstep, many of you will be in the full swing of board and committee meetings as the faint sound of festivities racks up the decibel count. Like us at NGA HQ, I'm sure many of you will have one eye on what is in store once the turkey and the tinsel has been and gone. In the meantime, from everyone at NGA, enjoy the festivities when they arrive. We wish you all a bright and sunny 2024!
What's included
Features on major talking points in education
Advice articles on topical subjects and latest NGA guidance
'Need to know' stories featuring checklists
Content for all school settings
An opinion piece from our chief executive
Member-only content
Want to read this?
Become a member
Unlock this content and get exclusive access to Governing Matters, NGA's membership magazine.  
With NGA membership you can access hundreds of practical governance resources, expert advice, training, events, and more.
Already a member?
"Governing Matters magazine is an excellent focus for the issues of the day."

"A most interesting read. I refer to it regularly."

"Inspirational articles remind us of why we do it!"

"It gives me greater insight in my career as a leader."
0
copies distributed annually
0
out of 5 rating from members
Your views or interested in contributing?
Your feedback is valuable. Share your comments about our magazine.
NGA is looking for schools to contribute photos and relevant features to Governing Matters magazine. Please ensure permissions have been given for everyone in your photos.
To advertise in Governing Matters please contact:
Verity Isaac, Redactive Media Group