Campaigns
NGA's key governance campaigns, past and present.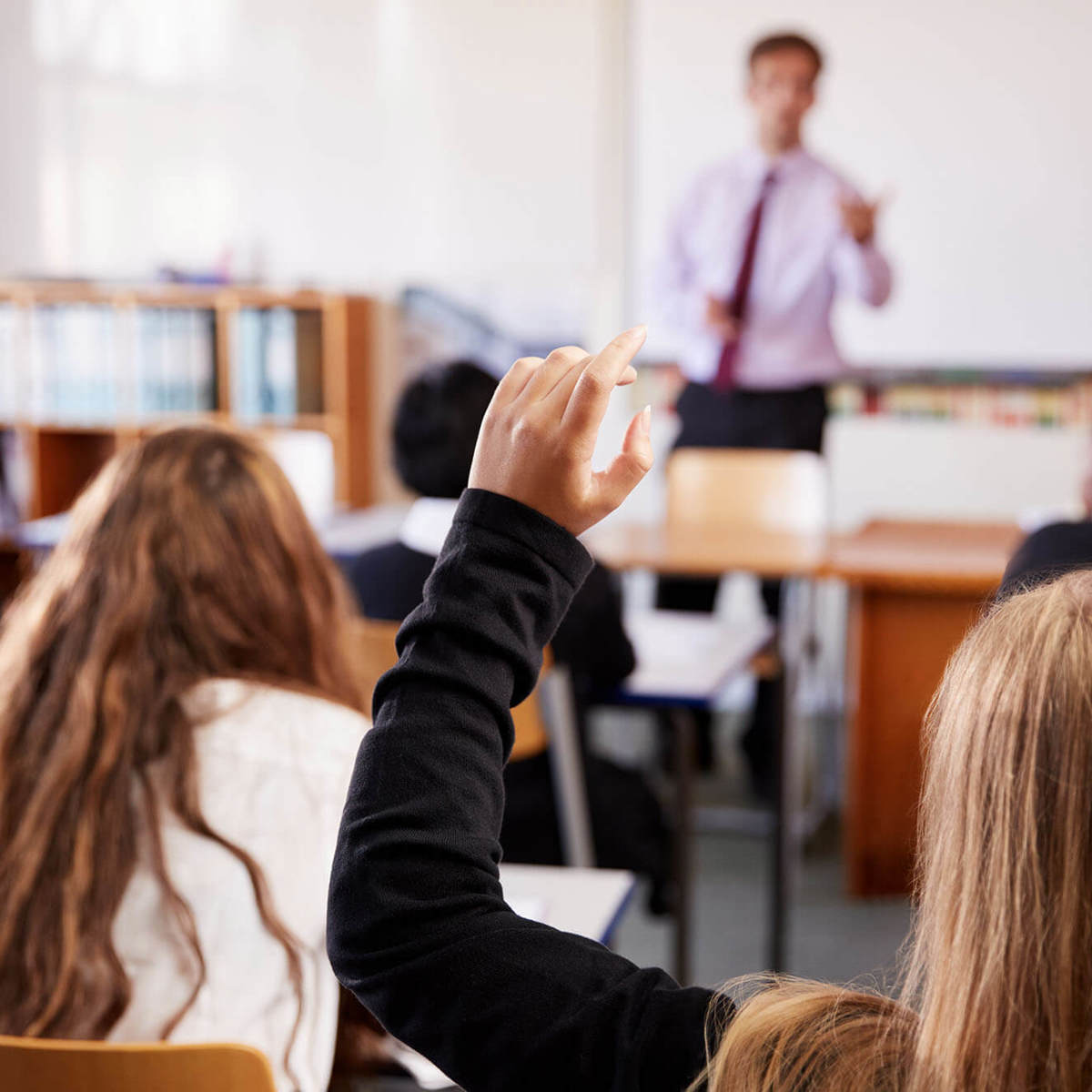 Current Campaign
Educators on Board
Educators on board aims to encourage education professionals to volunteer on Governing boards to give them the balance and diversity of knowledge, skills and experience thy need to be effective.
Educators on board campaign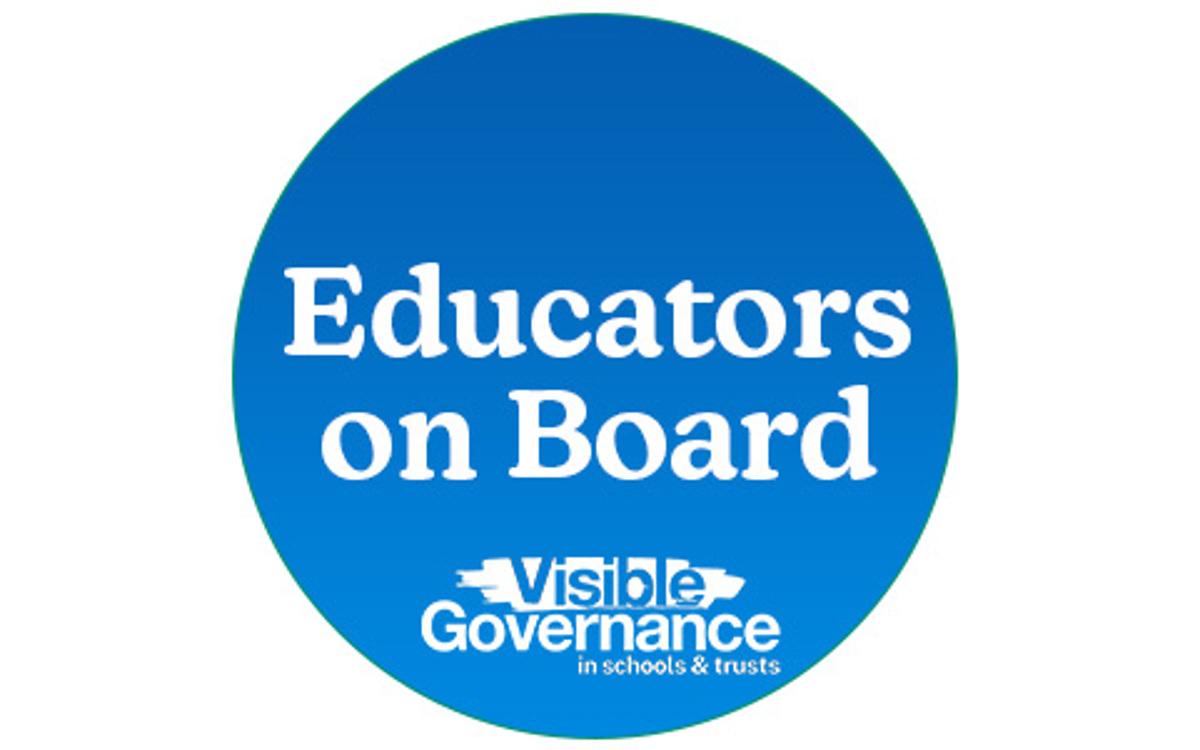 Current Campaign
Visible Governance
This campaign aims to achieve a higher profile and better understanding of governance, further improving outcomes for children and their communities.
Read more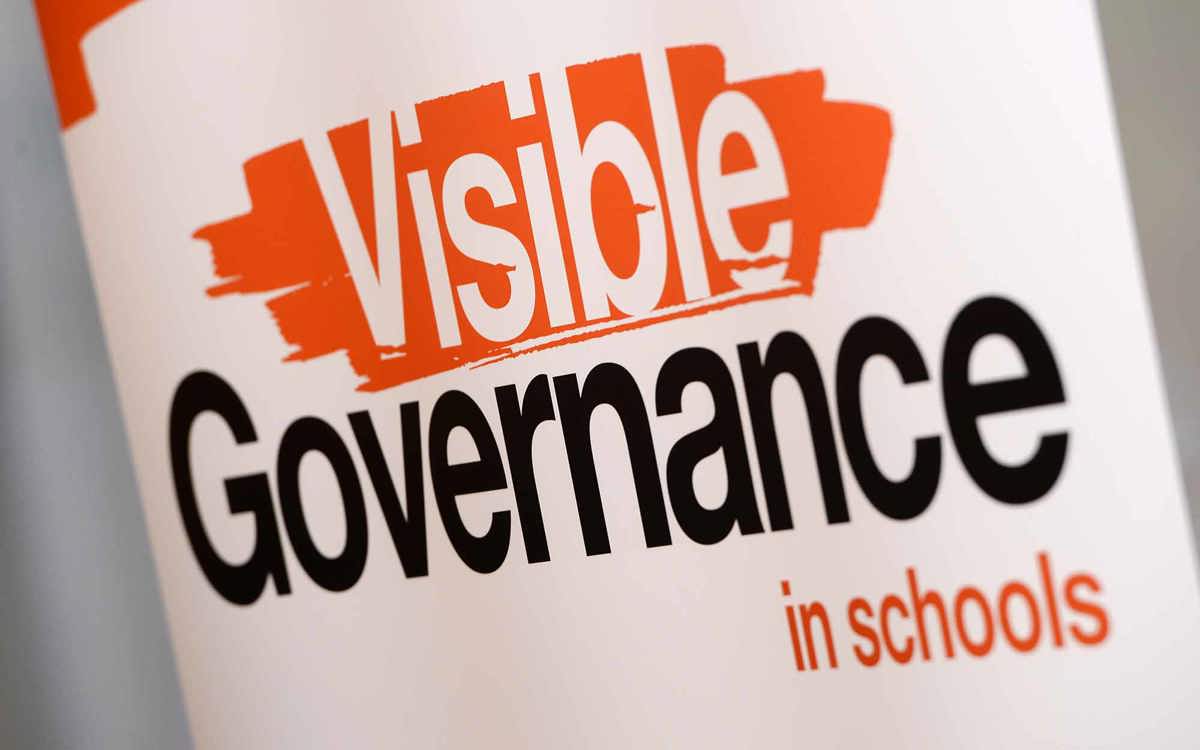 Current Campaign
Greener Governance
NGA's Greener Governance campaign aims to ensure all schools and trusts have a strategy for their contribution to environmental sustainability and to equip governing boards to play their role in overseeing this work. 
Read more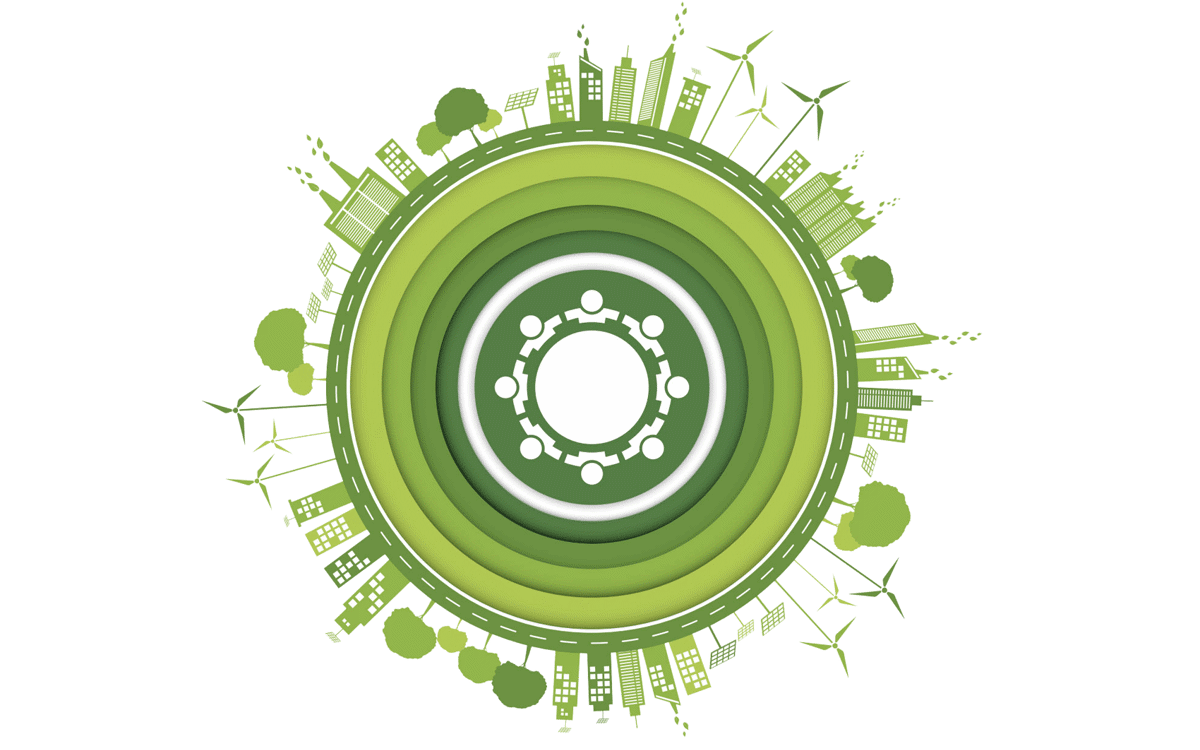 Current Campaign
Disadvantage: Widening the lens
Disadvantage: Widening the lens aims to shine a light on those pupil groups that are statistically more likely to experience educational disadvantage, beyond the Department for Education's (DfE) pupil premium measure. 
Read more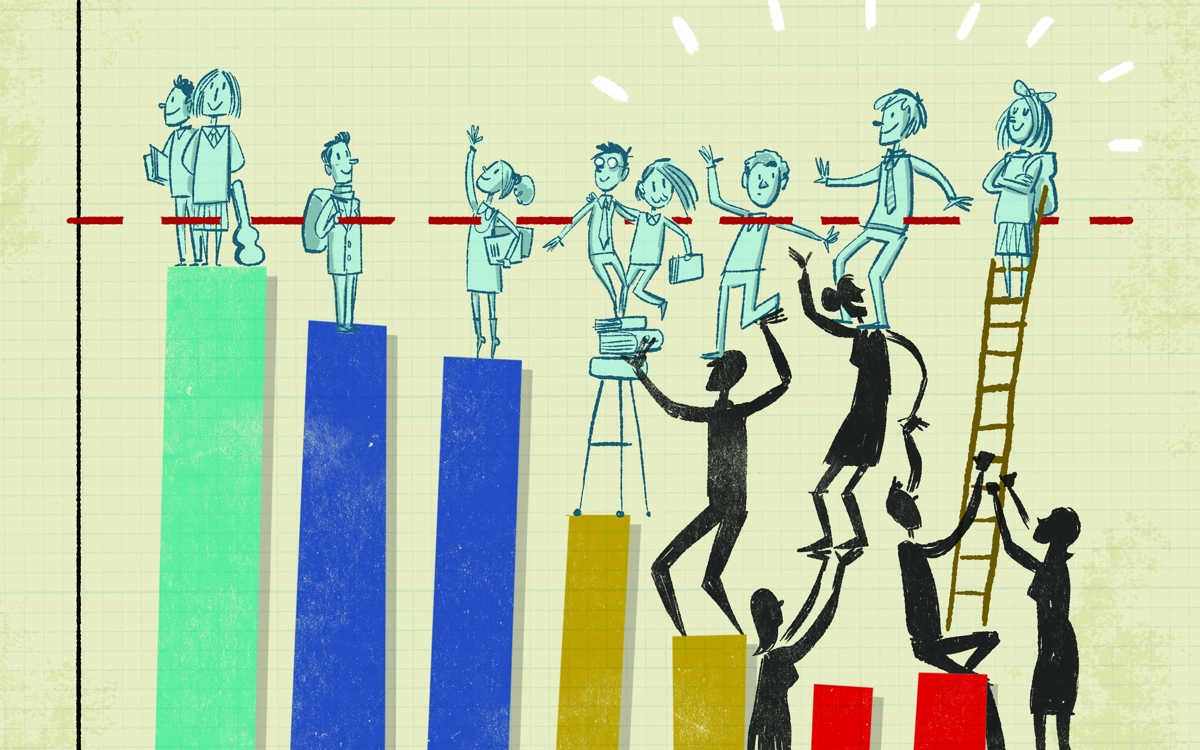 Current Campaign
Equality, diversity and inclusion
Our equality, diversity and inclusion project covers board diversity and the board's role in diversity and equality in schools and trusts. Find out more about our work and access useful information and resources.
Read more