Training for groups
We can develop and deliver bespoke in-house training solutions tailored to meet your precise needs.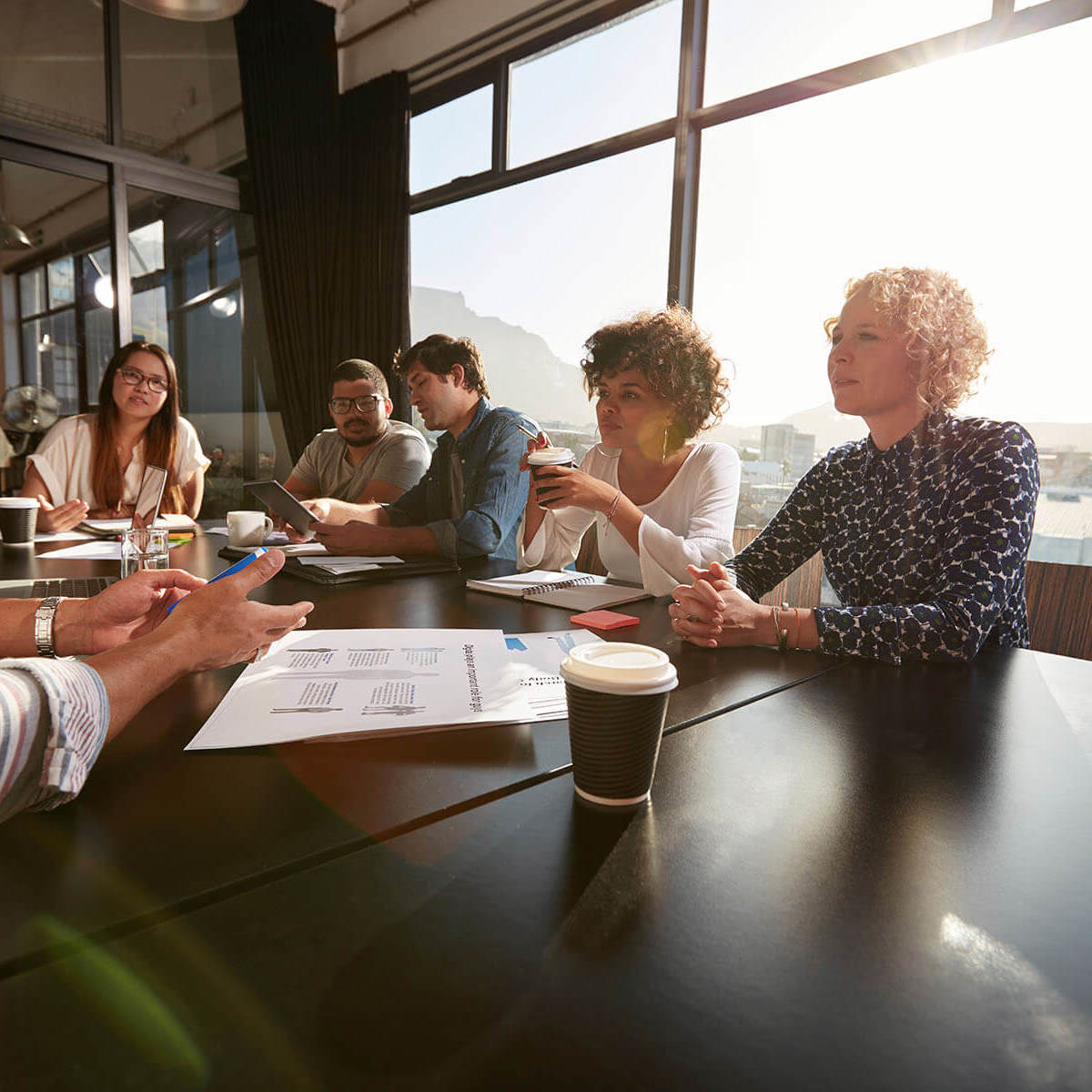 Why not consider our bespoke solutions if you are looking for high-quality governance training that reflects your board or organisation's circumstances and needs? It could be to introduce new colleagues to their roles and responsibilities or to help established governors broaden their skills and update their knowledge.
Training for groups
NGA experts will work closely with you to design and deliver in-house training packages that are focused, comprehensive and, above all, directly relevant to your organisation.
Browse all
About our bespoke training
We cover a wide-range of topics. Should you want training that is not listed, please contact us.
You can select in person or virtual options
Learn together, virtual 'break-out rooms', scenarios and skills practice, and Q & As
Weekdays, evenings and Saturday morning sessions available
Suitable for groups of maintained schools or single academy trusts to share
Our bespoke training packages are tailored to your organisation's context and governance structure. They could include:
induction and sessions on roles and responsibilities
a combination of standard sessions on the themes most relevant to you
issues specific to your school or trust, such as team building or being strategic
Our bespoke training packages are tailored to your organisation's context and governance structure.
Governing boards in academy trusts, maintained schools and federations – to help develop a new vision and strategy, refresh expertise or give new members a good grounding in governance essentials
MAT local academy committees – to support consistent good governance practice across a MAT via bespoke training that meet the particular needs and priorities of local governors
Individual academy trustees – to provide setting-specific professional development options for MAT and SAT trustees
Executive leaders in MATs, SATs and maintained schools – to help executive leaders work effectively with their governors or trustees and make the most of the support and challenge they offer
Governance professionals – to support those new to clerking as well as more experienced governance professionals looking to refresh their skills or extend their practice
Training and development
Why choose NGA training?
Benefit from our unrivalled expert knowledge of best governance practice.
Stay compliant
Keep up to date with latest government legislation and guidance
Relevant content
Tailored to your role and organisation
Practical learning
Clear "how to" guidance and resources to take away
Expert knowledge
Delivered by sector-expert consultants
Fast track your learning
On-demand content for your needs
Bespoke solutions
Specifically designed for your school, trust or setting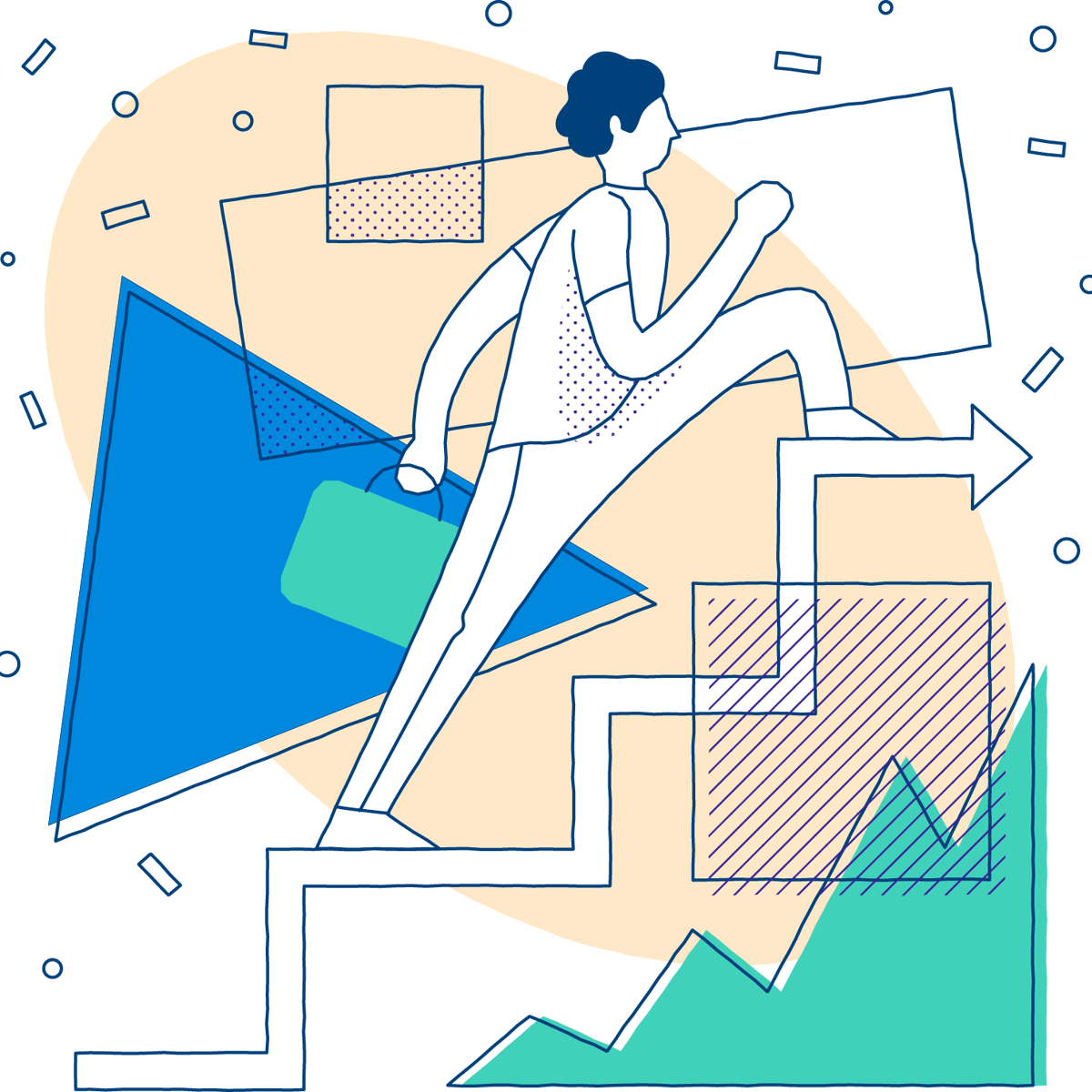 Group training enquiry
Browse our FAQs to help you find answers to some of the most common questions we receive.
If you do not find the answer in the FAQs, please use this form to submit an enquiry.
This form is for making enquiries about group training. If you are looking for training for individuals, please visit Training for individuals.  
Please state the session topic(s) you want to enquire. As soon as we receive your completed form, we will arrange a short call for you and our Head of Training Development to make sure that the session you booked meets your requirements.