Career pathway for governance professionals
Supporting current and aspiring governance professionals to progress in different roles, find CPD and understand their earning potential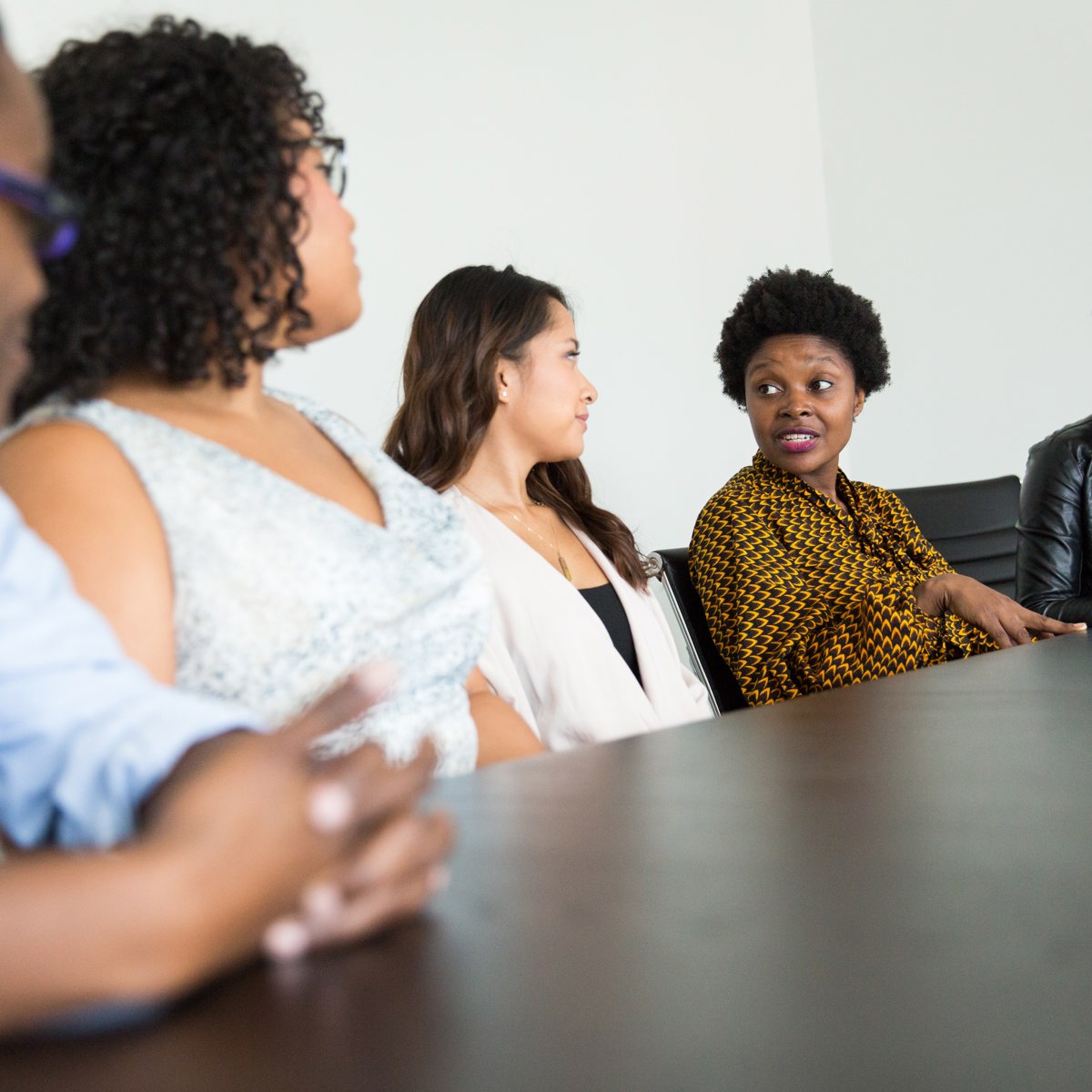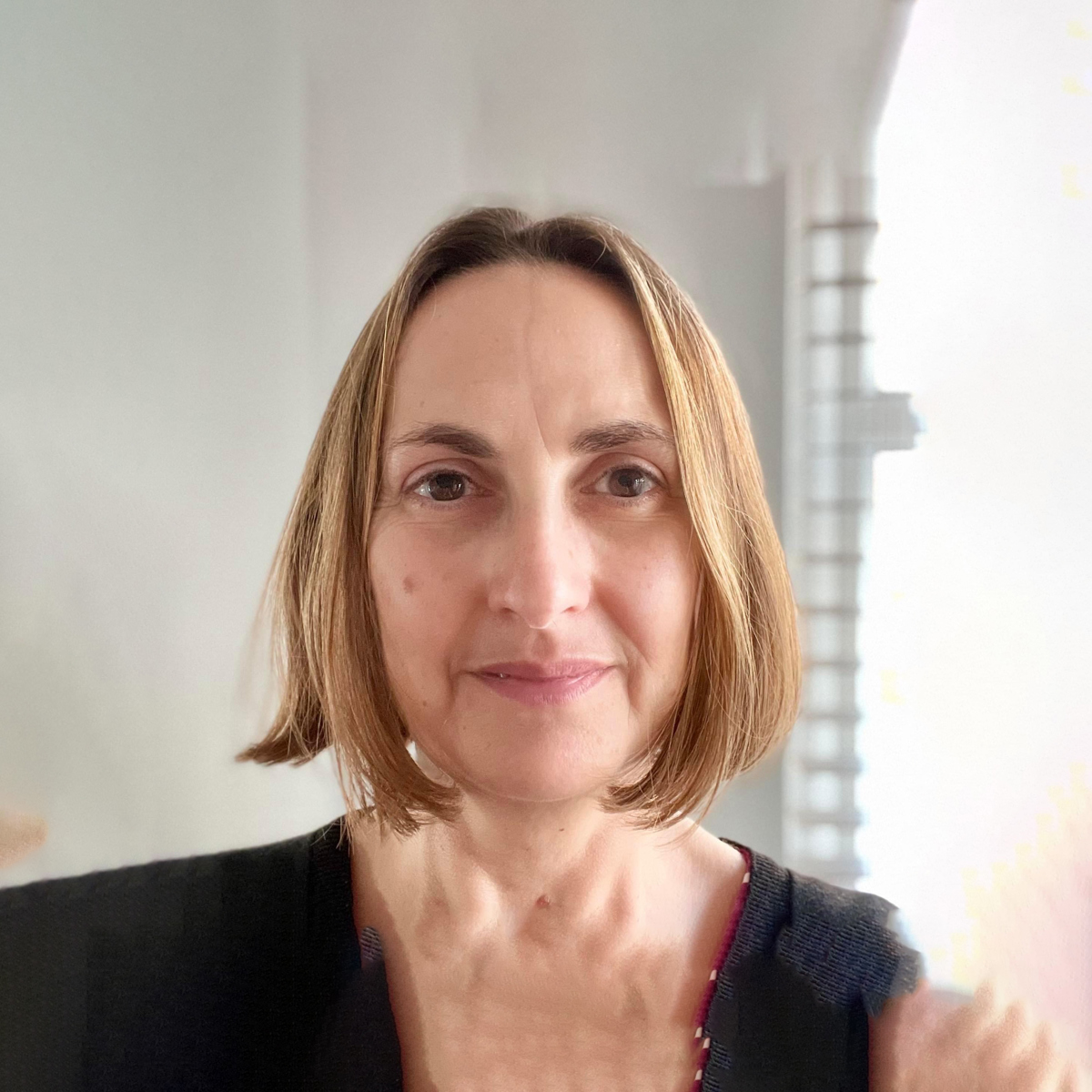 "It's an exciting time to be part of school governance. I can see that there is a future and progression in the role that I do."
Susanna Bradbury
Governance professional
Governance professionals working in schools and trusts make a valuable contribution to our education system. It is a fulfilling and rewarding career with opportunities to progress and make a difference.
Many enter the profession having worked elsewhere in the education sector or having governed at a school or trust themselves. Others bring transferable skills such as legal and managerial from other sectors.
Explore the pathway
The career pathway for governance professionals describes the type of work and hours involved, estimated earning potential, individual requirements, qualifications and CPD.
Select the level that's most relevant to you to access information and advice.
Working at clerking level involves providing direct support to governing board meetings and associated tasks.
Roles at this level are generally part-time and have fewer contracted hours than those at governance co-ordinator and lead governance professional levels.
This level usually combines clerking level responsibilities with delivering and coordinating wider governance support through a central team. It also involves line management of clerks and supporting and deputising for lead governance professionals as required.
Governance professionals working at this level are more likely to be employed than self-employed and work full time hours.
Roles at this level are responsible for the overall strategic management of services that support governing boards, strengthen and ensure effective and compliant governance across a number of schools.
Lead governance professionals in multi academy trusts also have significant responsibilities relating to the governance of the trust under charity law. This level therefore has high levels of complexity and direct accountability.
Governance professionals working at this level are more likely to be employed than self-employed and work full time hours. Some employers combine the lead governance professional and governance coordinator levels to best fit their structure.
Career pathway
Jobs for governance professionals
Our jobs service features opportunities for governance professionals working at a range of levels. Whether you're looking for a role in the maintained or academy trust sector, working full or part-time, you can search for a role that suits you.
Browse jobs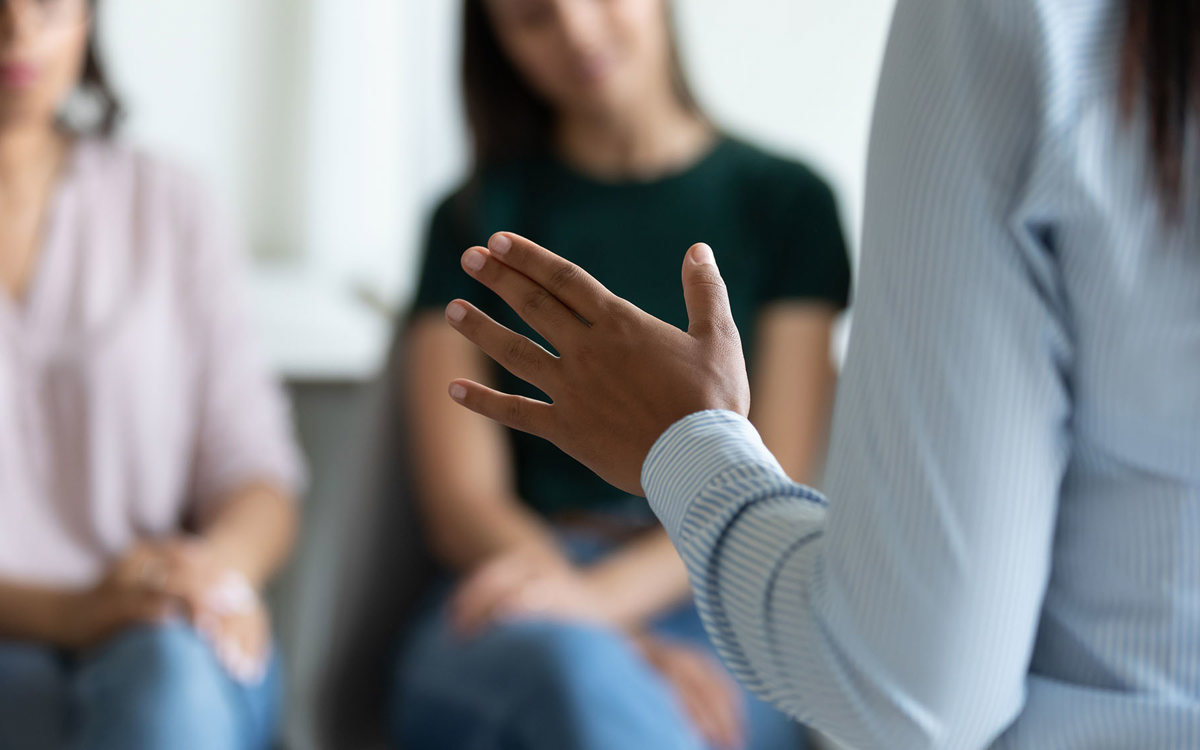 Career pathway
Find the CPD you need
Professional development to support career progression or build on skills and knowledge in your existing role. 
Our CPD directory covers a broad range of topics, from induction to gaining accredited qualifications, advising the board and opportunities to network with other professionals.
Find CPD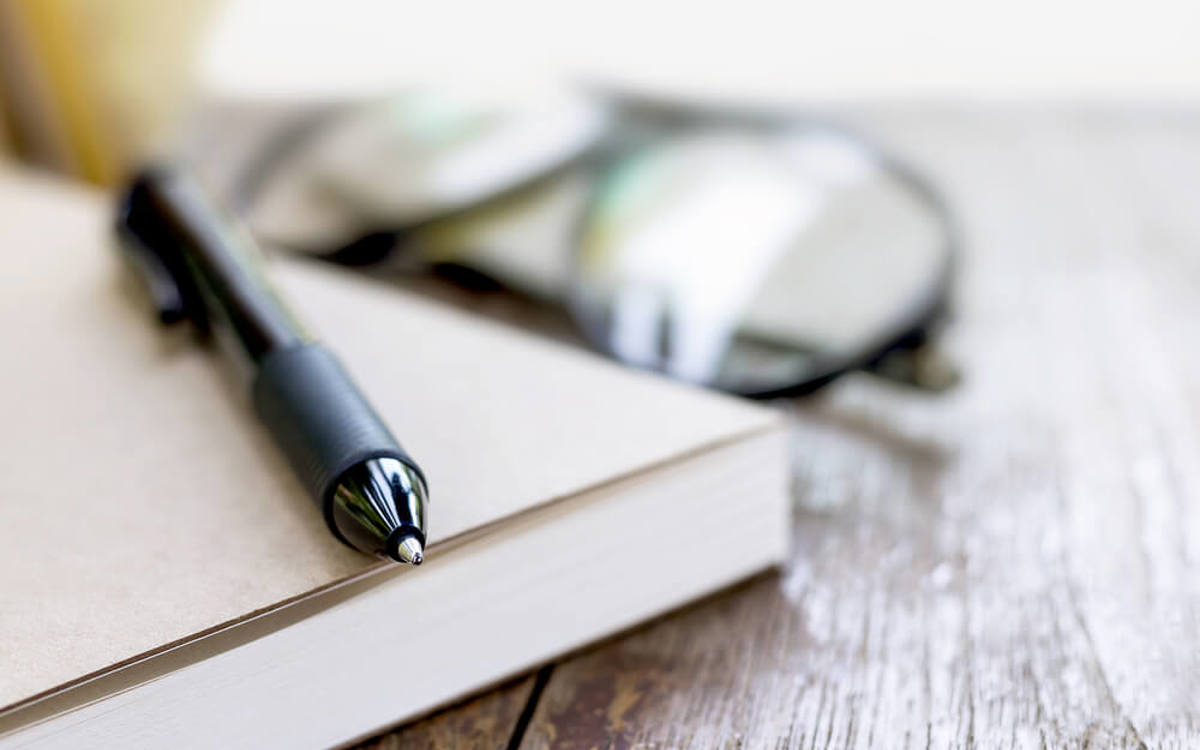 Career pathway
Working for yourself
Many governance professionals, particularly those working at clerking level, choose to work on a self-employed basis.
We explore the experiences of a self-employed, independent clerk and provide links to further resources you may find useful.
Find out more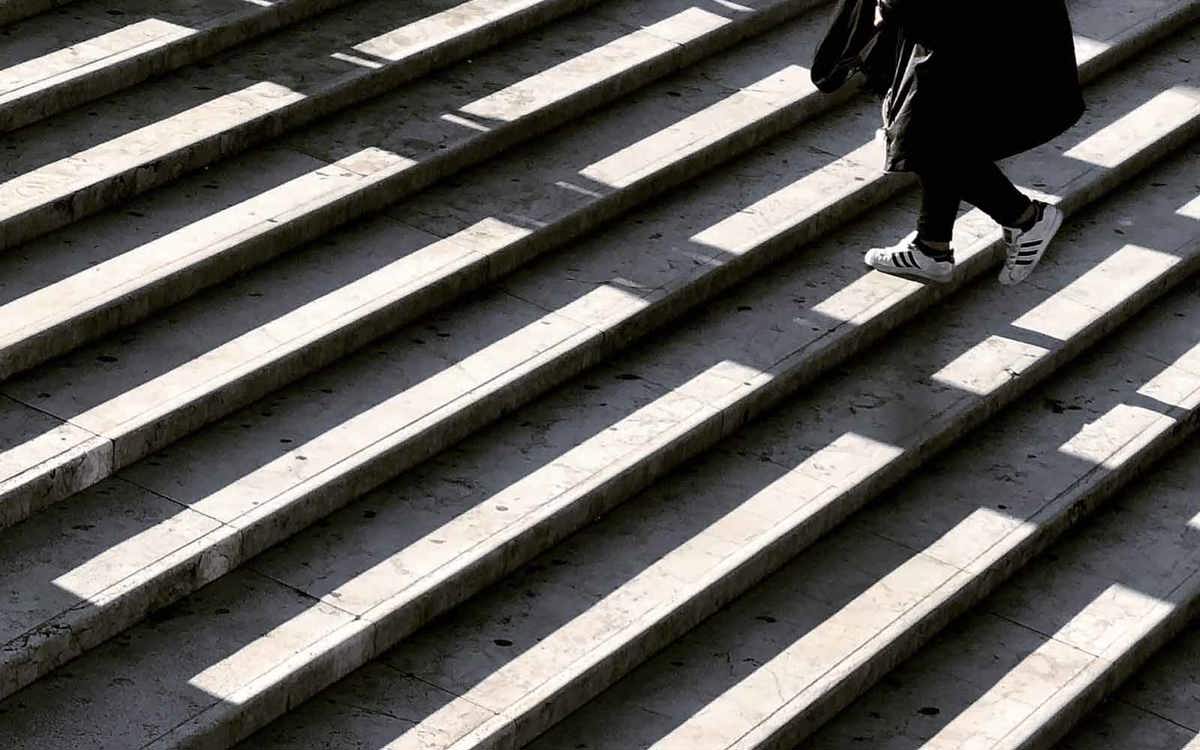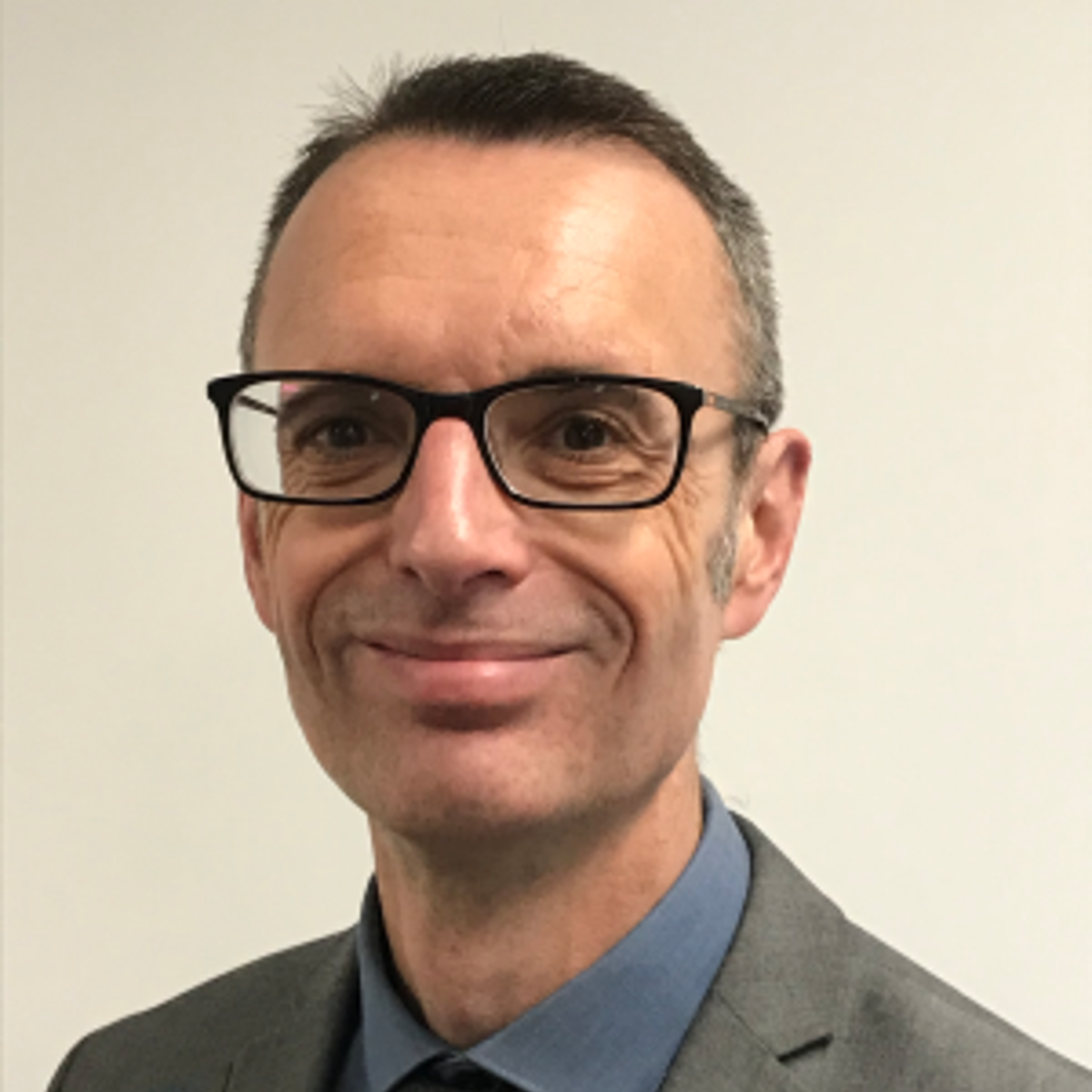 About the pathway
Introductory blog
We hope that the career pathway becomes established both as a valuable resource and as a vehicle for educating employers about the profession and making it attractive to new entrants. NGA's director of advice and guidance, Steve Edmonds, explains in a blog how the pathway was developed and what we hope it will achieve.
Endorsement
Baroness Barran, Minister for the school system
In this video, Baroness Barran, Parliamentary Under Secretary of State for the Department for Education, welcomes the pathway and highlights the valuable contribution governance professionals make to the school system.