Governing Chatters podcasts
Join us for the latest news and views that affect governors, trustees and governance professionals of state schools in England. NGA staff and members have a monthly conversation on topics which concern governing boards.
You can find details of some of our podcasts below. You can find all of our podcasts for free via podcast platforms such as Apple Podcasts, Google Podcasts and Spotify.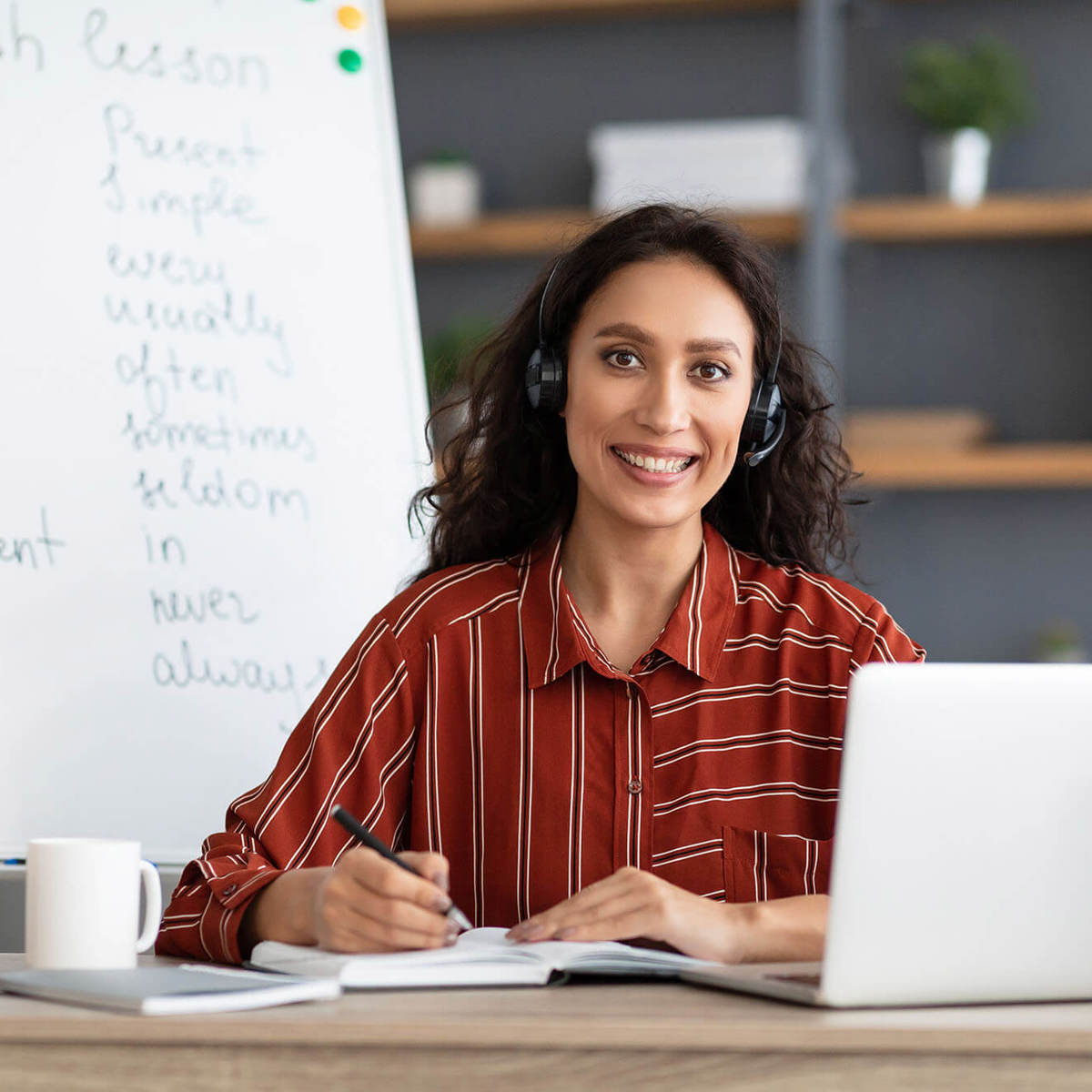 NGA podcasts
Attracted over 18,000 listeners
Members get priority notice
provides opportunities for deeper discussion and sharing of practical experiences
Available on different podcast platforms