About our events
NGA's events include conferences, webinars, governance leadership forums, and networks. There are more than 30 events a year to choose from.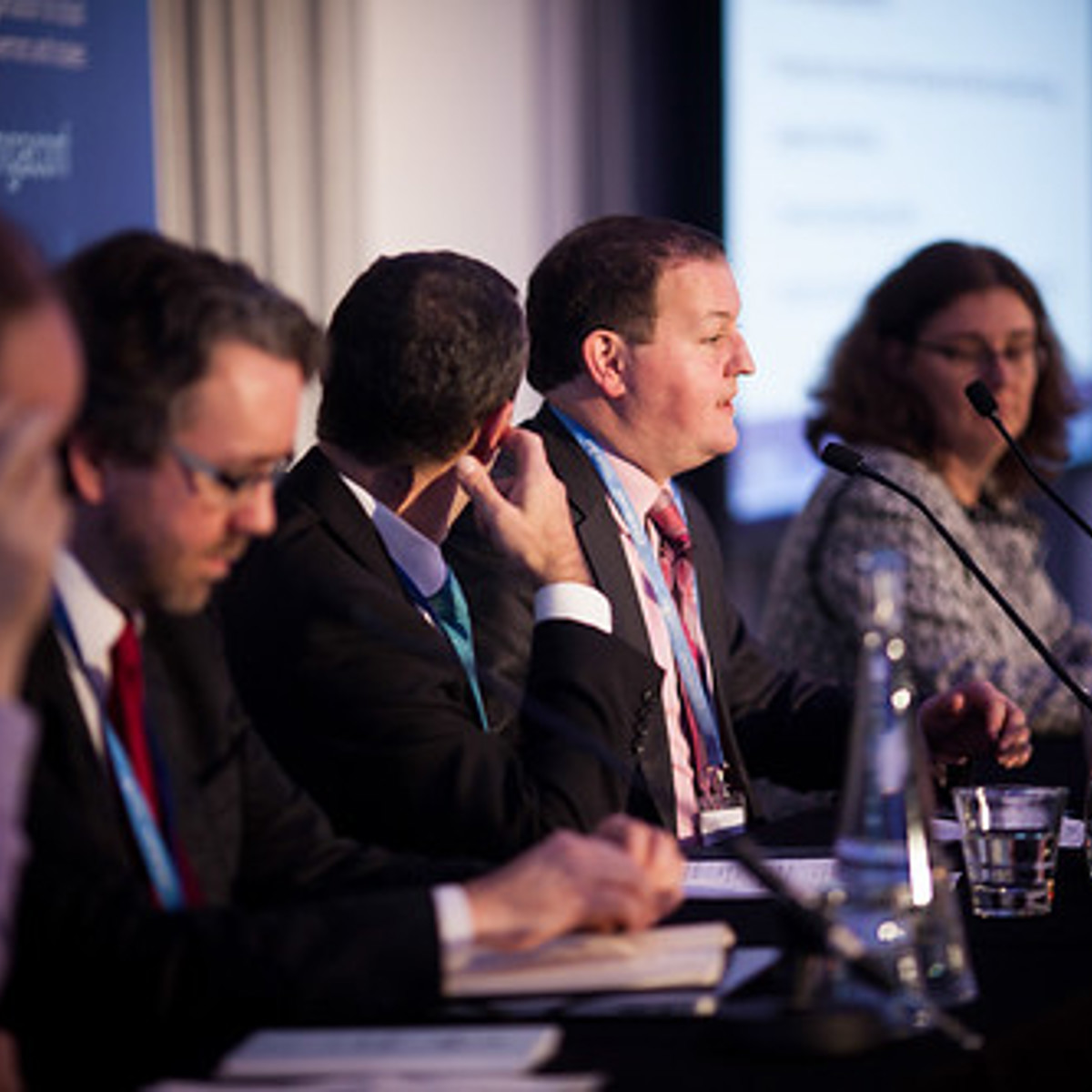 National Conferences
We hold two national conferences for members each year. Our Summer Conference is face-to-face, and our Annual Conference and AGM in autumn is online.
These popular events draw high-profile speakers including government ministers, senior education leaders, and officials. They provide opportunities to discuss developments in governance and network with peers. You can also meet with key sector suppliers at our exhibition.
Available to members.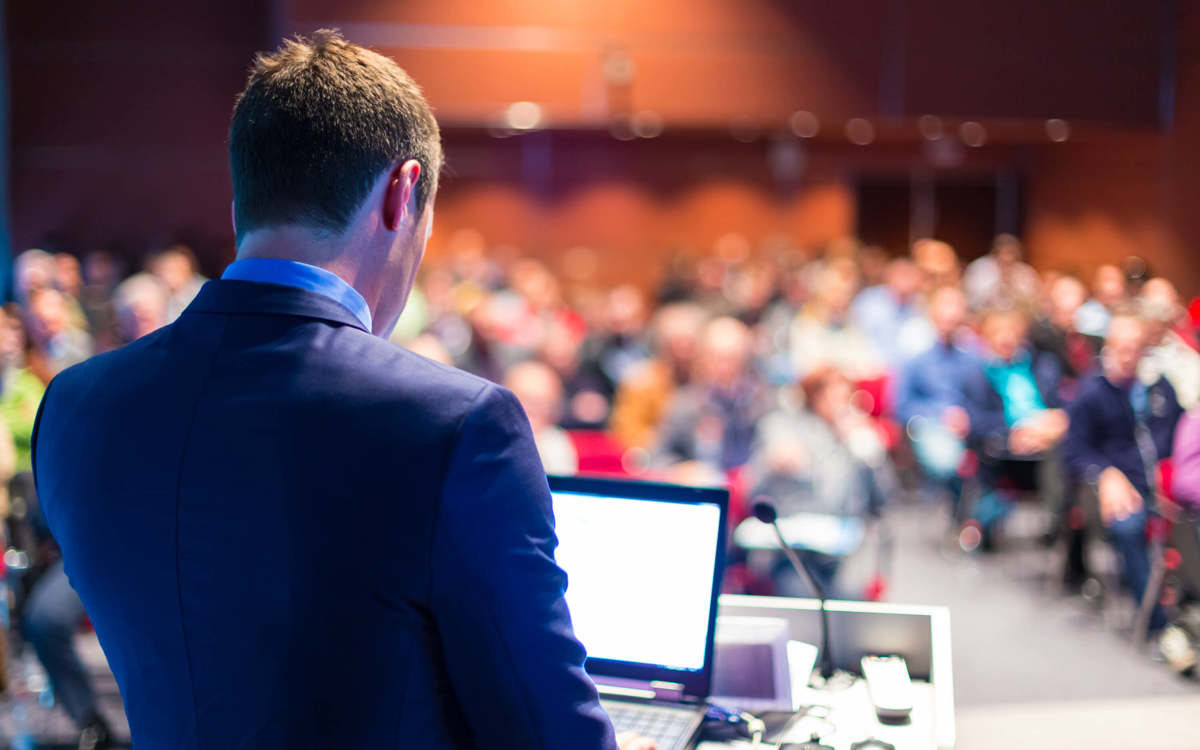 Governance Professionals' Annual Conference
Our online annual conference for governance professionals features informative keynotes and practical workshops offering guidance on how to carry out the clerking role effectively. Speakers and panellists include individuals who currently clerk, legal professionals, NGA staff and colleagues from the Department for Education.
Available to members. View upcoming events.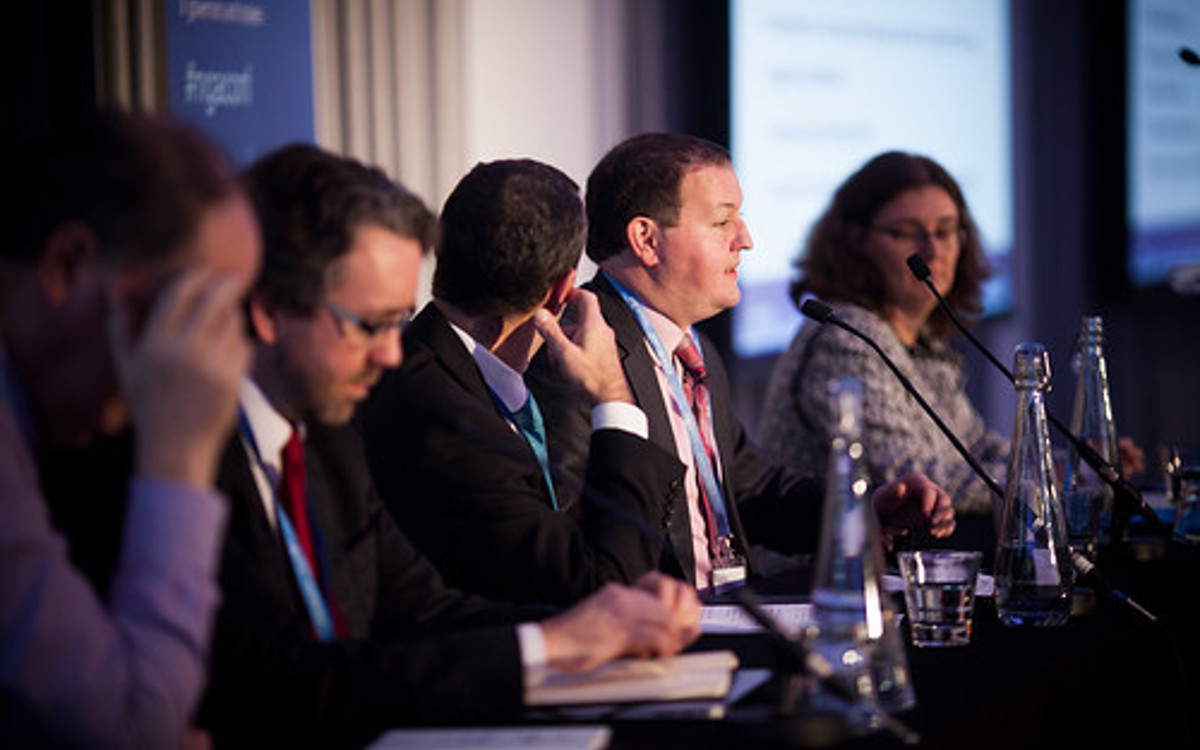 SEND Conference
Held every two years, our online SEND conference both informs NGA policy work and promotes the effective governance of SEND. Aimed at those who govern in mainstream and specialist settings, it provides governing boards and management committees with practical advice from professionals and practitioners working within the sector, NGA staff and the Department for Education.
Available to members. View upcoming events.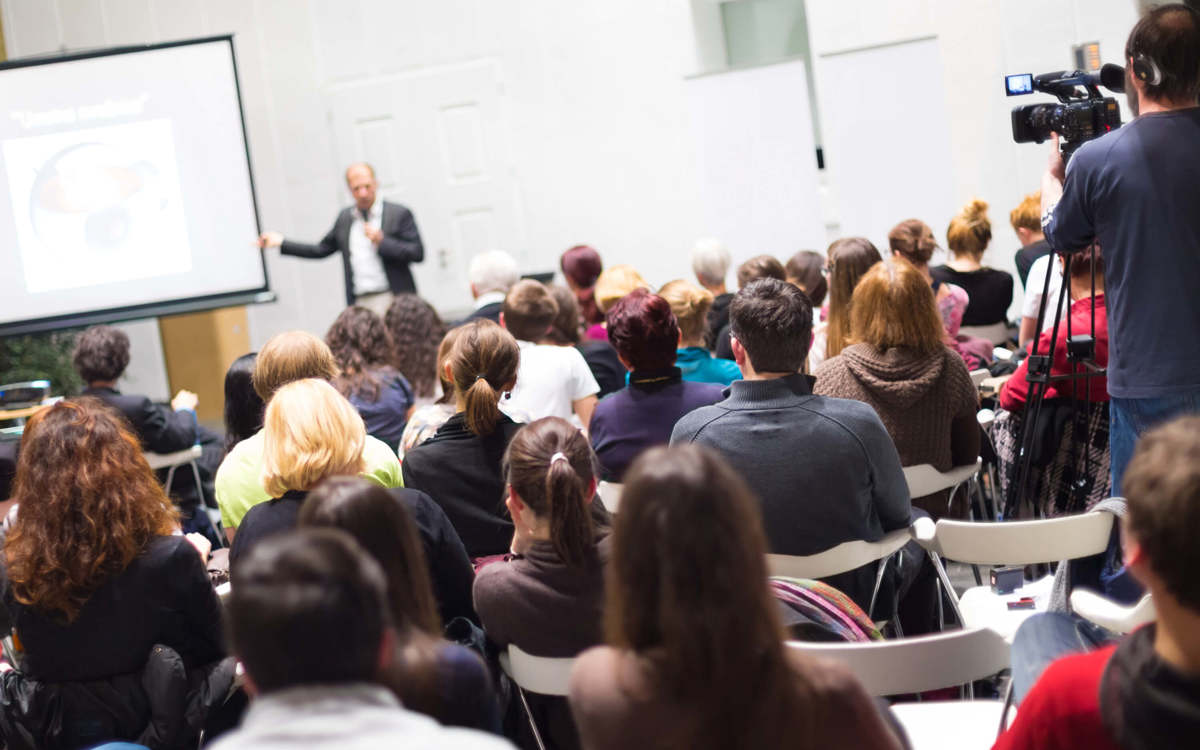 Governance Leadership Forums
Our online governance leadership forums are an important platform for those governing and leading trusts and academies in similar situations to share ideas, explore future plans and discuss the issues they face.
Available to chairs, co-chairs, vice-chairs and school leaders with NGA GOLD membership, Standard membership, MAT membership, and Individual membership.
Upcoming events will be added to our Events listing page.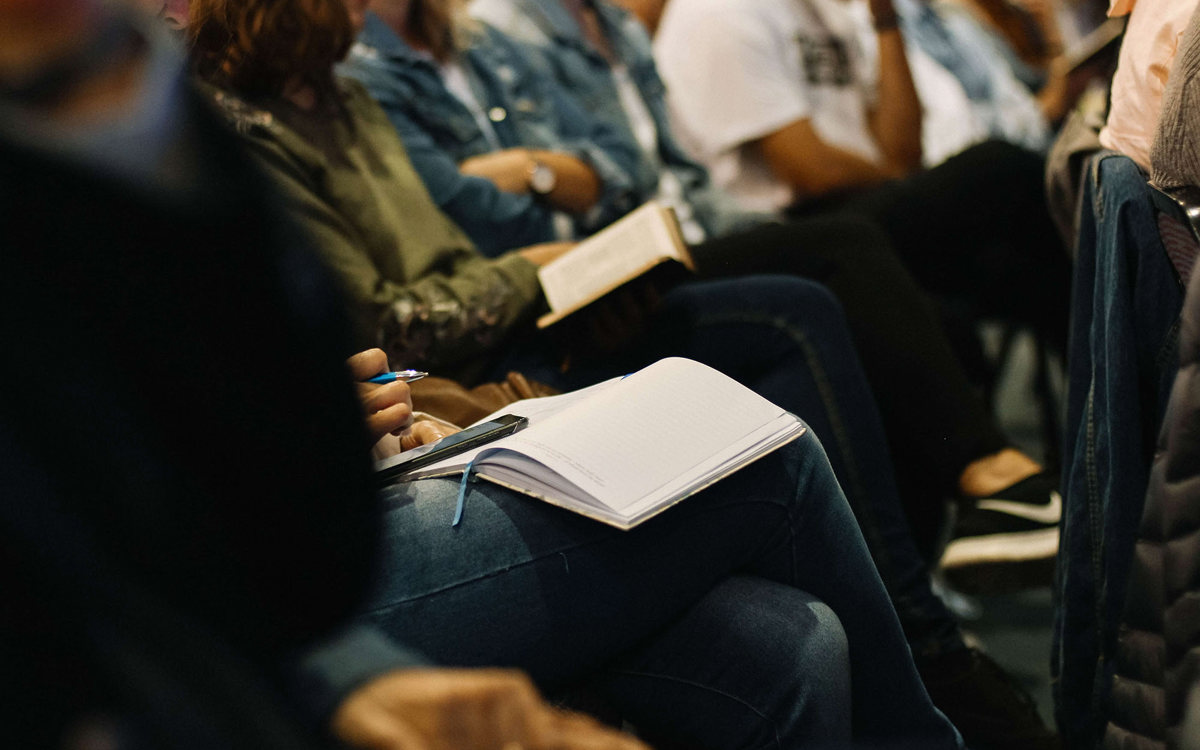 Special interest networks
Our special interest networks provide focal points to meet together, exchange ideas and share best practice with peers. Our special interest networks include: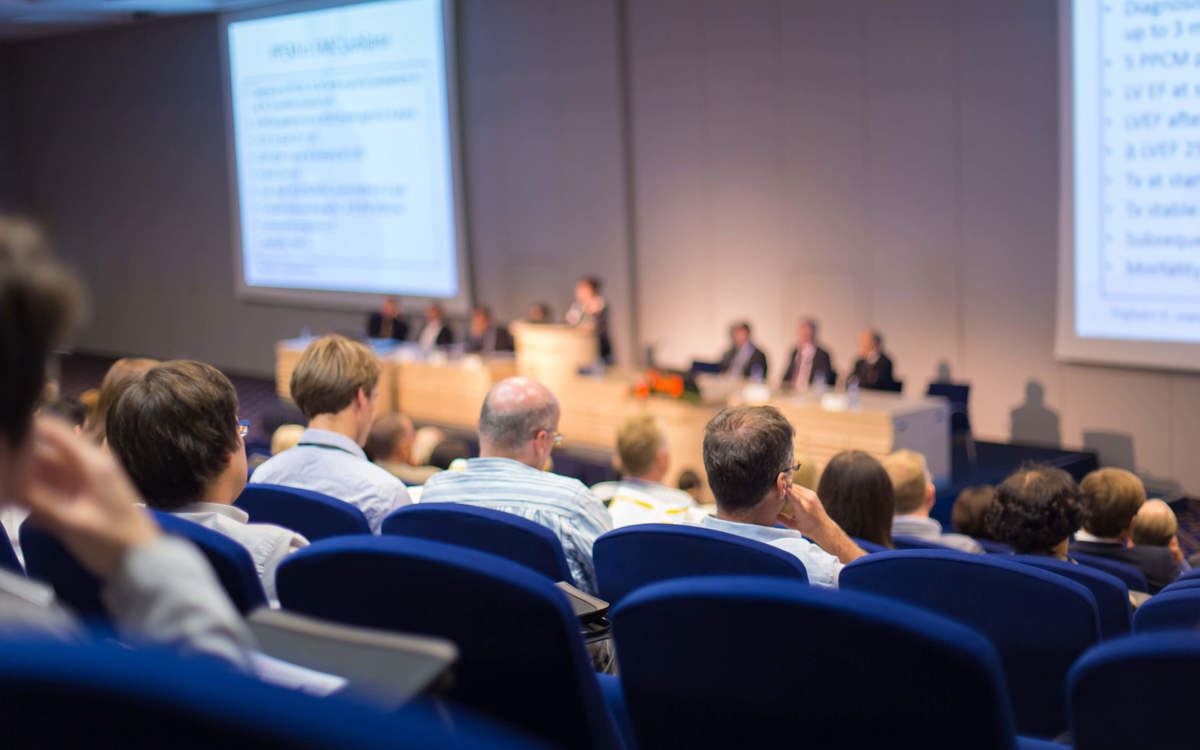 Webinars
Our webinars keep you up to date with the latest thinking on key issues in school governance, including topics such as Ofsted, safeguarding and working well with executives.
Available to members and non-members.
Learn more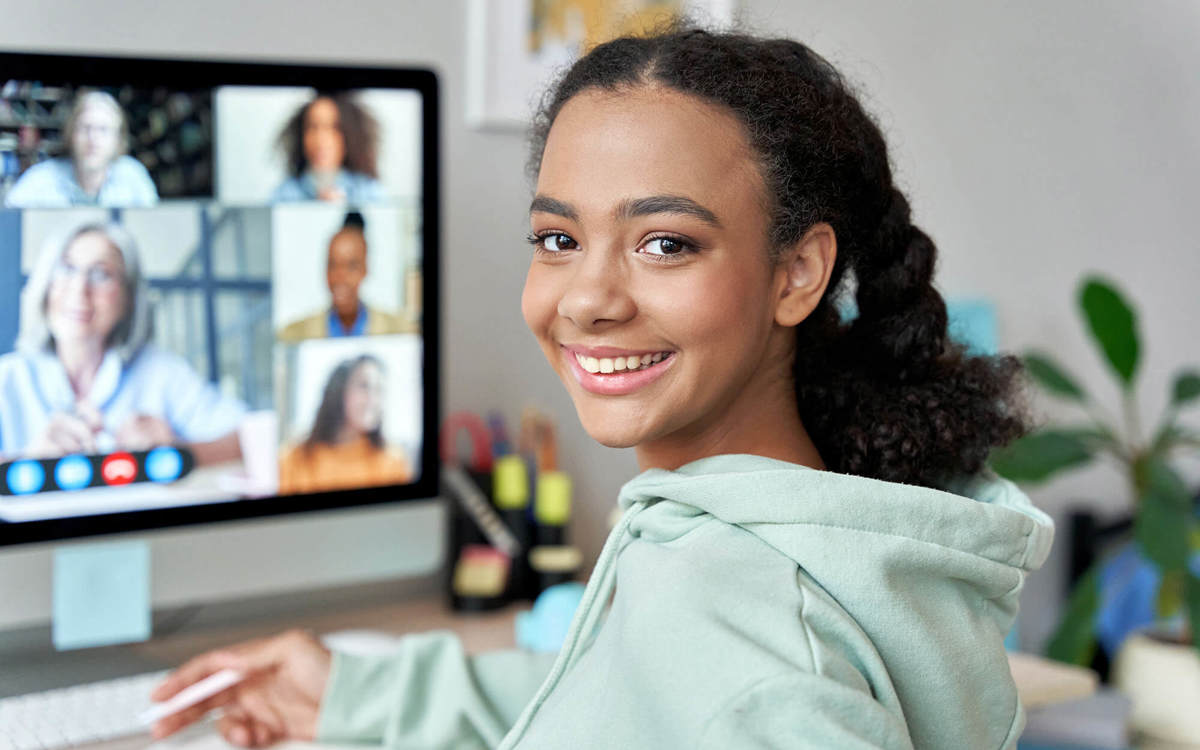 Podcasts
Our podcasts featuring the NGA team and guest speakers, provides opportunities for deeper discussion and sharing of practical experiences. 
Available to members and non-members.
Learn more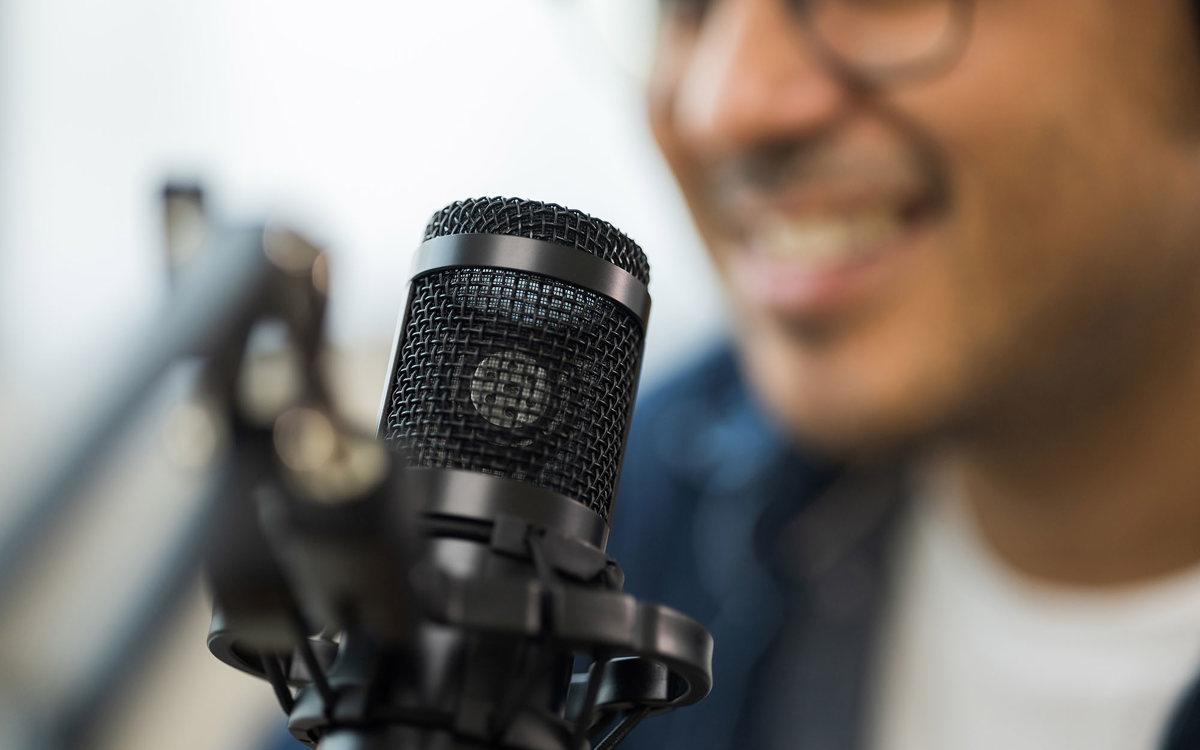 A very useful and informative conference. I found both days very interesting with a good mix of speakers and topics.

The webinars and virtual conferences have been extremely useful and very professionally organised.