Academy trust governance
NGA provides an unrivalled offer to academy trusts, with tailored information, advice and guidance, professional development, e-learning, and events.
Guidance
Academy trust AGMs: guidance and agenda
NGA recommends that all academy trusts hold an annual general meeting (AGM). Most articles of association make this a requirement.
AGMs help members to ensure transparency, accountability, and sufficient scrutiny of the trust's governance.
View our AGM guidance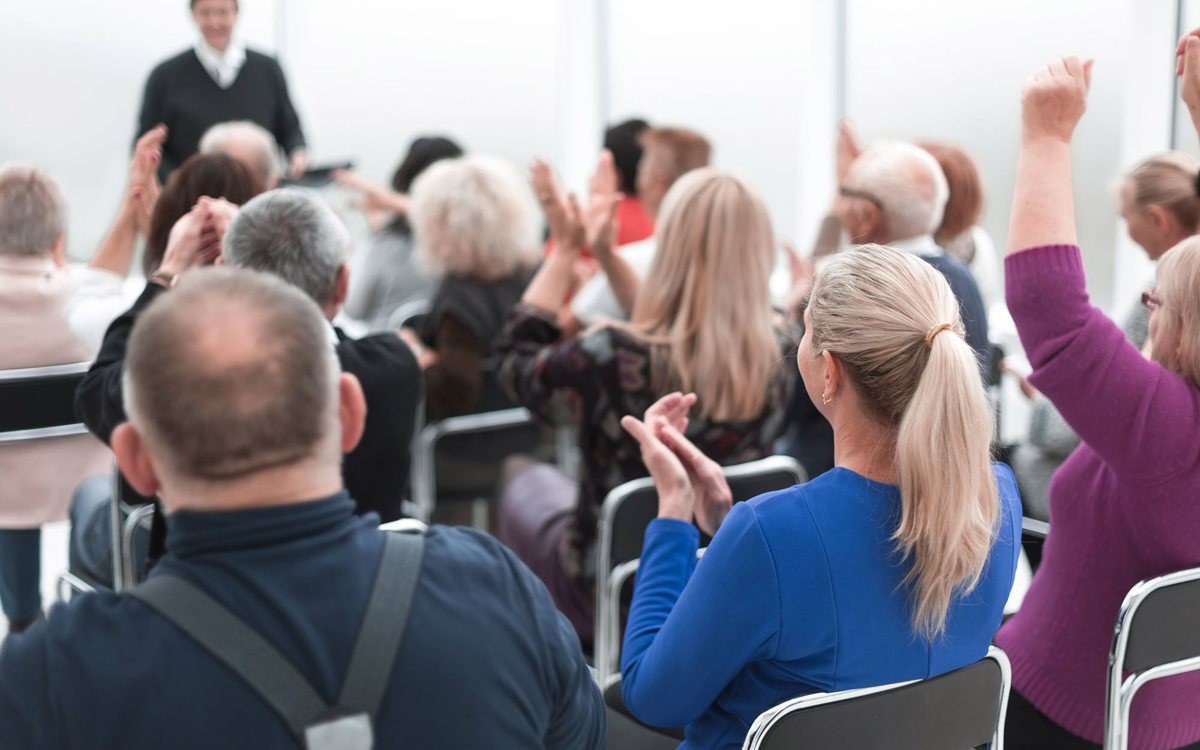 Whole trust governance support
Why join?
Access a range of resources that will support your whole trust to develop the governance skills and knowledge they need. Benefits include:  
Gold Advice
Expert, confidential and independent governance advice
Knowledge Centre
Best practice guidance, templates, checklists, insights and much more
Publications
Helpful guides for both experienced and new governors and trustees
Governing Matters
Membership magazine providing essential reading on strategic leadership
Weekly e-newsletter
The best way to keep up to date with important governance and education news
Member events
Join in, network and learn from your peers: there are over 30 events a year to choose from