Governance workload
Taking stock of governance workload
Ensuring school and trust governance is sustainable.
The National Governance Association (NGA) has been monitoring governor and trustee workload for many years, but recently there have been indications that the heightened intensity of governance is straining even the most dedicated volunteers.
Our research suggests that over a quarter of all governance volunteers in schools and trusts are thinking about resigning, citing the time constraints and pressure of the role.
Research overview
NGA's Annual Governance Survey, now in its 13th year, provided a rich evidence base for this study, together with virtual forums held in the summer term (attended by trustees and governors from all types of school and trust). 
The research explored:
the prevalence of workload pressures on volunteers
contributing factors
potential areas for responsibility reduction
solutions to ensure the role is sustainable
Key findings
The summary report sets out the main issues identified through our research:
Increasing numbers of exclusions demand additional time for volunteers serving on exclusion panels.
Increasing numbers and complexity of complaints are being escalated to the governing board.
Systemic challenges – funding, Ofsted, staff recruitment, increasing safeguarding concerns – add to governance pressures.
Widening expectations of schools – related to poverty, mental health challenges, and reduced public services – apply to boards too.
Increasing board vacancies lead to pressures on serving volunteers.
The responsibility of chairs feels greater as they take on additional work.
Inefficient board practice makes poor use of volunteers' time.
Training expectations have become overwhelming.
The amount of time it takes to govern is difficult to reconcile with other commitments.
The report also explores potential solutions, both in terms of improving board practice and challenging the government to act on systemic issues.
Webinar
Governance workload: balancing efficiency and effectiveness
Our upcoming webinar will discuss the demands placed on governance volunteers and what can be done to make the role sustainable.
Join us as we explore board efficiency, keeping the role strategic, and how to make governance training manageable.
Book your place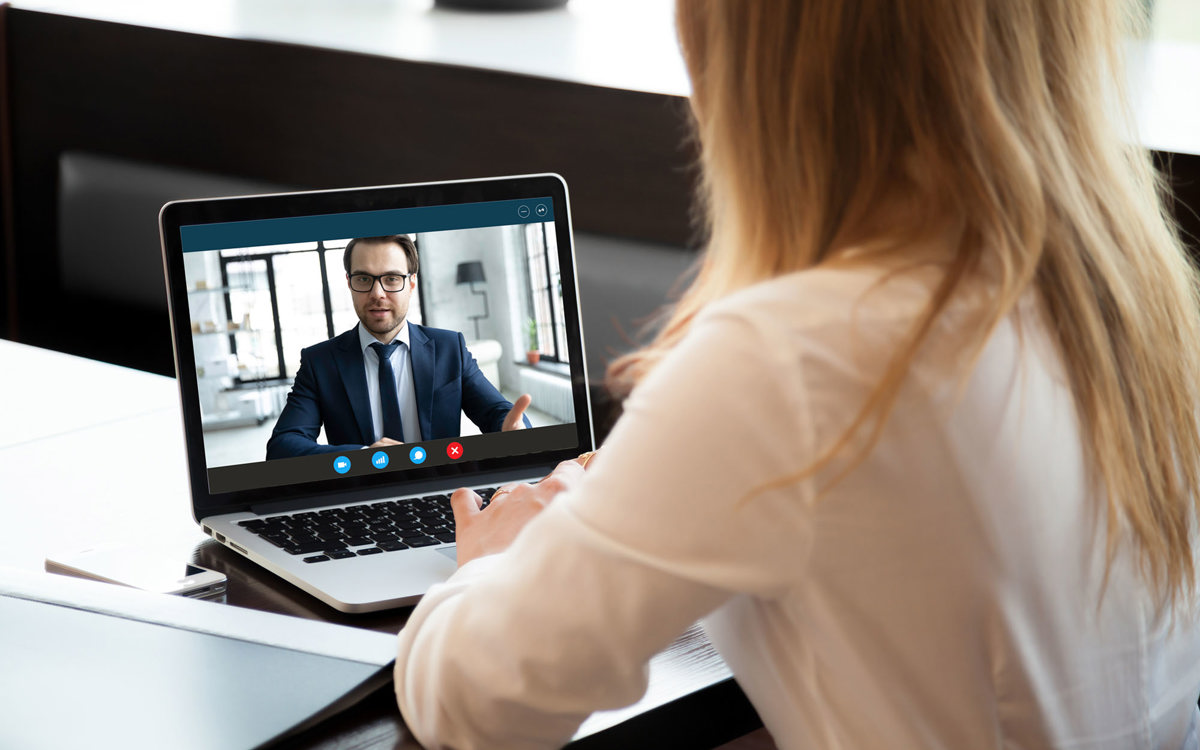 Campaign
Visible Governance
Over 250,000 people volunteer their time, skills and experiences to ensure schools and trusts succeed and give the best education to children and young people.
We know that school and trust governance is almost always invisible when it is working well, and very much in the spotlight when things go wrong. We want that to change.
Join the campaign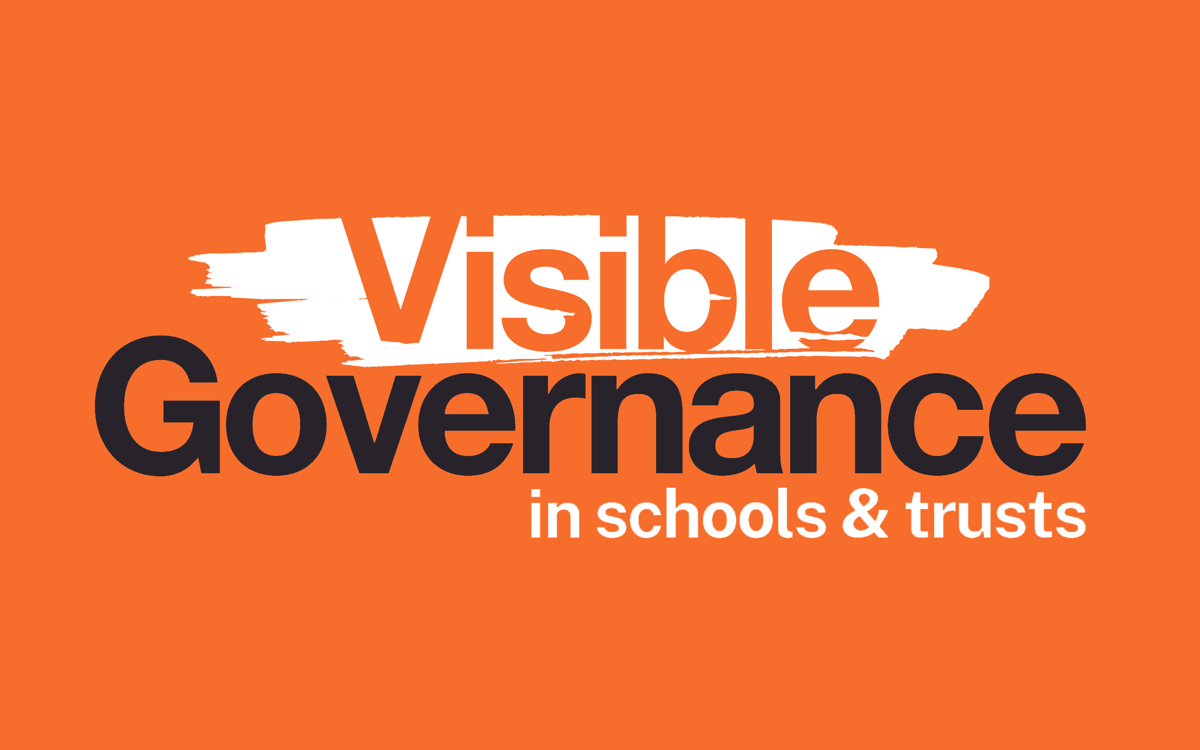 Related content
Events & networks

30/01/2024

16:30 - 18:00

Zoom

Events & networks

08/02/2024

16:30 - 18:00

Zoom