At a glance
The NGA Skills Audit helps boards recognise their strengths and identify areas where they need to develop knowledge.
You will cover:
your board's overall competence in a range of areas
areas where further development is needed
your own individual development needs
Study time
up to 60 minutes
Module description
This module is designed to be completed as a board.
NGA recommends that skills audits are completed on an annual basis and by new governors/trustees on joining the board. Now, assessing your board's strengths, weaknesses and areas for improvement is easier than ever!
Designed to be completed together as a group, this module will prompt you to discuss and assess your board's overall competence across a range of areas, and help you to identify areas where, as a group and as individuals, further improvement is needed. Your results are saved and can be downloaded for future reference alongside some helpful links to additional resources.
Who developed this module?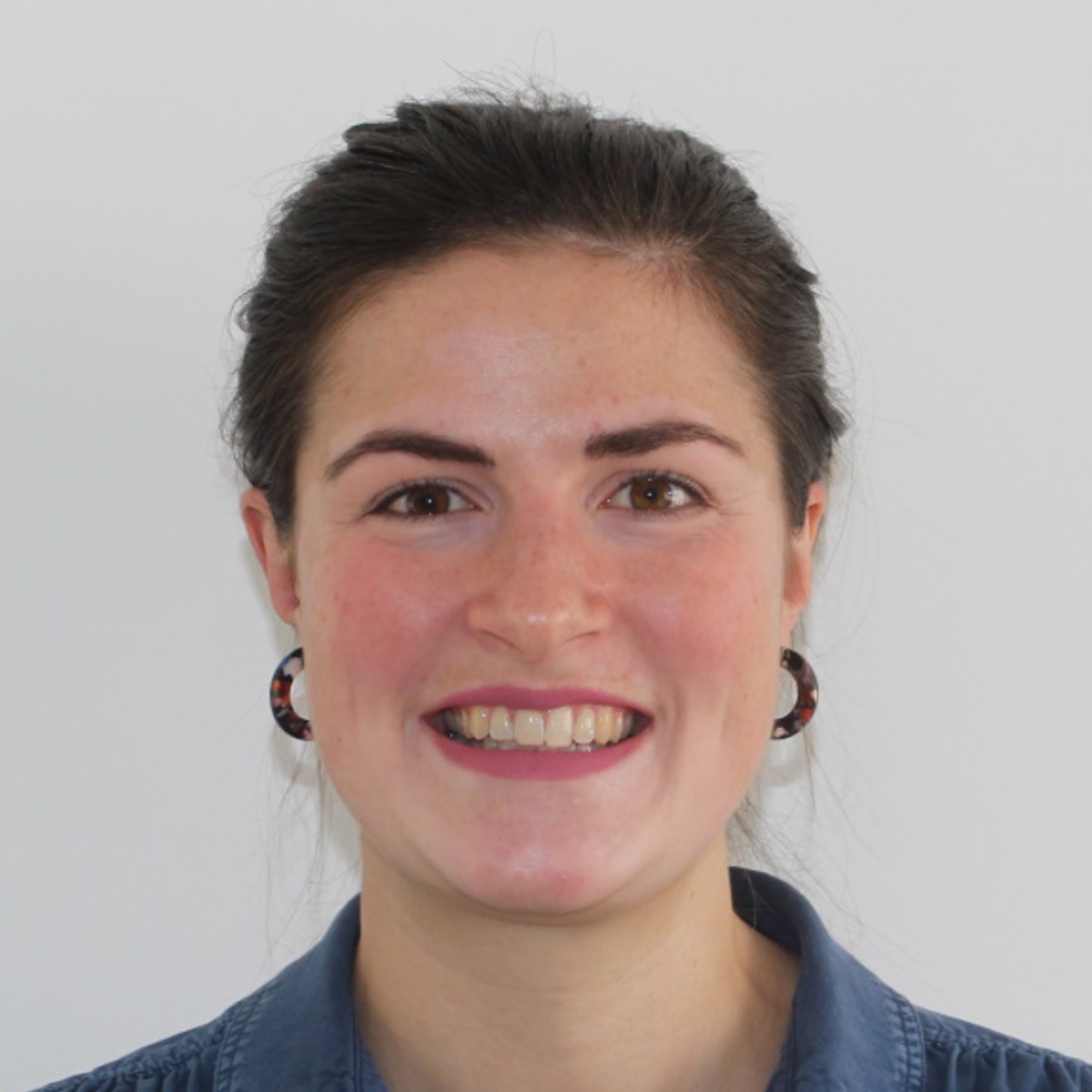 Ella Colley
Head of Content
As Head of Content, Ella takes the lead on coordinating content development across the organisation. She also oversees NGA's Knowledge Centre, ensuring members can find information and guidance on a range of governance topics.