Training and development for individuals
Lead and support your governing board to have a positive impact on your school or trust's improvement. Our flexible professional development courses and training sessions will benefit individuals.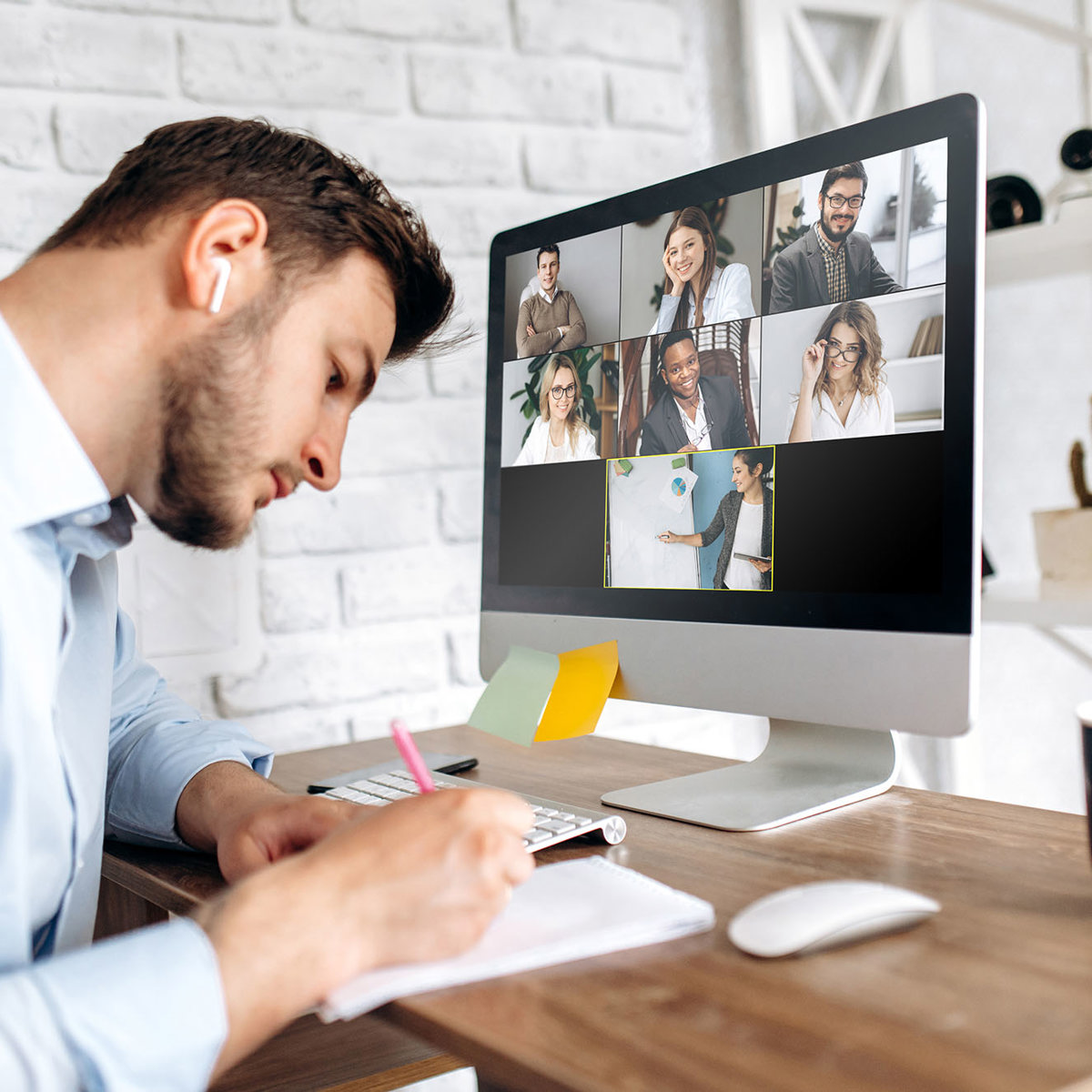 about individual training
How will you learn?
Our programmes are delivered remotely. You can register for termly cohorts starting throughout the academic year, and for any additional cohorts we may be running with our local partners. Please choose the most relevant cohort when applying for your programme place.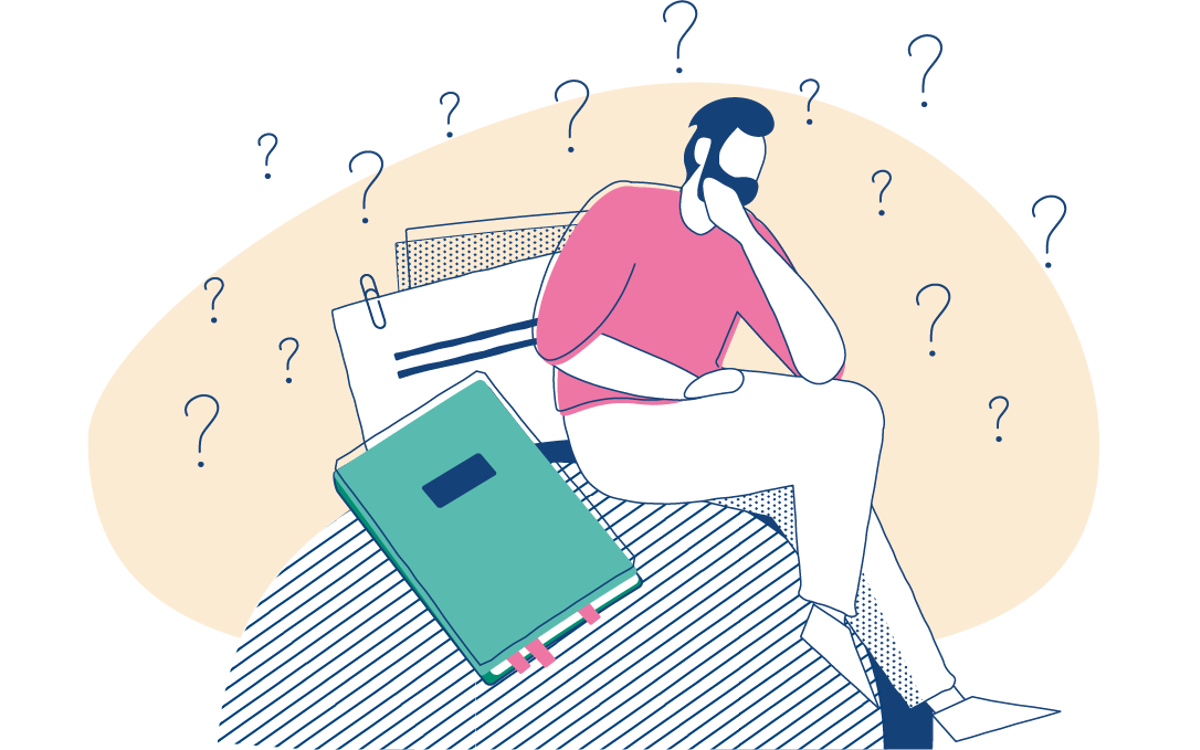 Training and development
Why choose NGA training?
Benefit from our unrivalled expert knowledge of best governance practice.
Stay compliant
Keep up to date with latest government legislation and guidance
Relevant content
Tailored to your role and organisation
Practical learning
Clear "how to" guidance and resources to take away
Expert knowledge
Delivered by sector-expert consultants
Fast track your learning
On-demand content for your needs
Bespoke solutions
Specifically designed for your school, trust or setting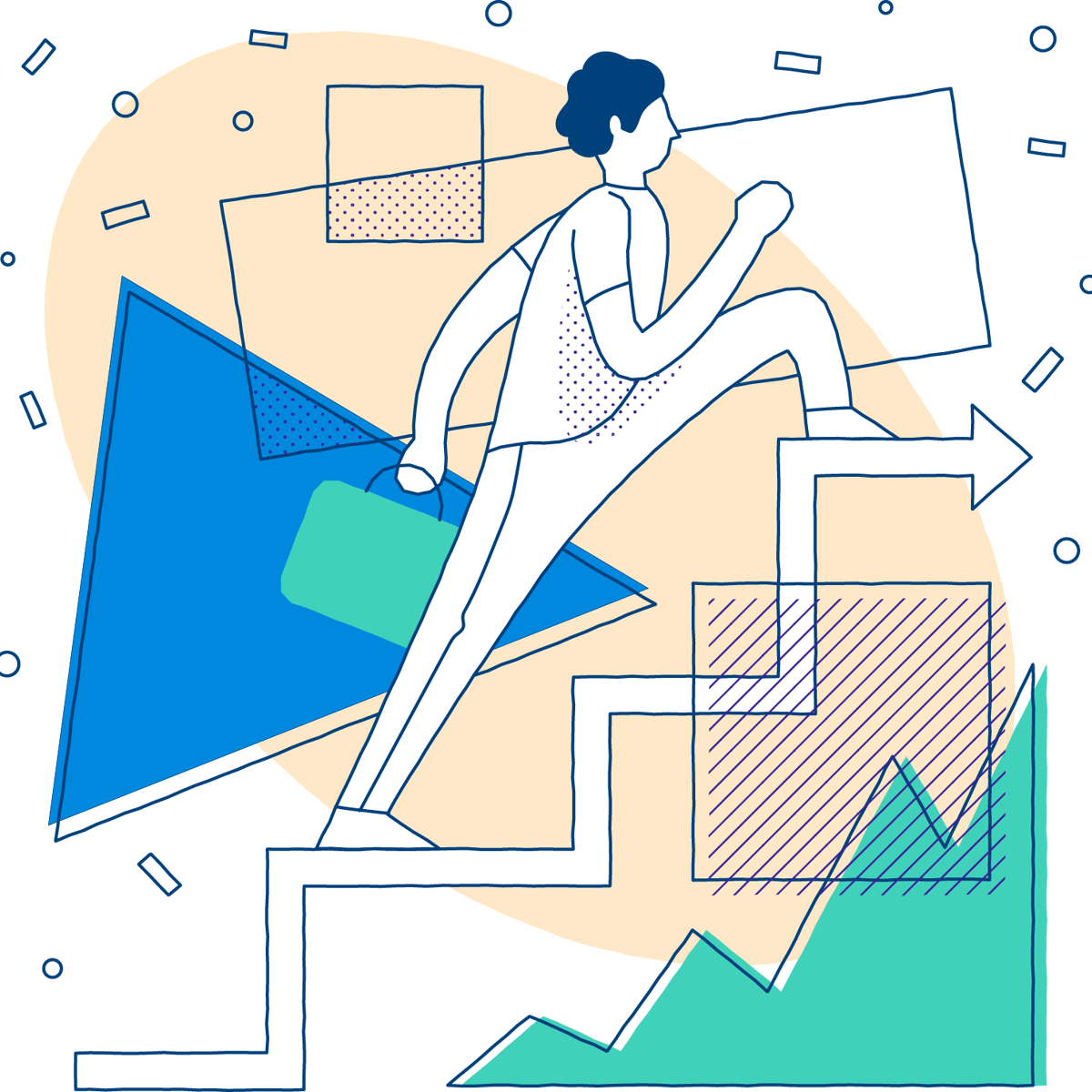 "The Chairs' Leadership Development programme provided a sound platform to enable me to bring about positive change to our Governing Board."

User review

"I finished the Clerks' Development programme feeling more confident in my abilities to perform my role as clerk and to meet my responsibilities as a governance professional."

User review
0
members
benefit from NGA resources
0
of schools and trusts
in England access NGA services