Shaping stronger governance
Together as one governance community, we're raising standards and realising young people's potential.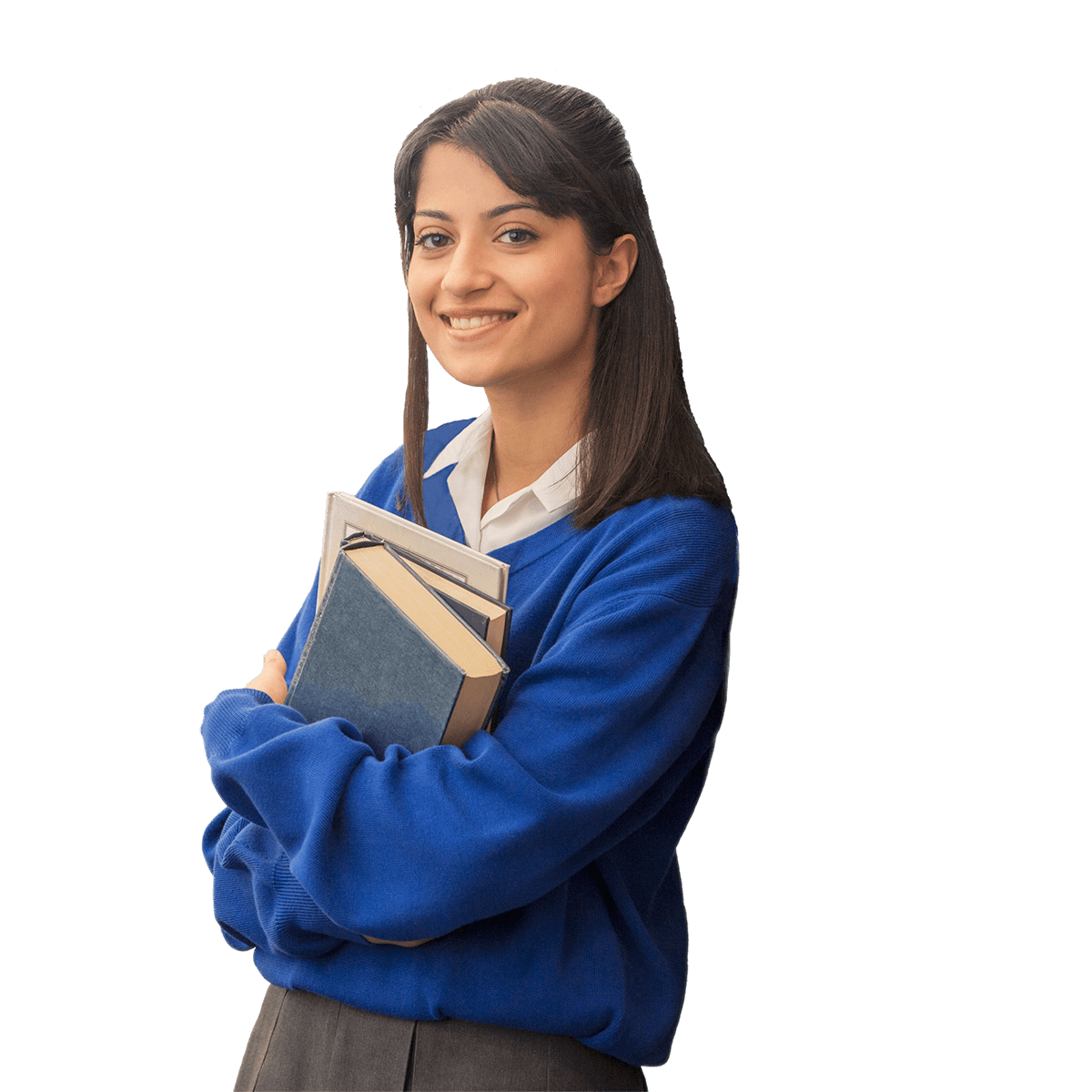 NGA is the national membership association for governors, trustees and governance professionals in England's state schools and trusts.
We empower those in school and trust governance with valuable resources, expert support and e-learning so that pupils can flourish.
About NGA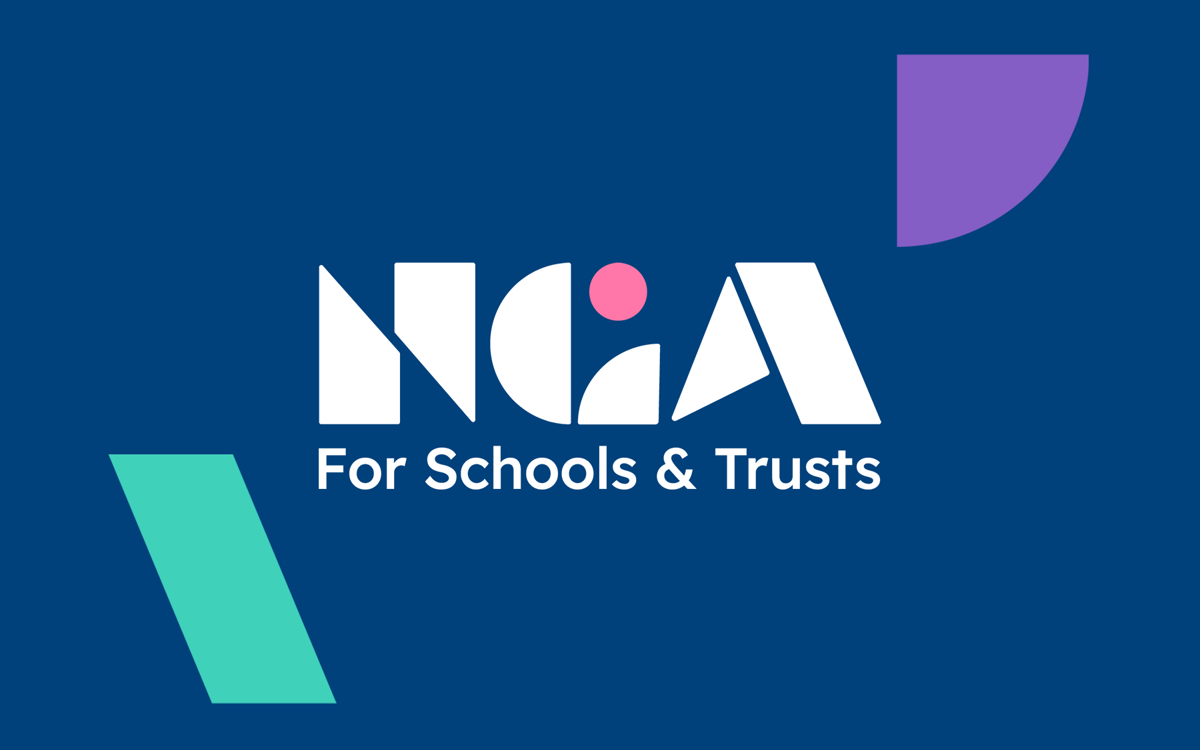 "My membership enables me to feel I belong to a national body that is providing for my needs and helping to shape and move governance forward nationally."

Member

"NGA has a wealth of information available to support governor effectiveness."

Member

"NGA represents a valuable resource for experienced and non-experienced governors alike."

Member

"NGA Gold Advice instils a great deal of confidence in those drawing on the advice with wide-ranging knowledge and expertise."

Cheshire East Council

"I have valued the opportunity to join seminars. Useful for networking and updates."

Chadsmoor Federation

"Welcome to Governance, Welcome to a MAT and The Chair's Handbook cannot be too highly recommended."

Member

Outstanding quality and very useful in enhancing my knowledge.

Learner

NGA Learning Link e-learning

The most valuable support has been training, support, and updates. Would recommend it to others as good value for money.

Farnborough Spencer Academy
0
members
benefit from NGA resources
0
of schools and trusts
in England access NGA services
MEMBERSHIP
Why join?
We have a variety of membership packages to suit your needs and support you in your governing role. Benefits include:
Gold Advice
Expert, confidential and independent governance advice
Knowledge Centre
Best practice guidance, templates, checklists, insights and much more
Publications
Helpful guides for both experienced and new governors and trustees
Governing Matters
Membership magazine providing essential reading on strategic leadership
Weekly e-newsletter
The best way to keep up to date with important governance and education news
Member events
Join in, network and learn from your peers: there are over 30 events a year to choose from