Ofsted inspection
School inspection: a view from the board, two years on
This report looks at governing board views on Ofsted inspection two years since the new inspection framework was implemented.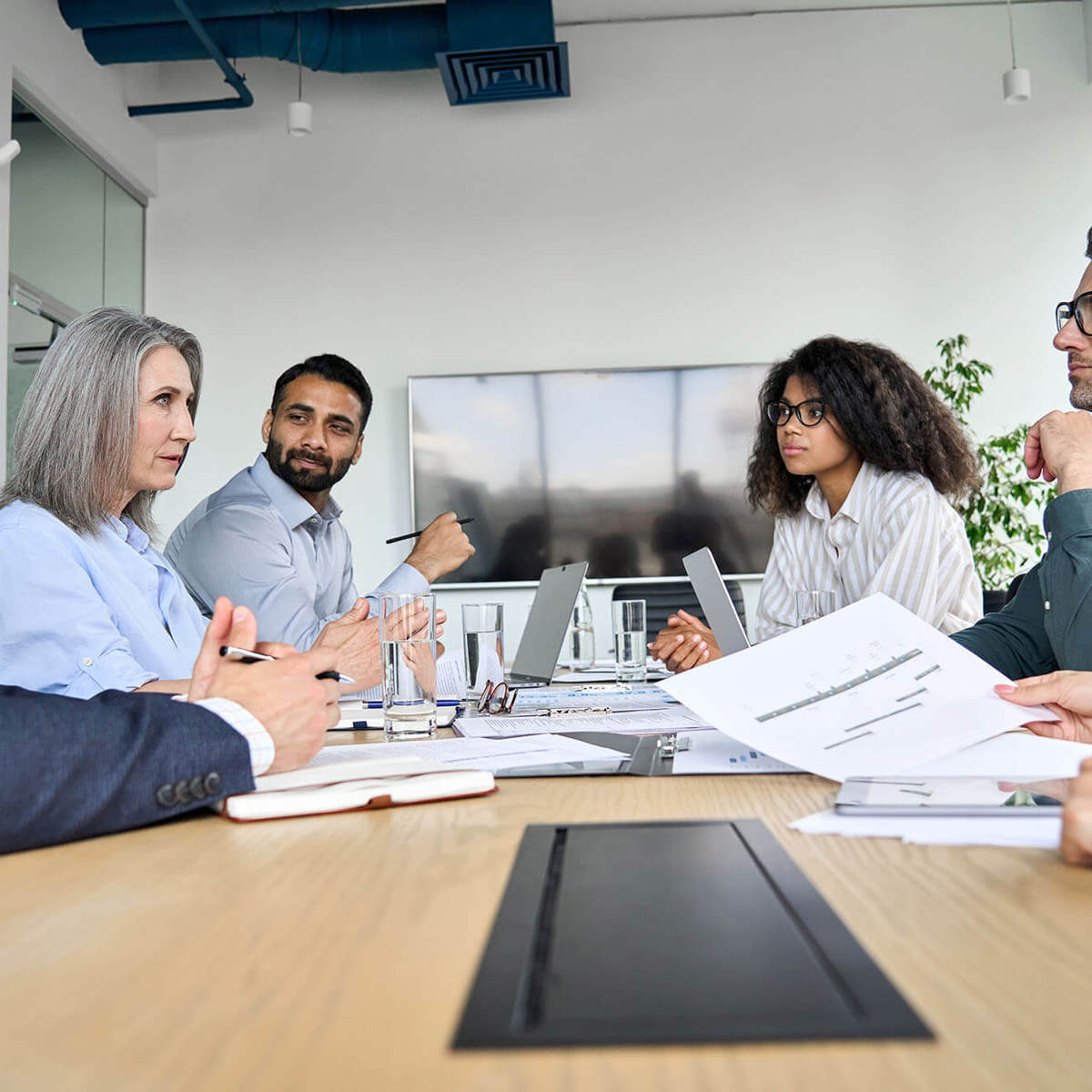 This research study is based on an online, self-selecting survey which gathered the views of 111 chairs, vice chairs, lead executives and governors and trustees from multi academy trusts (MATs), single academy trusts (SATs) and maintained schools. It is also informed by an analysis of 120 representative Ofsted reports, published between September 2021 and December 2021.
Research overview
This study seeks to understand whether:
schools are inspected in a consistent way under the Ofsted Education Inspection Framework
governance is understood and inspected correctly
the reporting of governance is consistent and achieves the intention of the reports that are published
The findings of the study highlight where Ofsted inspection practice has changed or improved following our 2020 report which identified key issues and areas to address.
Key findings
Only 36% of governing boards said that the Ofsted inspection helped governance.
Inspectors appear to understand the strategic role of school governance; however this is not consistent.
Findings indicate that inspectors are able to distinguish between the roles at multi academy trust board level and local governance level.
There is an inconsistency in the questions inspectors ask governing boards about the curriculum.
Respondents felt that the feedback meeting was valuable to school improvement.
The role and impact of governance continues to be diminished within inspection reports.
Some respondents (38%) felt that inspectors were not mindful of the impact that COVID-19.
A fifth of respondents stated that their report was not an accurate reflection of the feedback meeting.
Related content
Training & development

Bespoke for your board(s)

E-learning

E-learning