Equality, diversity & inclusion
Increasing participation in school and trust governance
A state of the nation report on recruiting and retaining volunteers.
This report explores volunteer recruitment and retention through the lens of the experiences and views of governors and trustees from Black, Asian or minority ethnic backgrounds and young volunteers (aged under 40) alongside data from NGA's annual survey 2021 and a review of research from other sectors.
Research overview
This research examines:
the picture of representation and inclusion in school and trust governance, and the impact of the current landscape
the experiences and perceptions of governing boards and their practice from groups which are underrepresented
how boards can best make it possible for people to join by taking a different approach to recruitment and practice
the importance of a diversity of thought and representation to increase governance's positive impact for children and young people
that it is the responsibility of governing boards and the organisations that support them to drive the change needed, and identify approaches to doing so
how to move forward with intention and practical action
Key findings
The full report provides insight, ideas and interpretation to equip boards, and especially those with responsibility for recruiting volunteers, with what they need to navigate discussions and action.
The recommendations set out many ways in which boards can move the dial on underrepresentation and creating an inclusive environment.
Key findings include:
A lack of open and transparent recruitment is a significant barrier to entry for underrepresented groups getting involved in governorship and trusteeship.
A lack of visibility of governance both within schools/trusts and within wider society leads to limited awareness and understanding of the role.
Recruiting onto the board is one thing: the board must also be ready to accept people with backgrounds and experience different to their own.
Transforming recruitment processes – how and why boards recruit – can have a significant impact on increasing the participation of underrepresented groups.
"The department welcomes the NGA's timely and important report...We will continue to work across the sector to improve board diversity, including understanding the barriers to joining and staying on boards, and what can be done to remove these barriers."

Department for Education spokesperson
Recruiting volunteers
Getting the right people around the table
Finding new volunteers is not always an easy task and recruiting from underrepresented groups can be particularly challenging.
Use our guidance and resources to help attract new volunteers, run a successful recruitment process, create a diverse board, induct and retain volunteers.
See our recruitment resources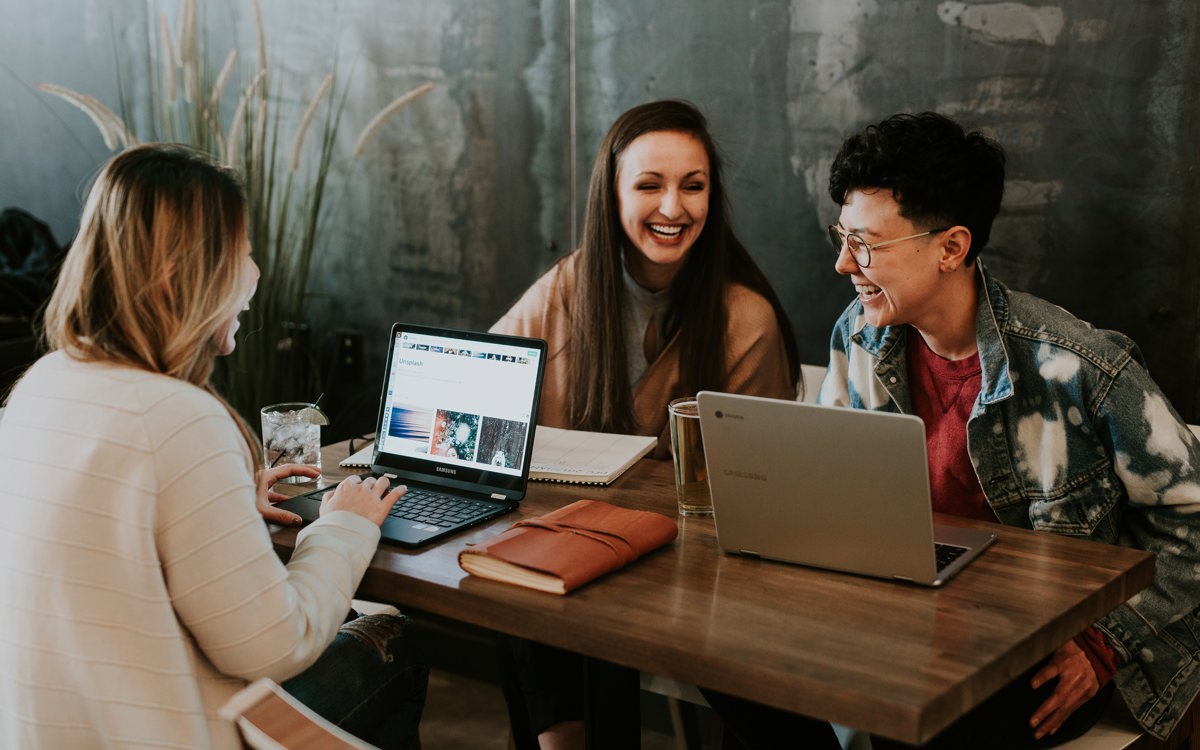 Related content
E-learning

Equality, diversity & inclusion

E-learning

Equality, diversity & inclusion