Equality, diversity & inclusion
In your voice: addressing educational disadvantage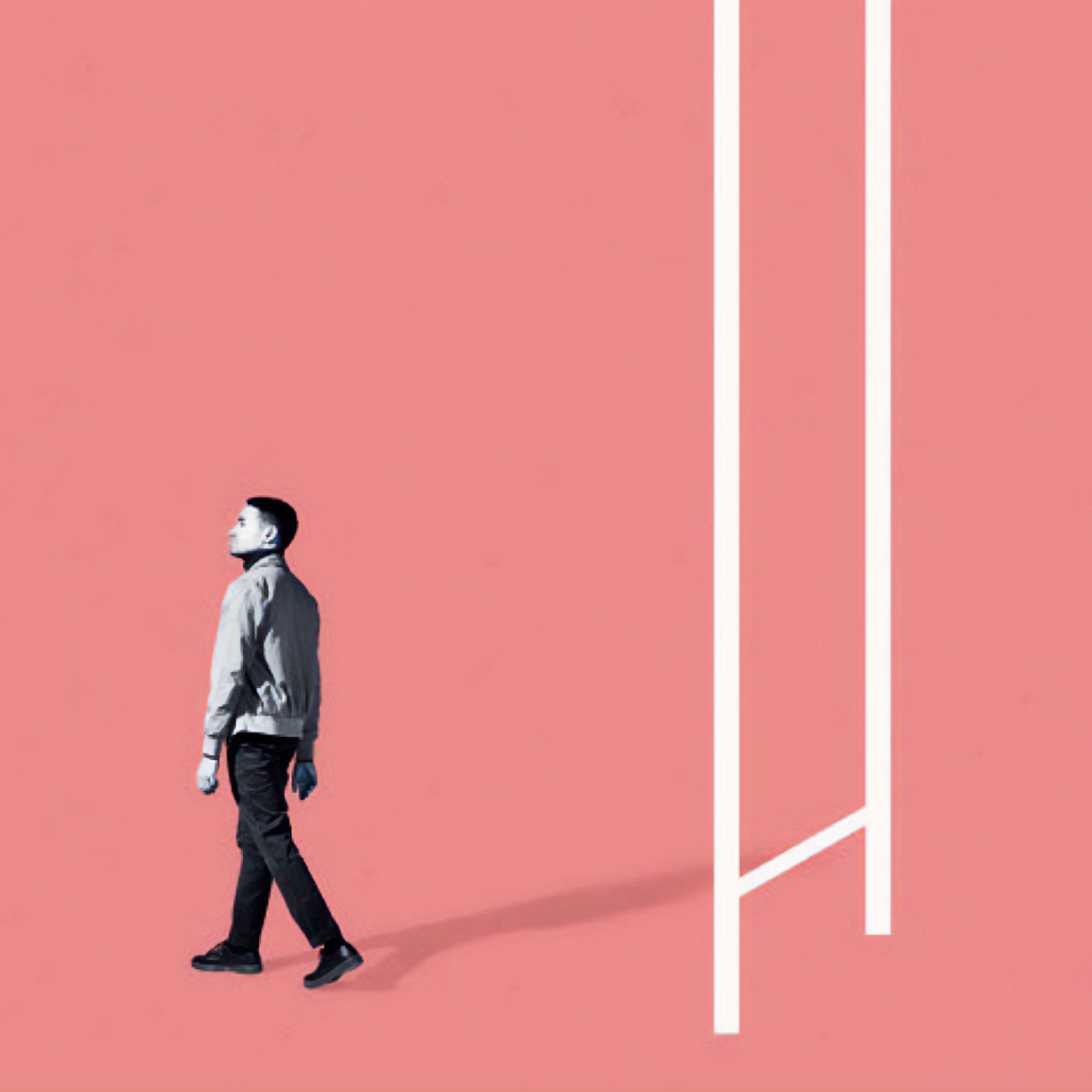 Our Disadvantage: Widening the Lens toolkit encourages governing boards to think about disadvantage beyond the pupil premium and national narratives. NGA policy and projects manager Fiona Fearon spoke to four people to find out more.
Gerry Robinson
Executive headteacher and DSL, Haringey Learning Partnership, pupil referral unit in London
The high number of pupil premium students that attend our trust, compounded by the cost-of-living crisis, means we have a strong focus on addressing the barriers to learning presented as a result of economic disadvantage.
Member-only content
Want to read this?
Become a member
Unlock this content and get exclusive access to Governing Matters, NGA's membership magazine.  
With NGA membership you can access hundreds of practical governance resources, expert advice, training, events, and more.
Already a member?