Governance Professionals Network
Bringing governance professionals together to support each other through successes and challenges, sharing of good practice and discussion of relevant issues.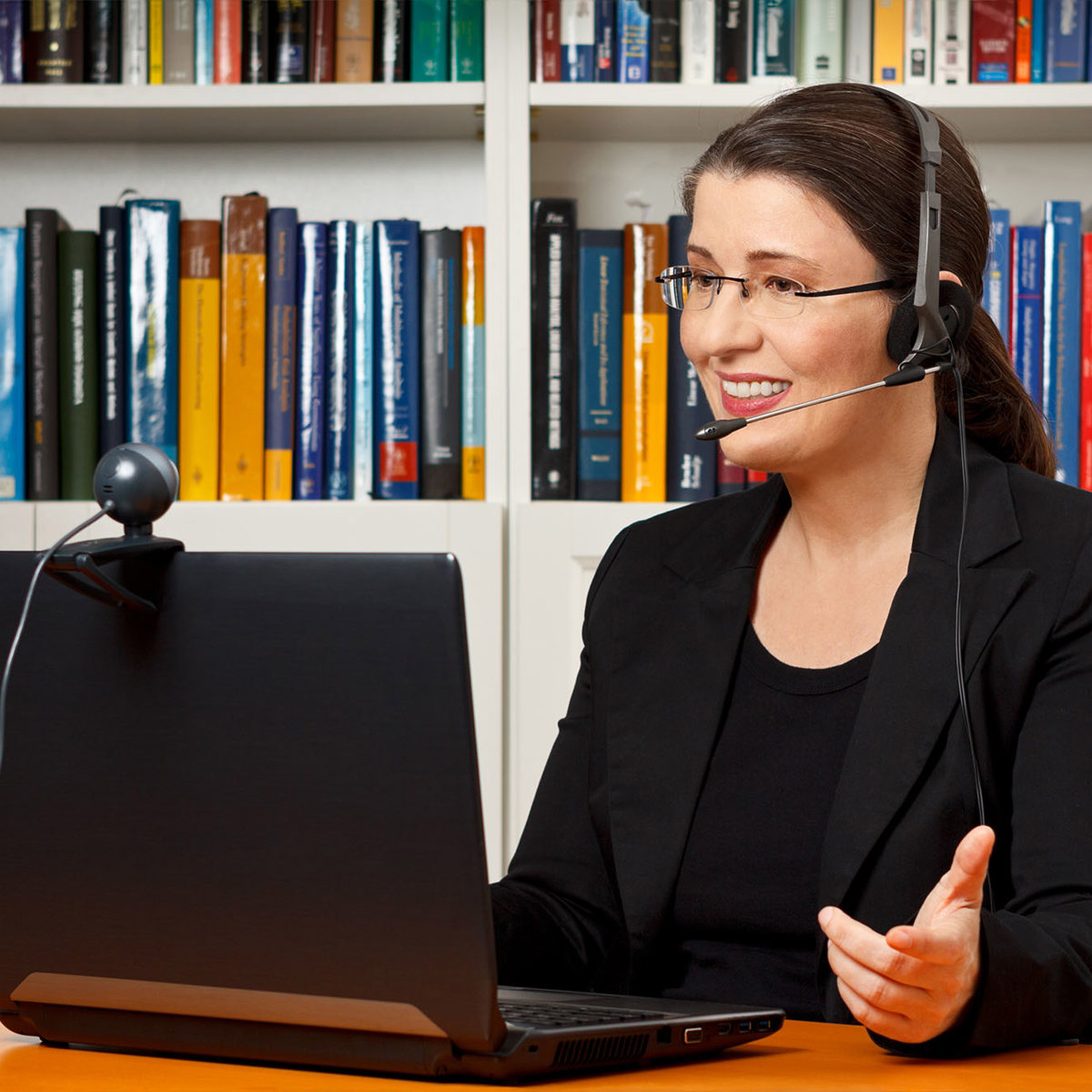 Our welcoming network is open to governance professionals who are NGA members – no matter what setting they work in or how experienced they are in their role.
The network was established in 2013 as part of NGA's Clerking Matters campaign.
What we do
Network participants benefit from:
Talking to other governance professionals about relevant issues and current concerns
Latest news from a governance professional perspective
Policy and practice updates given by NGA experts
Legal updates from leading education law firm Browne Jacobson
Opportunities to influence NGA's guidance, support and services for governance professionals.
Join us
You are welcome to join us at our three virtual network meetings each year in December, March and July.
The date of the next meeting can be found on our Events page.
For more information, please email clerkingmatters@nga.org.uk
If you do not have an NGA membership, you can request a place at a meeting by emailing clerkingmatters@nga.org.uk. After attending one meeting, you will need NGA membership to participate in further meetings.