Welcome to this episode of our podcast, where we delve into the world of governance professionals and explore what it takes to build a successful career as a self-employed governance professional. Joining Amy Wright, NGA's Clerking Development Manager, are Laura Corcoran and Ellie Hully who both have extensive experience and are eager to share their insights.
We tackle a range of issues that are crucial to governance professionals as Amy discusses Ellie and Laura's experiences of being self-employed and important topics such as fee setting, service level agreements, managing relationships, and adapting to the changing nature of the role.
Whether you are just starting out in your career or are a seasoned professional looking to take the next step, this episode will provide valuable insights and practical advice to help you succeed. So tune in as we explore the world of governance professionals and discover what it takes to build a fulfilling and rewarding career.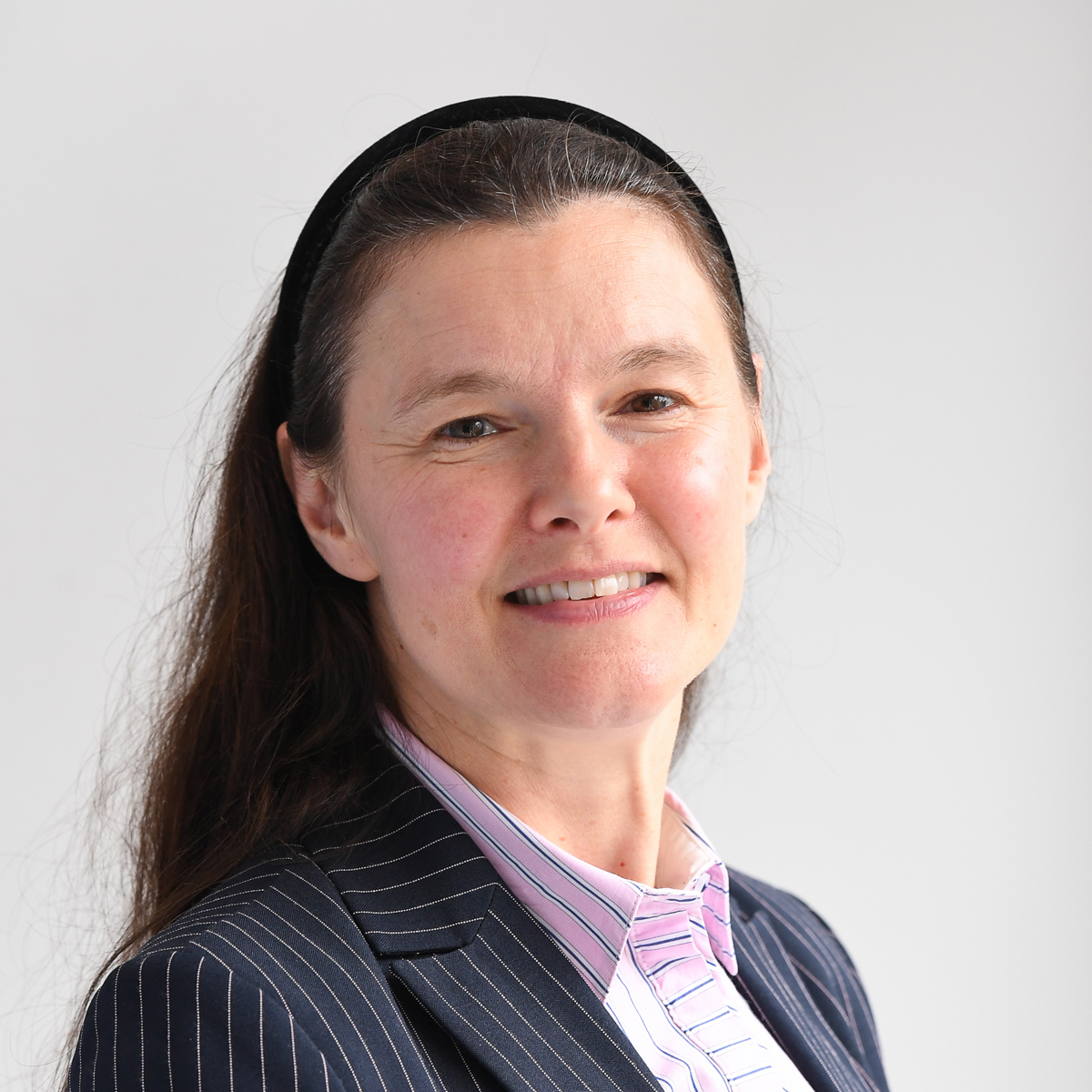 Amy Wright
Clerking Development Manager
Amy steers the support, advice and training available to clerks and other governance professionals. She has over 20 years' experience in governing roles and working as a clerk to various governing bodies in schools.
Related content
Events & networks

13/03/2024

13th - 14th March 10AM - 12:30 PM

Zoom

Events & networks

30/11/2023

10:00 - 12:00

Zoom