At a glance
This training provides an introduction to some of the key skills, knowledge and tools you need to deliver a professional service as a clerk: offering administrative support, guidance on compliance, and information and advice on procedural matters and best practice. 
This four-hour session will cover:
An outline of the knowledge, skills and behaviours required
What constitutes modern professional clerking
Supporting your governing board
Working with the chair, senior leader and the board
Finding and using key sources
Fully bespoke
This session can be tailored to the circumstances of your school or trust.
about this course
Who is this suitable for?
The session is suitable for the following and will be contextualised for the relevant setting:
Clerks or aspiring clerks
Governance professionals and business managers recruiting and managing clerks within multi academy trusts
Governance professional and clerking service providers looking to develop new members of the team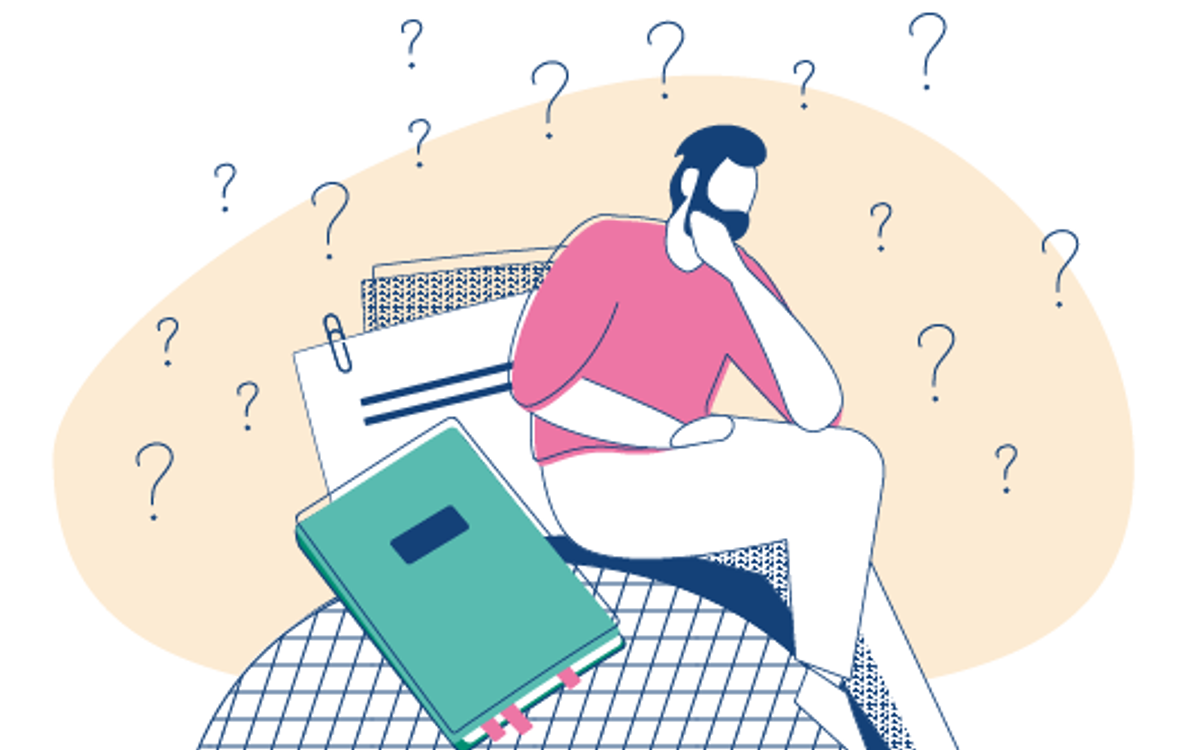 about this course
What are the benefits?
With governing boards working hard to ensure the best educational standards in schools and trusts, clerks have a core role in ensuring compliance and that procedures are followed. At the end of this session, you will have a clear picture of the extent of the clerking role, the challenges it entails, and how to start in your role with more confidence in relation to some core aspects of clerking.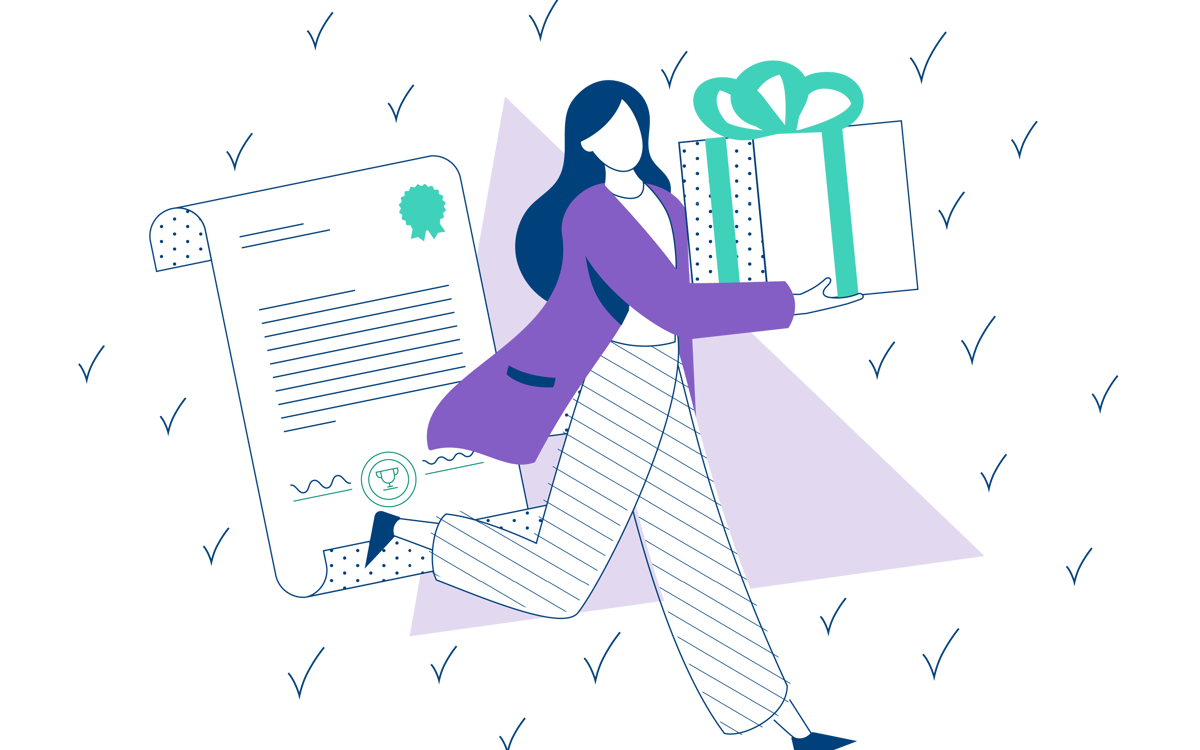 about this course
How will you learn?
This session can be delivered via face-to-face (one half-day session recommended), or online workshop (two two-hour sessions recommended)
It will be facilitated by a quality-assured NGA consultant with relevant governance and training expertise
The session will be interactive with a mixture of participant activities and facilitator-led explanation and discussion
It will be supported with session materials including a resource toolkit to help with next steps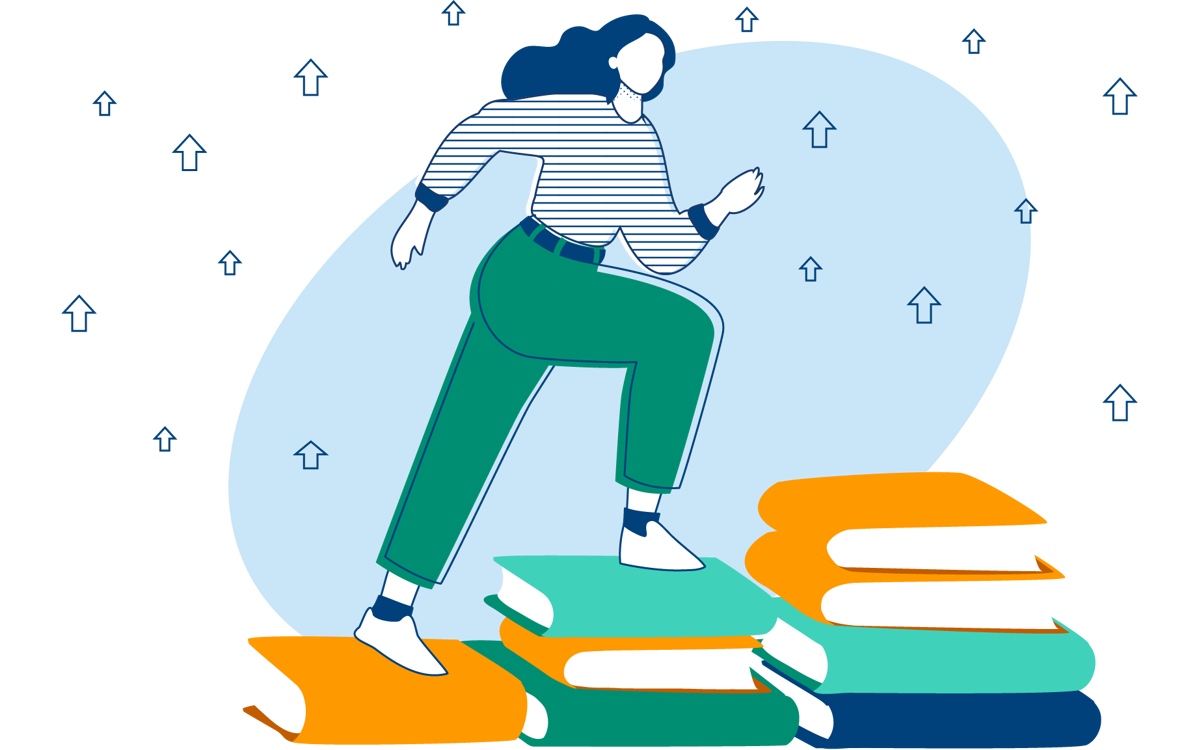 "Excellent and clear guidance and support."
Enquire now to book this for your board(s)
Book your training
If you would like to book the session or find out more then make an enquiry.
This training is designed for a group of participants at a school, trust or other organisation.
It is also suitable for a group of schools to share.