Career pathway: working for yourself
The experiences of a self-employed, independent clerk, with tips and and helpful resources for other governance professionals.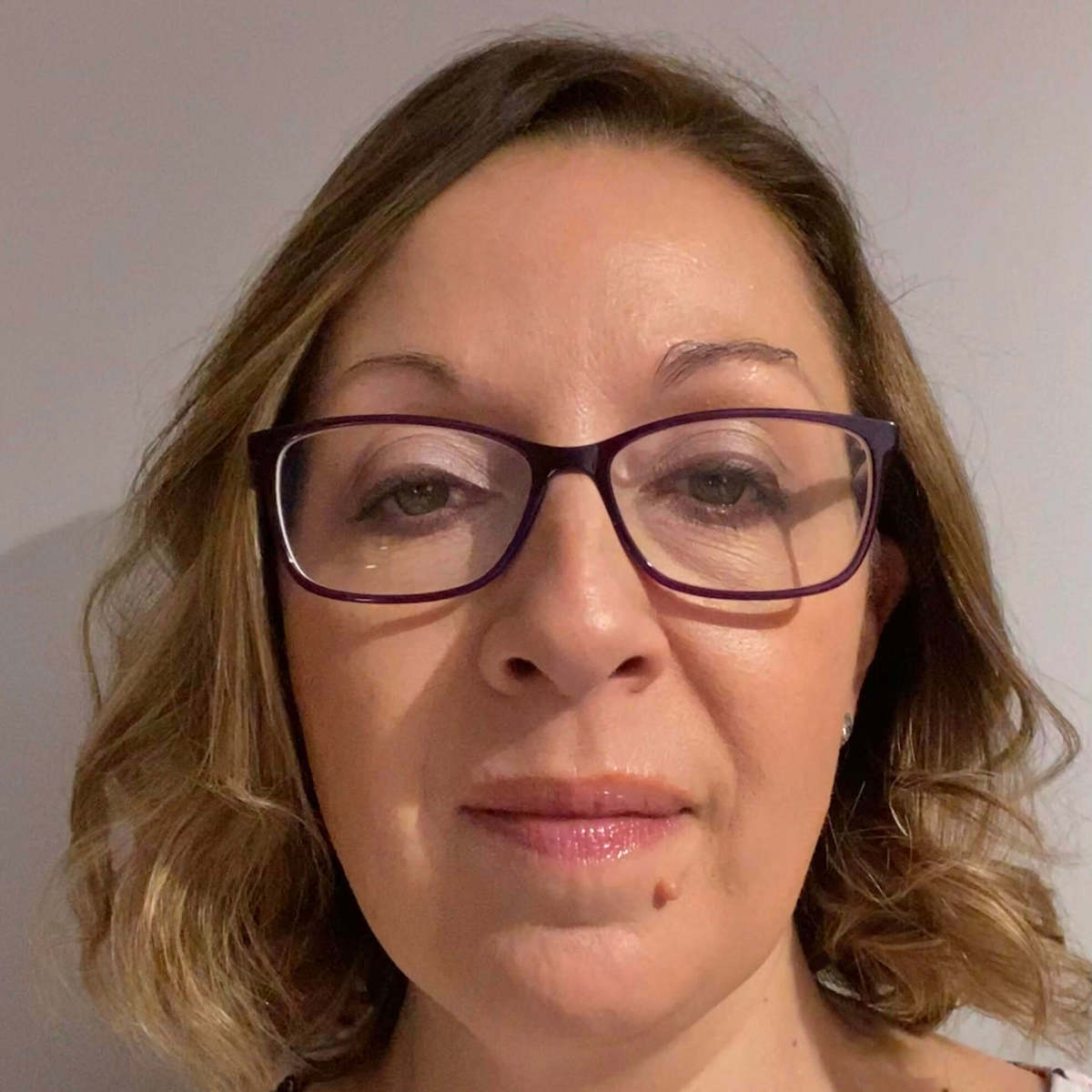 Emma's career story
Emma Gadsby provides clerking services to a number of primary school governing boards. Here, she shares her thoughts on becoming a self-employed governance professional
How did you start your clerking career?
I spent 15 years working in local government roles that had governance and compliance as an underpinning element, including policy development, equality and diversity, consultation and engagement, performance management and scrutiny. I had been interested in education since my son started school and often looked at non-teaching jobs but felt that my lack of direct education experience would put me at a disadvantage. However, I saw an advert for a clerk's role at a primary academy school and decided that I had the skills they were looking for.
I was successful in applying for the role which meant clerking six evening meetings a year; something I could combine with my full-time job and family life. The school supported me with training, paying for me to undertake the Governor Space Clerking Development Programme and I had a great mentor who told me how she had moved to being a full-time independent clerk. I took on another school and after being seconded to work on the local authority's Education Team Covid Response, I built up contacts and had the prospect of clerking for six schools. I decided to give up my full-time job in local government and take the plunge as a self-employed governance professional.
What do you do now?
I moved on to clerk for seven governing boards, with one school moving towards academisation and another two embarking on becoming a federation. In most cases, I clerk for their full board and committee meetings. I also prepare for, attend and write up the minutes from meetings, provide advice and guidance, and support all the usual tasks associated with the new academic year including appointments, resignations and elections. For some schools I do a bit more, such as policy management, skills audit and self-evaluation tasks, annual reports, publishing to their websites and ad hoc meetings/panels such as exclusion reviews and complaints. I recently took the decision to reduce down to five governing boards because some weeks I have four evening meetings a week; that's just not sustainable with a family as well.
What do you enjoy most about your job?
I like the flexibility (loss of evenings aside!) because I can do a lot of my preparation and minutes while my son is at school, and I don't have to ask anyone for permission to attend things like events at his school. I also appreciate having school holidays off with him. In terms of the actual role, I am always surprised at how varied the work is with the different governing boards. I enjoy producing minutes and ensuring they make sense to anyone who wasn't there or for an inspector who may come knocking. Making sure things are done right appeals to my personality and for the most part, I work with governors who appreciate that.
"I enjoy working with people who have given up their time to support a school because they want it to provide the best education for its pupils, and when you see that commitment come through, it's very heartening."
Being self employed
Emma's top tips
Know where to look for support and advice:
If your school has access to support such as the NGA, GovernorHub, The Key etc, make use of them. Don't feel you need to start anything from scratch, there will almost certainly be something out there you can adapt.
There is also a supportive Facebook group called 'Clerks to Governors UK', which is full of helpful fellow clerks who are bound to know the answer to your question.
I would also recommend joining NASCC (National Association of School and College Clerks) – run by Governance Professionals for Governance Professionals.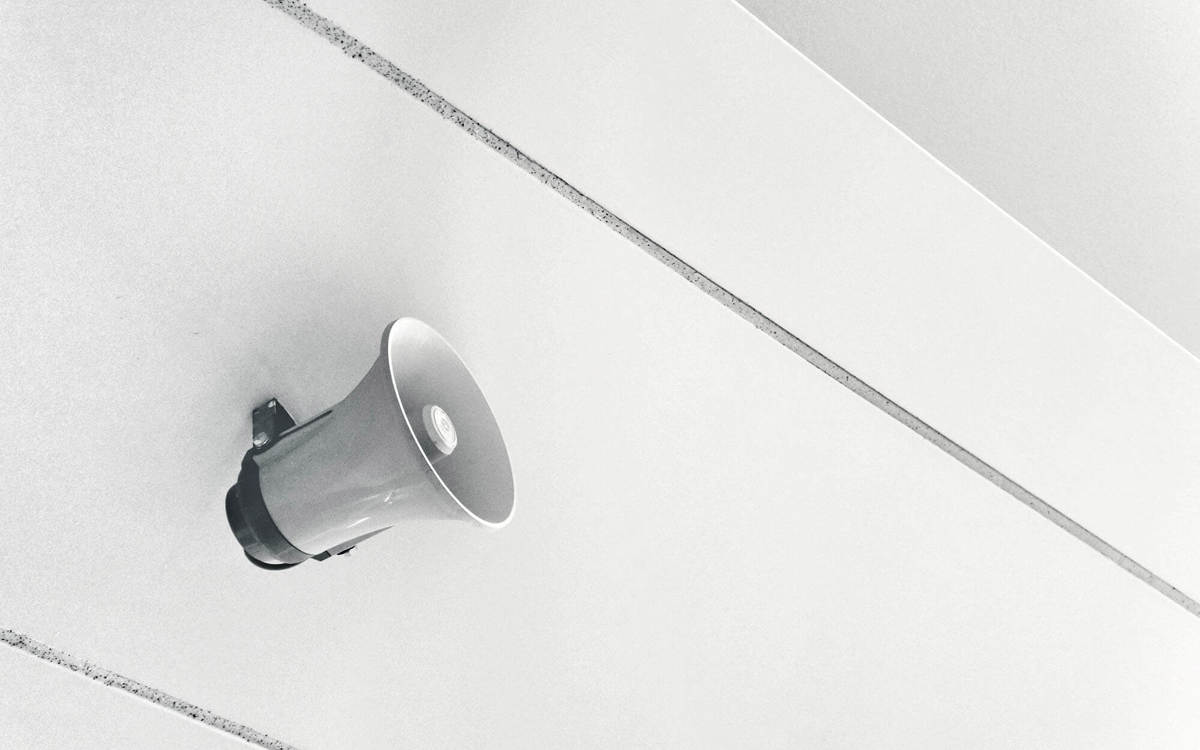 Setting up on your own?
Becoming a self-employed governance professional doesn't mean you're on your own.
Gain the support you need through learning from others, accessing independent advice and prioritising professional development.
Governance professional jobs
Access a range of governance professional vacancies, both full and part time, which are added to on a regular basis.