At a glance
The vast majority of governance work is done at board meetings but getting meetings right isn't always easy. This session explores how chairs can make their meetings more effective, providing the challenge, support and decision making to deliver on core governance functions.
This session will cover:
Expectations of the chair
Preparation – establishing an effective meeting framework
Board reporting and papers
Working with the governance professional
Fully bespoke
This session can be tailored to the circumstances of your school or trust.
about this course
Who is this suitable for?
The session is suitable for the following and will be contextualised for each setting:
Chairs and future chairs of

maintained school governing bodies and committees
trust boards and committees
MAT academy committees (local governing body)
We would also recommend the attendance of:
the lead governance professional
This session can be tailored for a MAT to reflect its specific governance arrangements. It can also be tailored to focus on the role of chairs of the local academy committees (local governing body).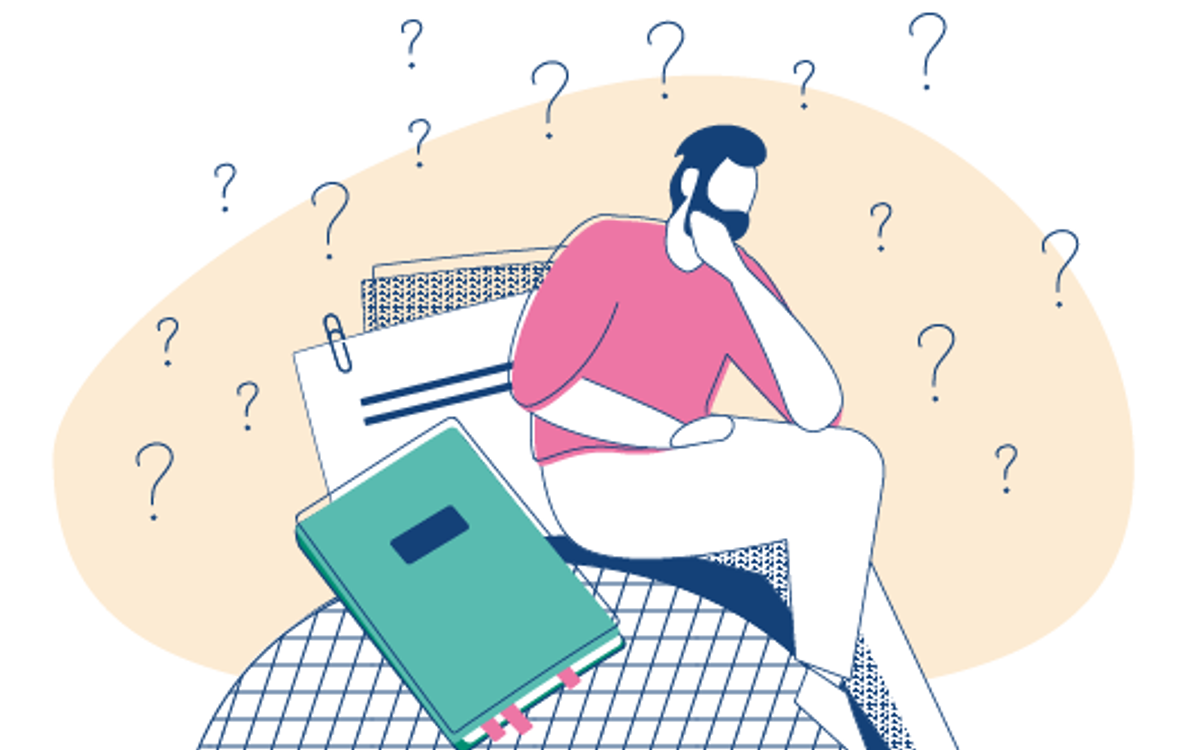 about this course
What are the benefits?
This session will give you a better understanding of the key factors that contribute to successful board meetings. Making the meetings you chair more effective should have a positive impact on the quality of governance in your school or trust. It will improve the experience of your colleagues and the senior leader, build relationships, and enhance the quality of holding to account and board decision making.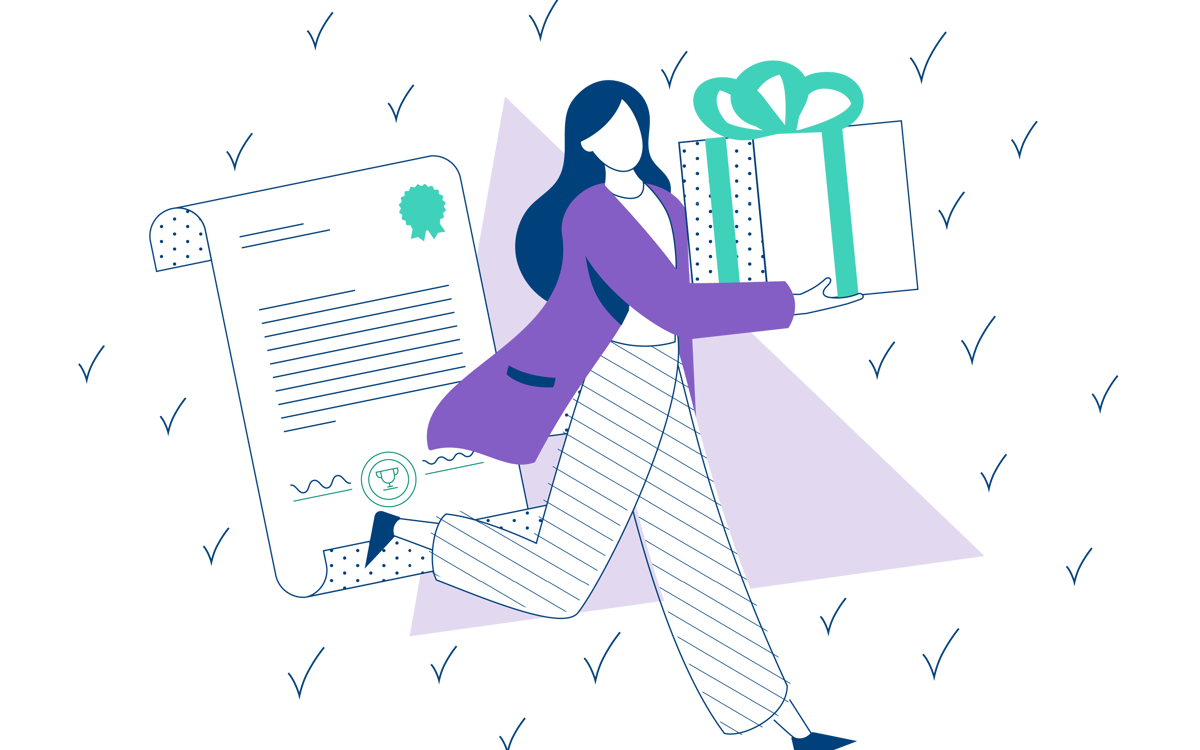 about this course
How will you learn?
This session can be delivered via face-to-face or online workshop
It will be facilitated by a quality-assured NGA consultant with relevant governance and training expertise
The session will be interactive with a mixture of participant activities and facilitator-led explanation and discussion
It will be supported with session materials including a resource toolkit to help with next steps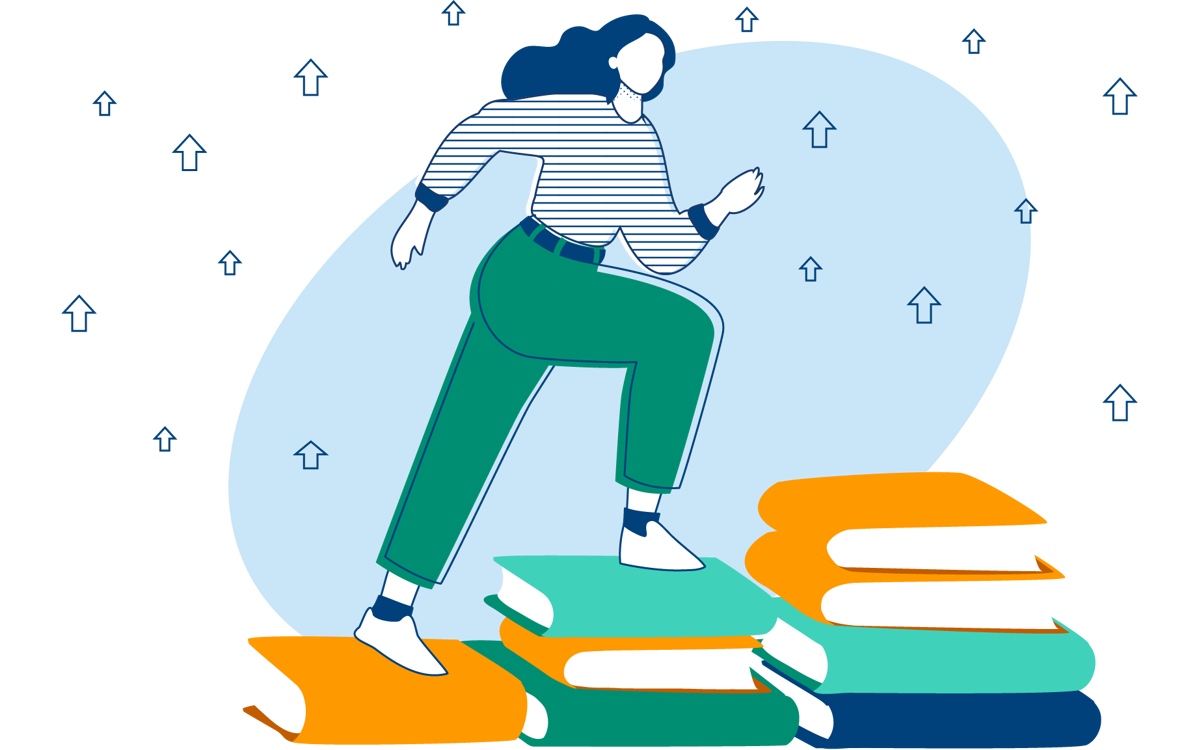 Enquire now to book this for your board(s)
Book your training
If you would like to book the session or find out more then make an enquiry.
This training is designed for a group of participants at a school, trust or other organisation.
It is also suitable for a group of schools to share.