Induction
An introduction to governance: multi academy trustees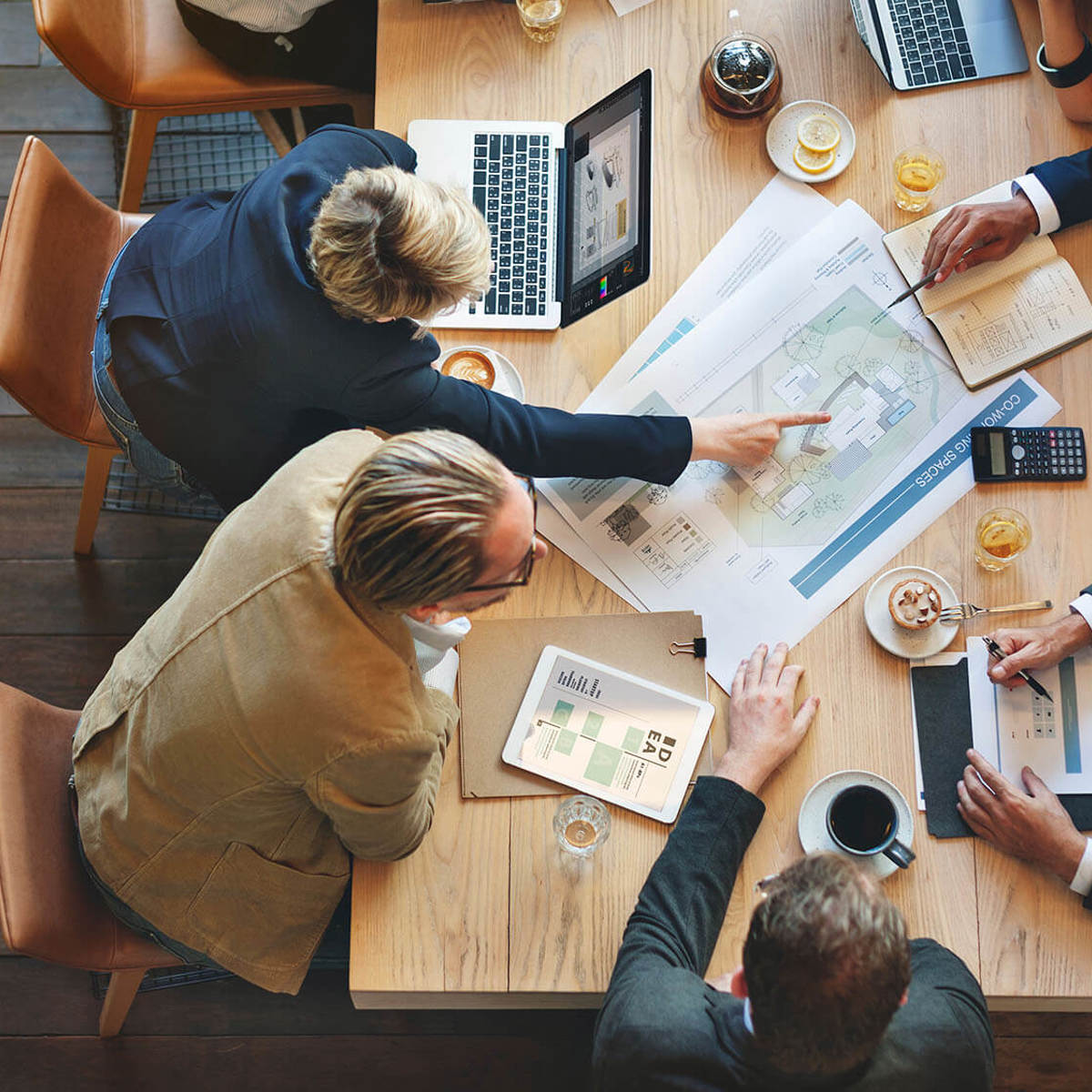 At a glance
For those new to MAT governance or trustees seeking a refresher, this short programme provides the essentials to help participants make an effective contribution from their first meeting.
It includes follow-on activities and signposting to allow trustees to build their understanding of good MAT governance, their roles and responsibilities and how to make more confident contributions as they get their feet under the governance table.
This session will cover:
Introduction, governance principles and how MAT governance is structured
Fully bespoke
This session can be tailored to the circumstances of your school or trust.
about this course
Who is this suitable for?
The session is suitable for the following and will be contextualised for each setting:
New multi academy trustees
Multi academy trustees looking for a refresher
Senior leaders who will be taking on a governance role or who wish to learn more about governance in multi academy trusts
Governance professionals looking to develop an understanding of multi academy trust governance
*This programme can be tailored for an individual MAT to reflect its particular governance arrangements.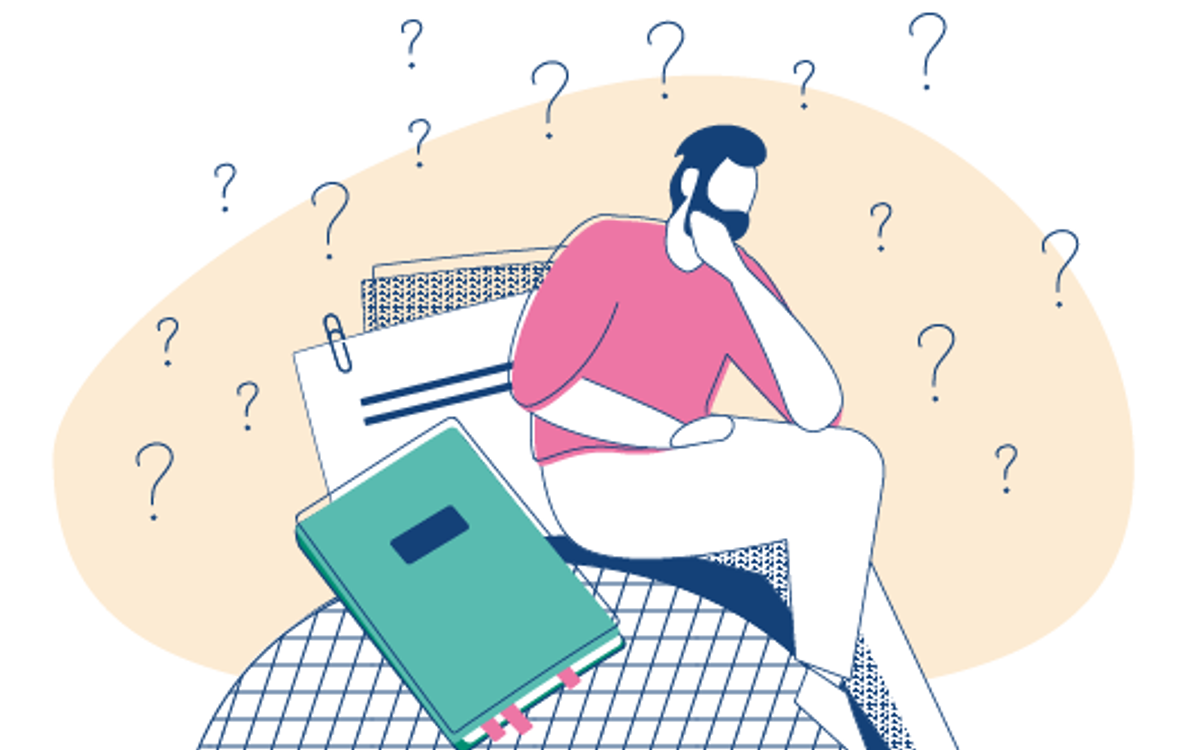 about this course
What are the benefits?
This is an opportunity to work with a governance expert and fellow trustees to:
understand the core functions of governance and how to deliver on main roles and responsibilities as an individual and as part of a MAT board
develop a solid grounding in the purpose, practice and challenges of good MAT governance
access and navigate key regulatory and guidance resources
plan sensible next steps towards becoming a more confident and effective MAT trustee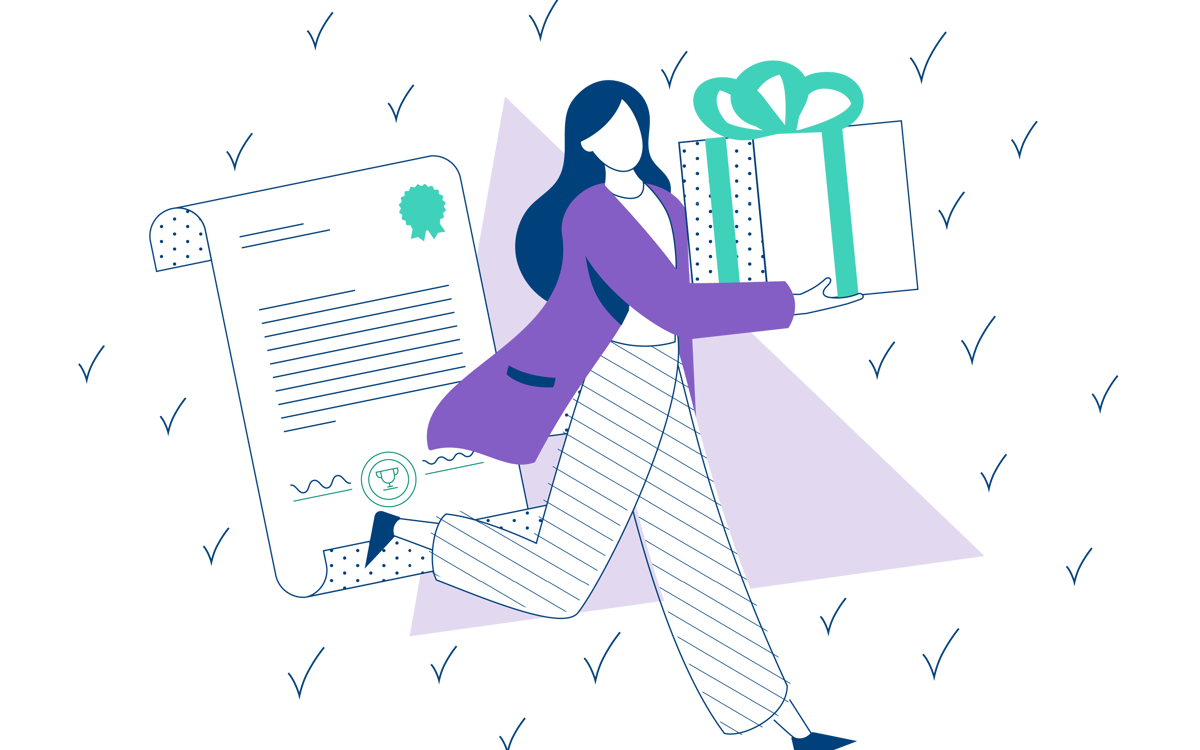 about this course
How will you learn?
This programme is made up of four modules which can be delivered as a half-day session or as two two-hour sessions
It can be delivered via face-to-face or online workshops
It involves a few pre-work tasks to make the most of the session time.
It will be facilitated by a quality-assured NGA consultant with relevant governance and training expertise
Each session will be interactive with a mixture of participant activities and facilitator-led explanation and discussion
The programme will be supported with session materials including a resource toolkit and suggested activities to help with next steps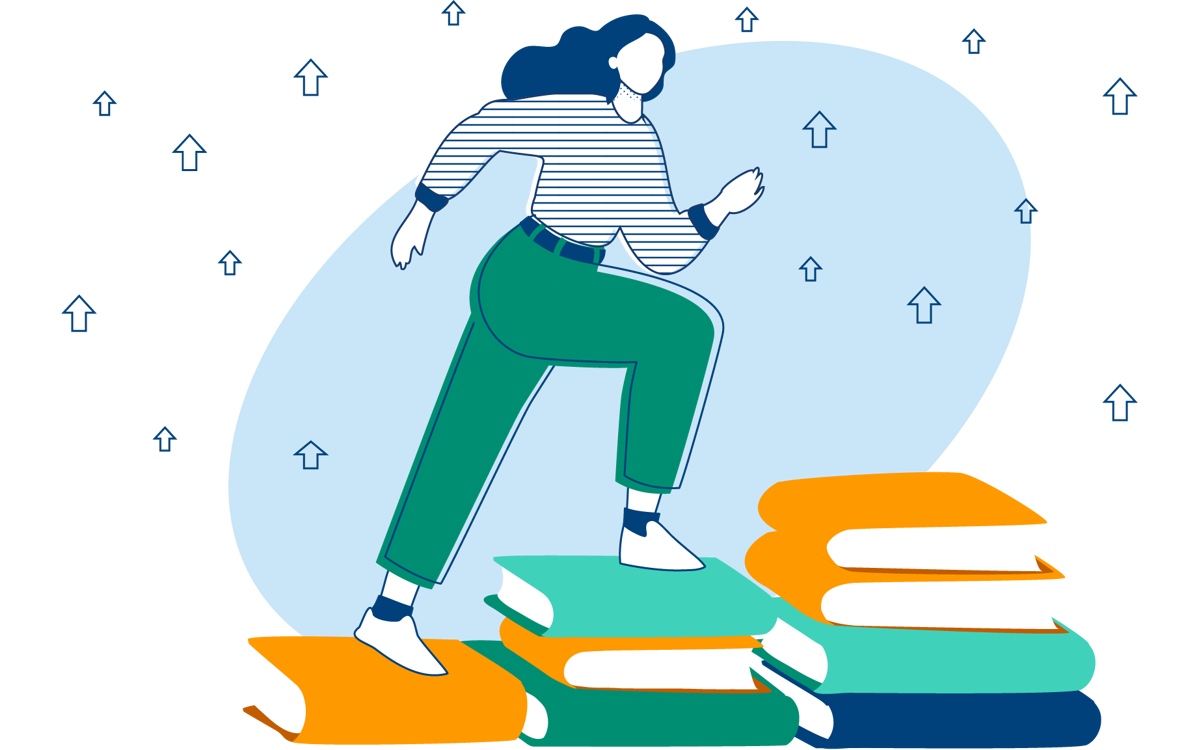 Enquire now to book this for your board(s)
Book your training
If you would like to book the session or find out more then make an enquiry.
This training is designed for a group of participants at a school, trust or other organisation.
It is also suitable for a group of schools to share.