Finance & resources
Financial oversight in maintained schools: fulfilling the governance role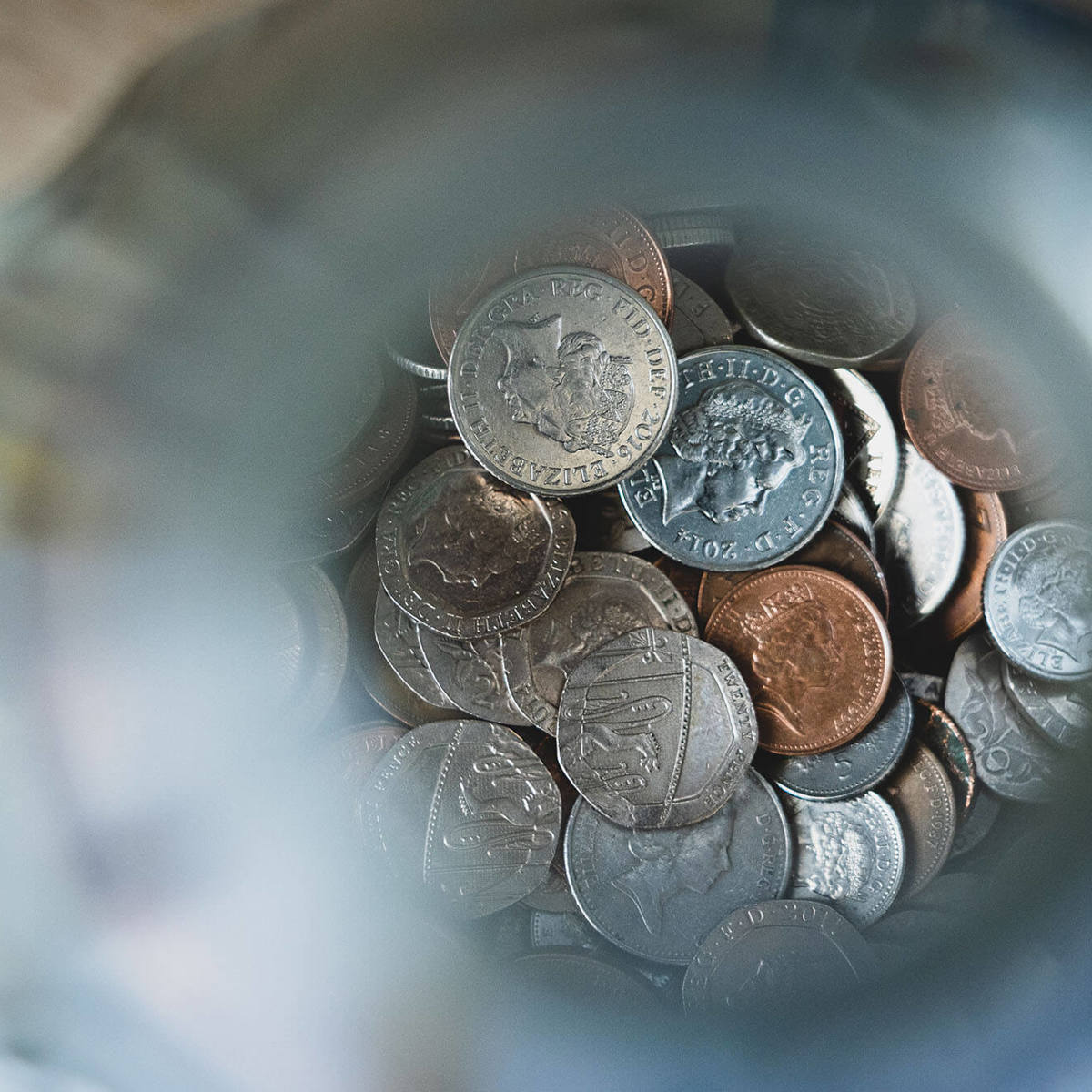 At a glance
All governors need an awareness of their responsibilities for financial oversight. This session will equip you with a basic understanding of funding and the financial cycle so you can help your school to approve and monitor a sensible budget aligned with strategic priorities and to meet legal requirements.
This session will cover:
The current financial context for maintained schools
Meeting the strategic and compliance roles of the financial oversight role
Financial accountability, sustainability and responsibility within a school – who does what
School funding – what income comes from where and what it should be spent on
Budget monitoring and oversight
Fully bespoke
This session can be tailored to the circumstances of your school or trust.
about this course
Who is this suitable for?
The session is suitable for the following and will be contextualised for the setting:
We would also recommend the attendance of:
The governance professional
The senior leadership team
The school business manager or bursar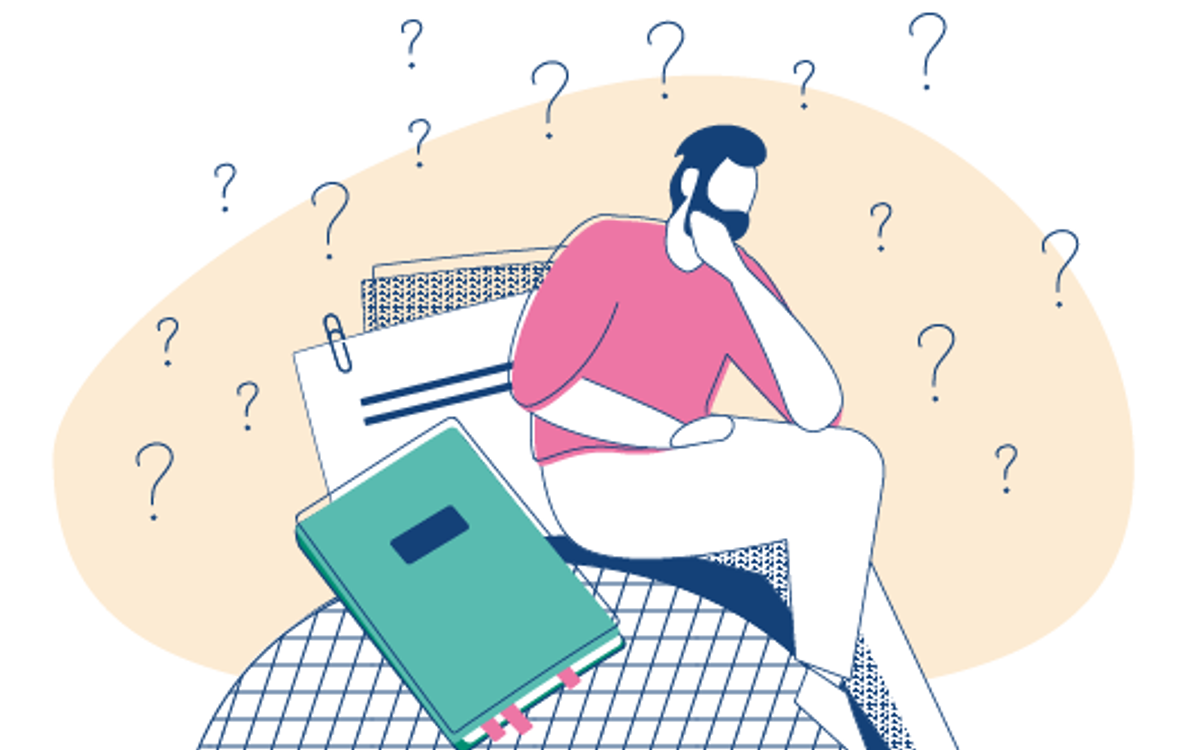 about this course
What are the benefits?
At the end of this session, participants will be more confident in ensuring that their school finances are being well spent and managed and that it gets value for money while making an impact.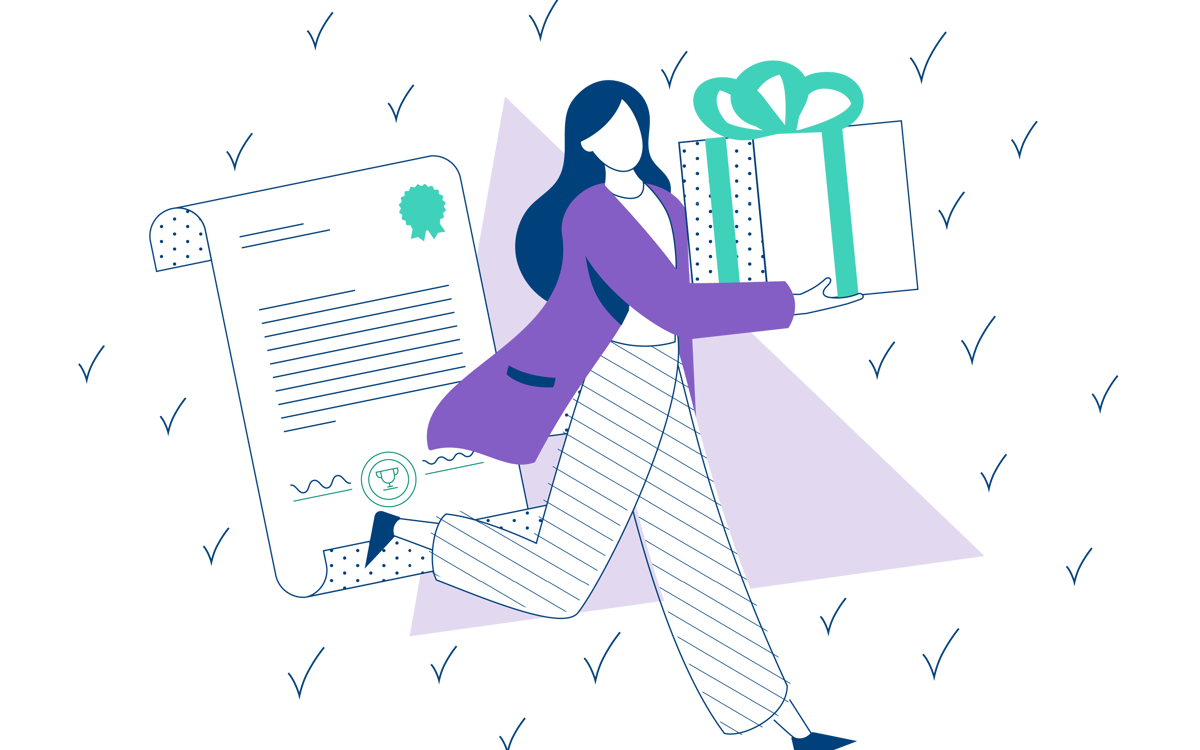 about this course
How will you learn?
This session can be delivered via face-to-face or online workshop
It will be facilitated by a quality-assured NGA consultant with relevant governance and training expertise
The session will be interactive with a mixture of participant activities and facilitator-led explanation and discussion
It will be supported with session materials including a resource toolkit to help with next steps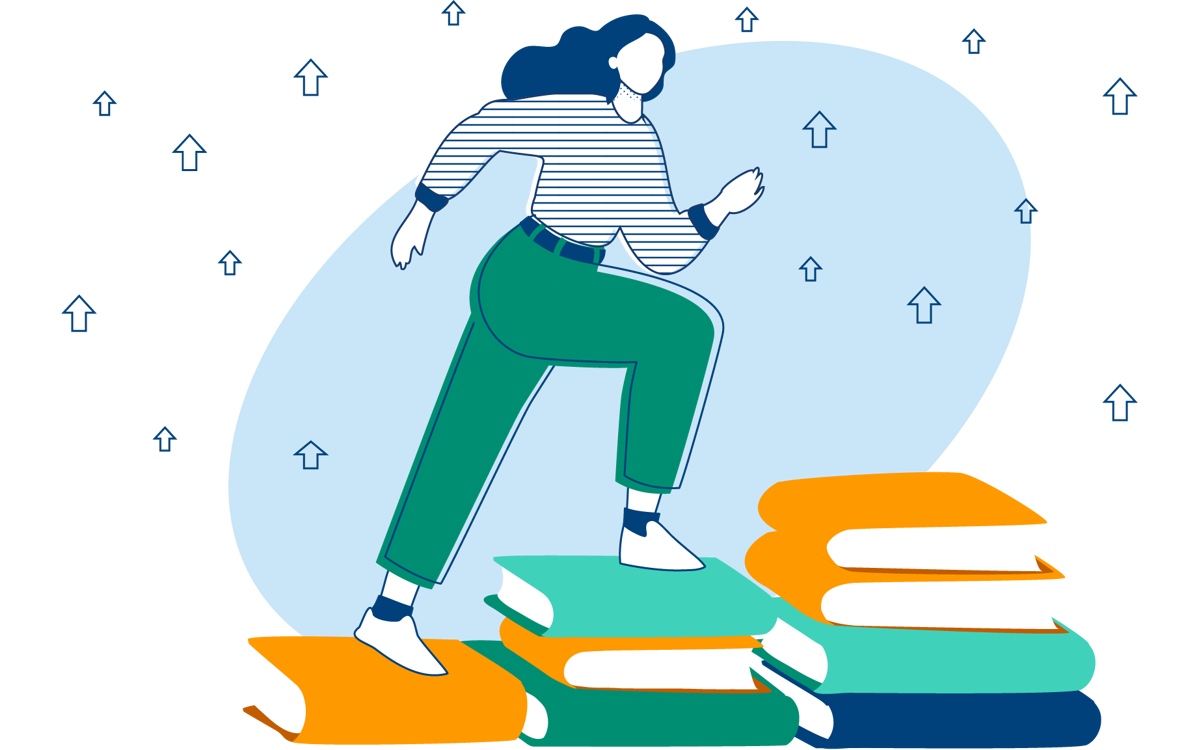 "It was a good interactive session that was well run."

Geoff Guerin

Member of Leadership and Finance Committee

Our Lady of Compassion Primary School

"The knowledge of the trainer was excellent."
Enquire now to book this for your board(s)
Book your training
If you would like to book the session or find out more then make an enquiry.
This training is designed for a group of participants at a school, trust or other organisation.
It is also suitable for a group of schools to share.