Induction
Compliance: assuring your organisation, keeping it safe, secure and solvent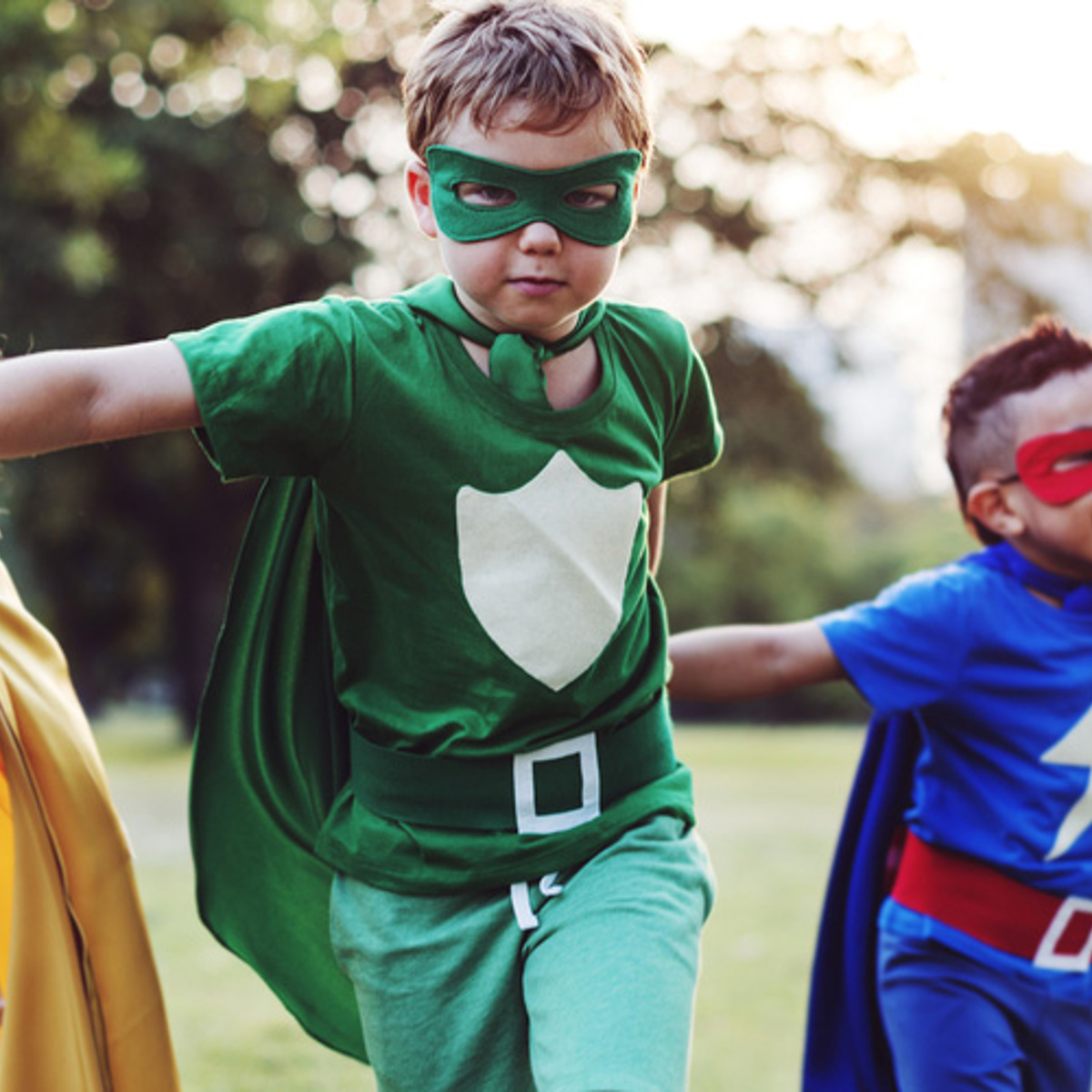 At a glance
This module will help you to understand key areas of compliance including safeguarding, health and safety, admissions, information publication and management and school policies.
You will cover:
the expectations of governors in relation to compliance
effective monitoring and holding school leaders to account
Study time
1 hour 30 minutes
CPD accreditation
and certification
Module description
The compliance function of school governance is one that some governors and trustees find challenging. The stakes are high and compliance breaches can have negative consequences, sometimes drastic, for pupils, staff, governing boards and the school organisation.
This module raises awareness of the key areas of compliance not covered in other modules including safeguarding, health and safety, admissions, information publication and management, and school policies.
It also explains what the expectations are for governing boards and how these can be discharged in practice so that all are confident of their role and understand that it is not necessary to be an expert in all areas to effectively assure your organisation.
The module will also explore how to effectively monitor, challenge and hold your organisation to account in relation to compliance.
You will have the opportunity to test and develop your understanding of key compliance areas and the governance role through the virtual review of a school, its website and some of its policies.
Learning Link
Start this module
"This is the best module I have completed so far on the online learning."

User review

"It's made me look at areas I would not normally have looked at. Very precise info."

User review

"The real-life example was good and gave me confidence that I'd absorbed the material and knew how to apply it."
Who developed this module?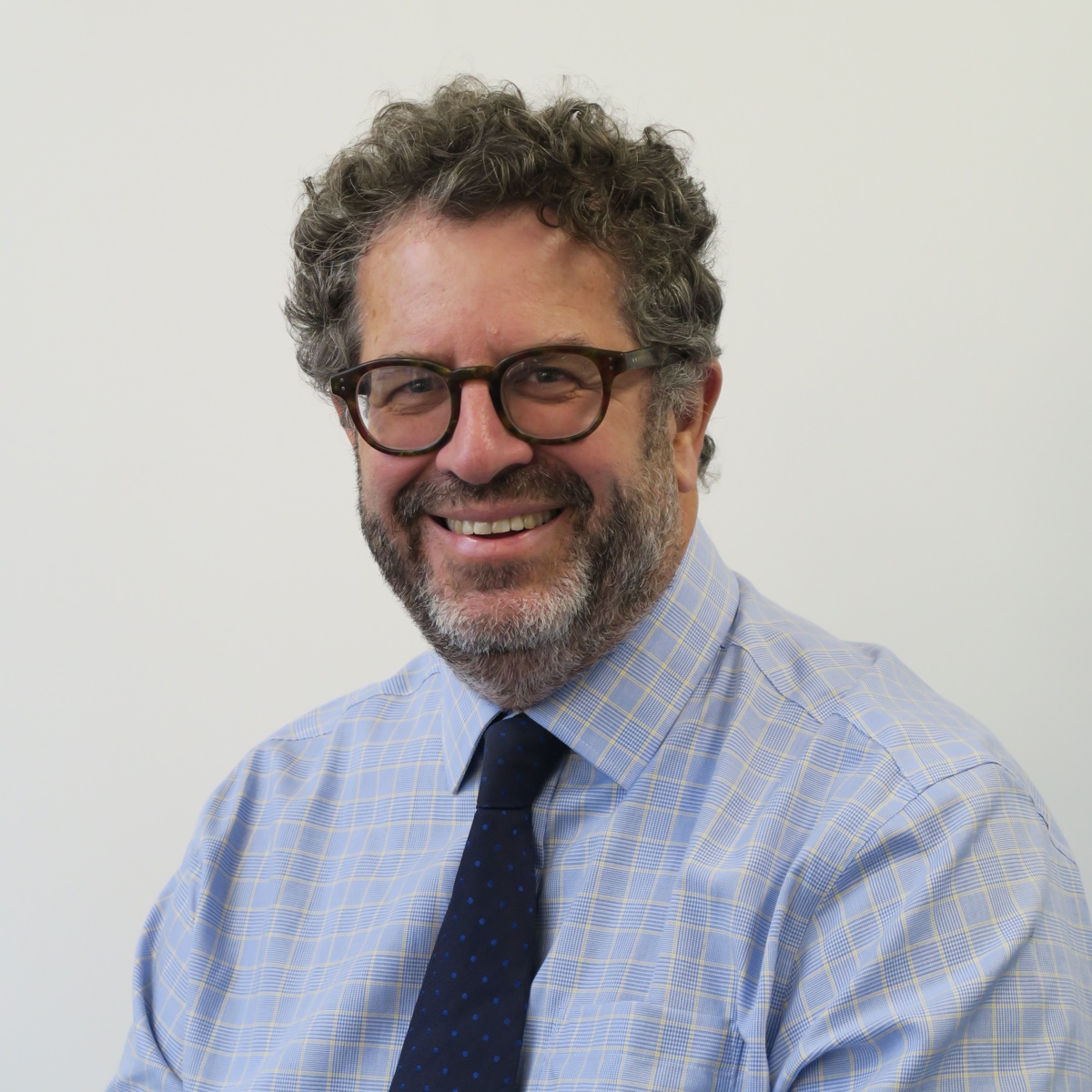 Paul Aber
Head of Training Development
Paul leads and manages NGA's face-to-face training, e-learning and development programmes. This includes recruiting, training and managing NGA's team of consultants and trainers. Paul has many years' experience of governance, including in maintained schools and academy trusts.
Core modules
A suite of 8 modules covering key governance areas, perfect for those new to governance or those looking for a refresher.
E-learning

E-learning

E-learning

E-learning

E-learning

E-learning

E-learning