At a glance
This module will give governors and trustees an awareness of the standards expected of them, the options available for assessing their performance against these standards, and how to plan for developing the board when necessary.
You will cover:
how to ensure your board is operating effectively
how to identify when your strategy isn't making an impact
how to assess performance of all members
how to plan for development
Study time
1 hour 30 minutes
CPD accreditation
and certification
Module description
Most governors and trustees are clear that their role is to ensure their school organisation performs well, whilst also ensuring the board itself operates effectively against its strategy.
This means creating a professional meeting culture which enables business to be conducted in a timely manner, without skating over issues that need serious consideration. It also means addressing individual governors or trustees if their contributions to the board are not what is expected.
Included as part of the induction suite designed to induct new governors or refresh current governor knowledge, this module is a key resource for ensuring that your governing board remains effective and impactful.
Learning Link
Start this module
"The module is really in depth but thoroughly goes through what is required for good governance review. The scenario's help bring to life the situations that could be faced and the options available to Governors."

User review

"Excellent for things that I may have thought but not found the right way to express. I can now see a way forward to better governance in my own board situation."

User review

"The module was very informative and thought provoking. The exercise in particular challenged how I would operate in those difficult circumstances."

User review

"Clear information and opportunity to apply the knowledge to scenarios and then feedback is available to help you reflect on your responses."

User review
Who developed this module?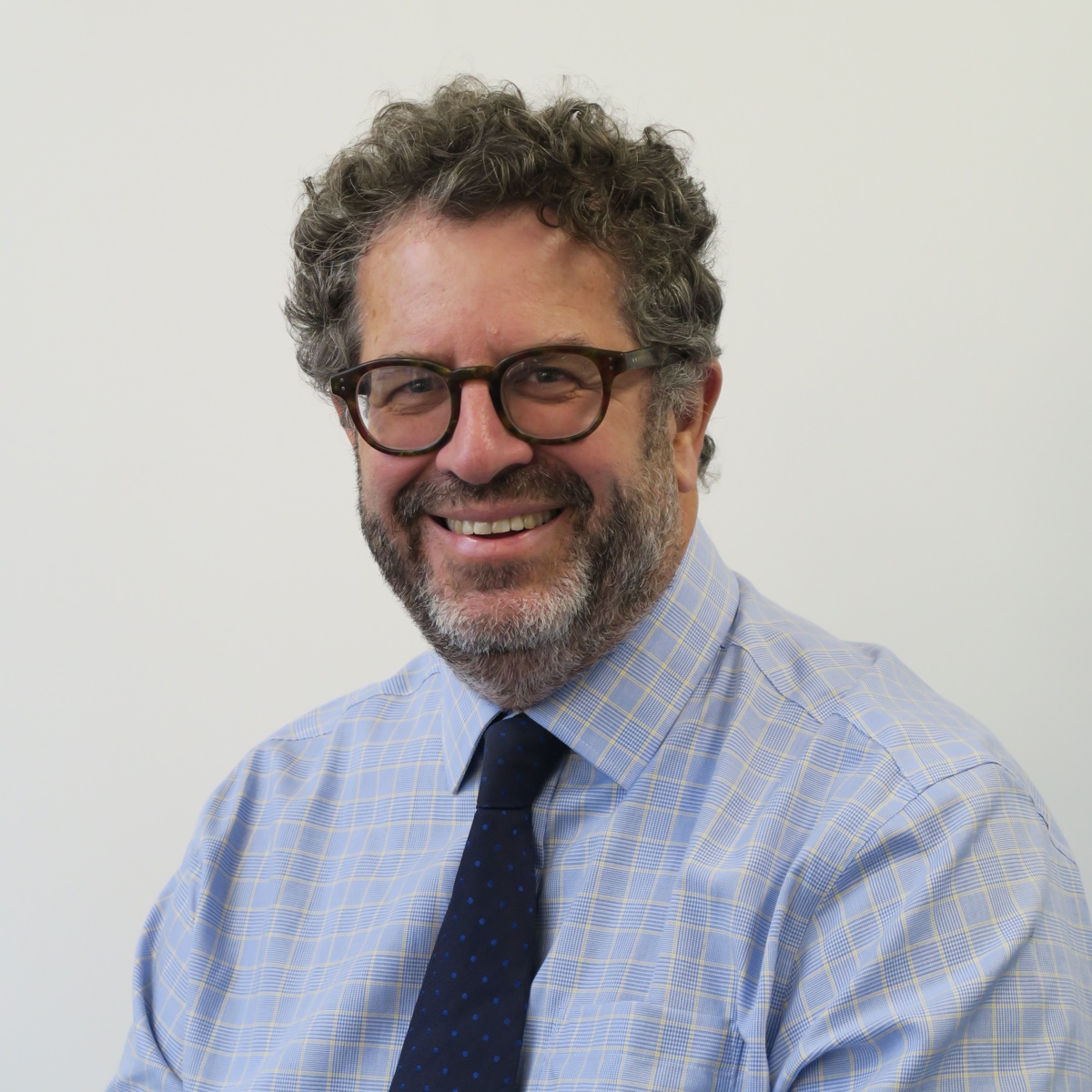 Paul Aber
Head of Training Development
Paul leads and manages NGA's face-to-face training, e-learning and development programmes. This includes recruiting, training and managing NGA's team of consultants and trainers. Paul has many years' experience of governance, including in maintained schools and academy trusts.
Core modules
A suite of 8 modules covering key governance areas, perfect for those new to governance or those looking for a refresher.
E-learning

E-learning

E-learning

E-learning

E-learning

E-learning

E-learning