At a glance
This module is designed to help you understand of how pupil's progress should be monitored, how pupils are assessed, and how to evaluate these assessment results.
You will cover:
your governing role in pupil performance and how to address improvements
how to hold school leaders to account
how pupils should be monitored
using benchmarking to understand how well your school is supporting its pupils
how to strategically address lack of performance
CPD accreditation
and certification
Module description
To truly understand the effectiveness of your school, the acid test is the extent that the organisation supports each and every pupil to reach their potential.
Your board are expected to know how to judge if your school is doing this and to address areas where it needs to improve in a strategic way, holding the school and its leaders to account.
This module has been designed to ensure you have all the relevant knowledge needed to carry this out and provides an approach to using various key information sources to provide an accurate benchmarked assessment of how well your organisation is supporting its pupils' achievement. It also demonstrates how a governing board can ensure that a lack of progress by current students is addressed effectively by school leaders and how to take a strategic approach to address more deep rooted areas of weakness.
Learning Link
Start this module
"Excellent module, the way the information was presented was interactive and informative."

User review
Who developed this module?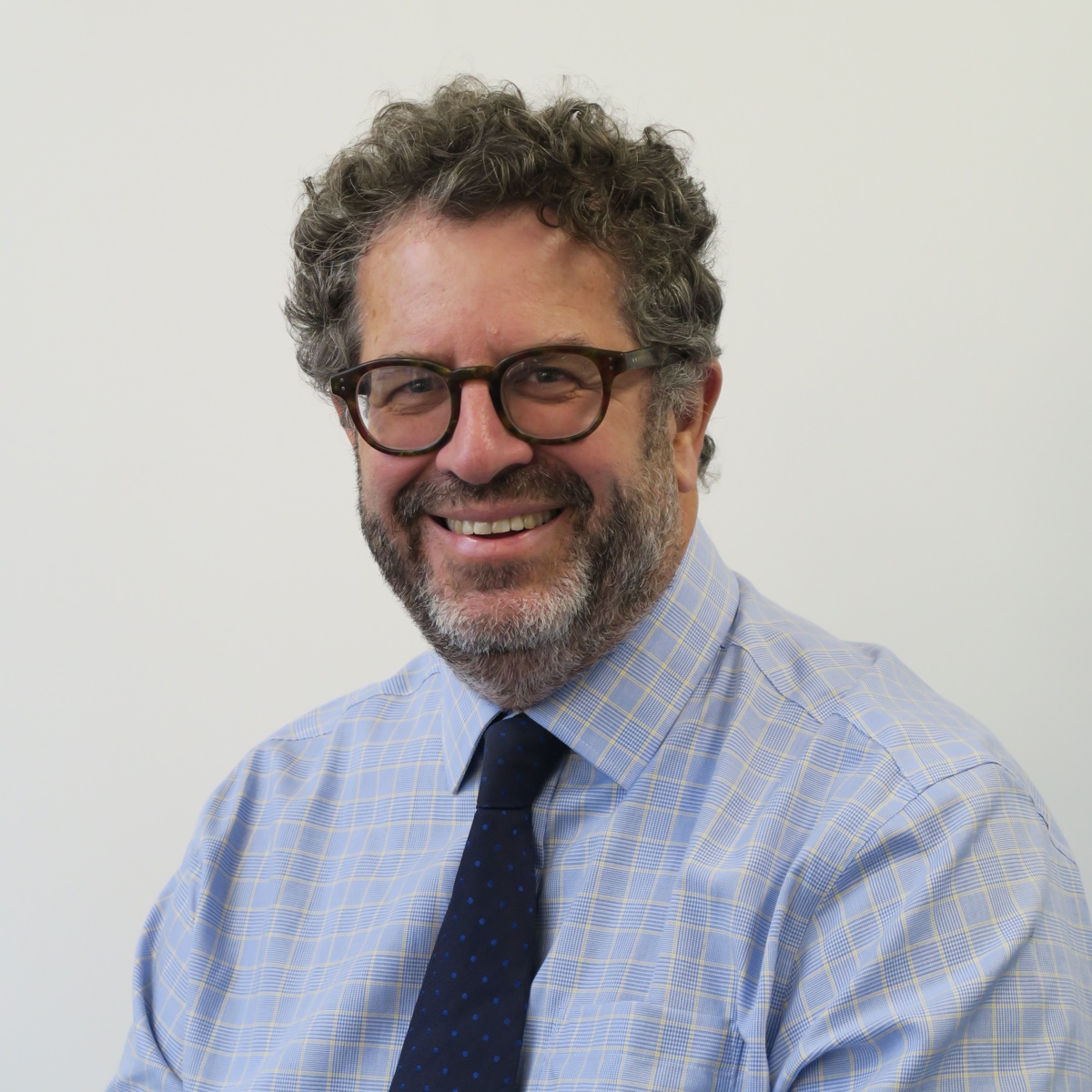 Paul Aber
Head of Training Development
Paul leads and manages NGA's face-to-face training, e-learning and development programmes. This includes recruiting, training and managing NGA's team of consultants and trainers. Paul has many years' experience of governance, including in maintained schools and academy trusts.
Core modules
A suite of 8 modules covering key governance areas, perfect for those new to governance or those looking for a refresher.
E-learning

E-learning

E-learning

E-learning

E-learning

E-learning

E-learning