Induction
Working together: building the team and improving the organisation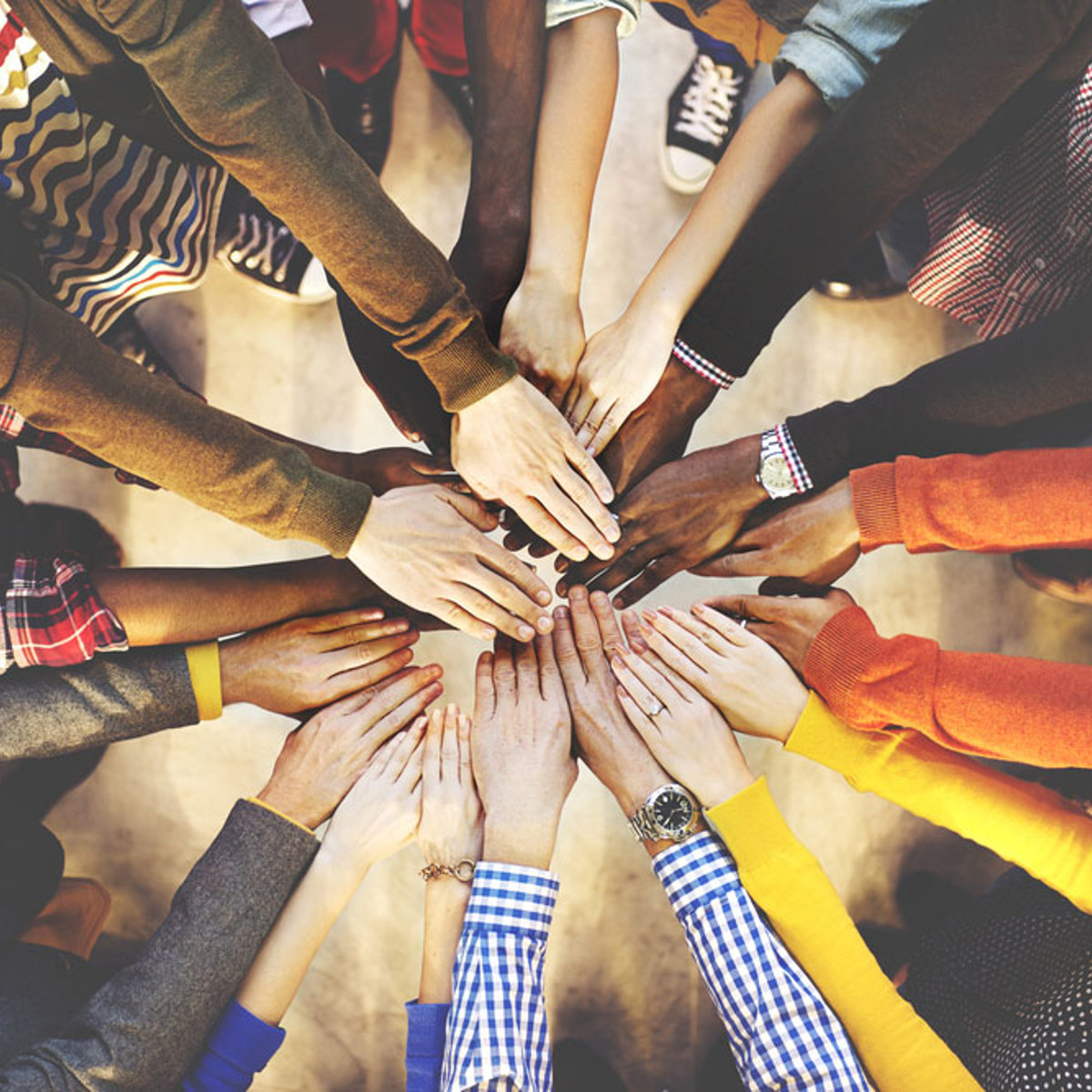 At a glance
This module is designed to help you develop working relationships with the senior executive team, so that you are able to effectively hold the organisation to account for its performance.
You will cover:
how to build relationships with your senior executive team
how to engage effectively with stakeholders
Study time
1 hour 30 minutes
CPD accreditation
and certification
Module description
Governors and trustees have considerable responsibilities; it can be difficult to juggle everything never mind taking on extra tasks, however learning to work with your key stakeholders will aid you in your governing role. This module will also explore the wider strategic role when engaging with stakeholders such as parents, staff, the community and employers. This kind of engagement enables the board to create more ambitious, creative and responsive strategies which will lead to better outcomes for the organisations' pupils.
Learning Link
Start this module
"It was a good length and provided the right amount of information."

User review

"Very well structure and good example of school situation to aid learning."

User review

"This covered a good deal of very useful knowledge in a compact format. I enjoyed it."

User review
Core modules
A suite of 8 modules covering key governance areas, perfect for those new to governance or those looking for a refresher.
E-learning

E-learning

E-learning

E-learning

E-learning

E-learning

E-learning