Induction
Strategy: living your values, reaching your vision, managing the risk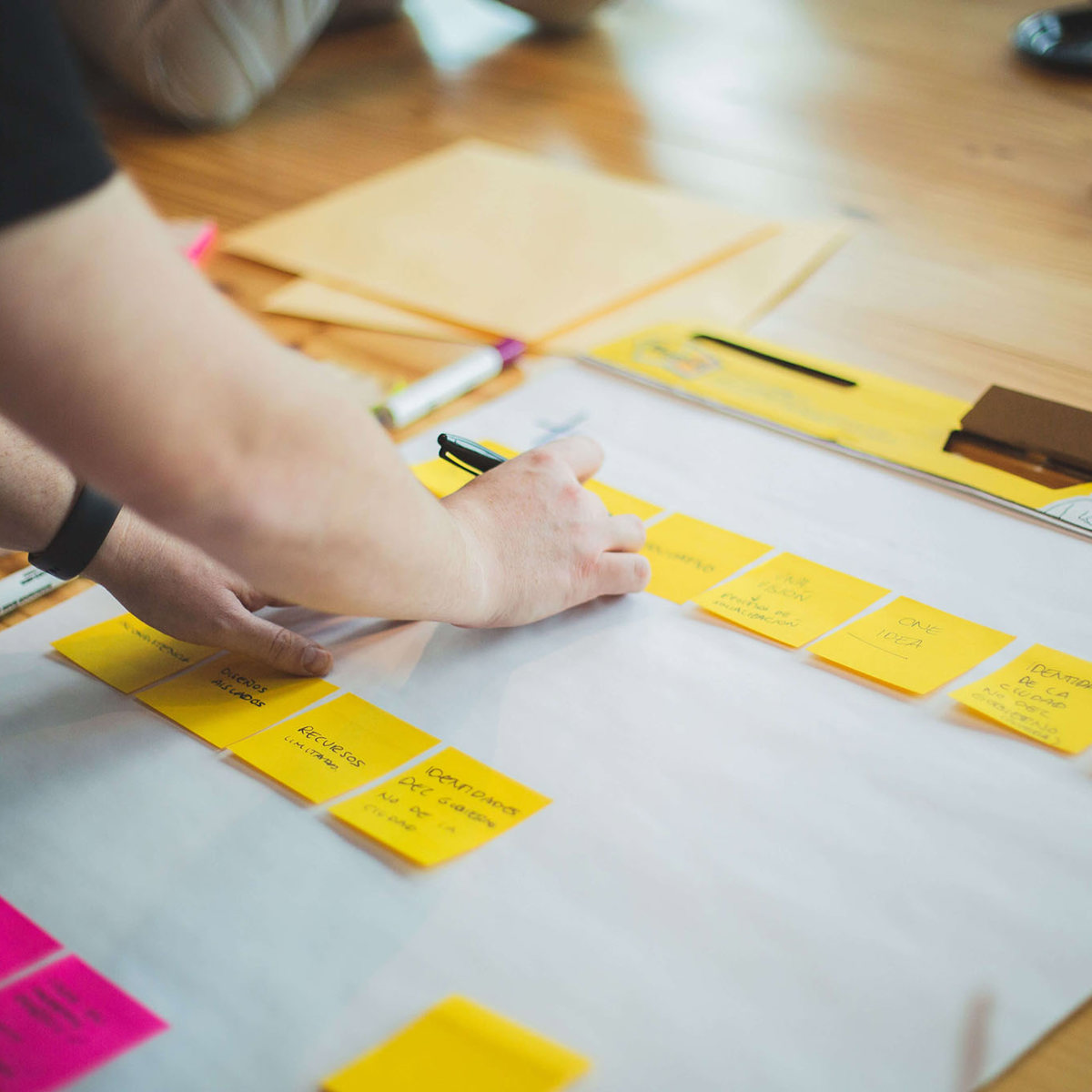 At a glance
This module explores the board's role in school strategy and the processes that will help ensure a targeted and successful approach.
You will cover:
what clarity of vision, ethos and strategic direction means
the concept and process of developing an ambitious and clear strategy
managing risk and evaluations
your board's role in your school strategy
CPD accreditation
and certification
Module description
Governors and trustees are often told that they must be strategic, but it can be unclear what this means for schools and their organisations.
We have designed this module to tackle the issues that can arise when your board is exploring the schools vision, ethos and strategic direction. It also looks at the process the school will need to go through when developing an ambitious vision and strategy.
Other elements that this modules explores includes: managing risk, evaluation effectiveness and your boards role in shaping and monitoring your organisations strategy.
Learning Link
Start this module
"The module has 'real life' examples of governor's considerations and why decisions need to be made."

User review

"This is an extremely useful module for new governors but also as a refresher for existing governors."

User review

"The course content was very well organised and engaging. Very interactive and has improved my knowledge."

User review
Core modules
A suite of 8 modules covering key governance areas, perfect for those new to governance or those looking for a refresher.
E-learning

E-learning

E-learning

E-learning

E-learning

E-learning

E-learning