Governing board roles
Your governance framework: understanding your role and responsibilities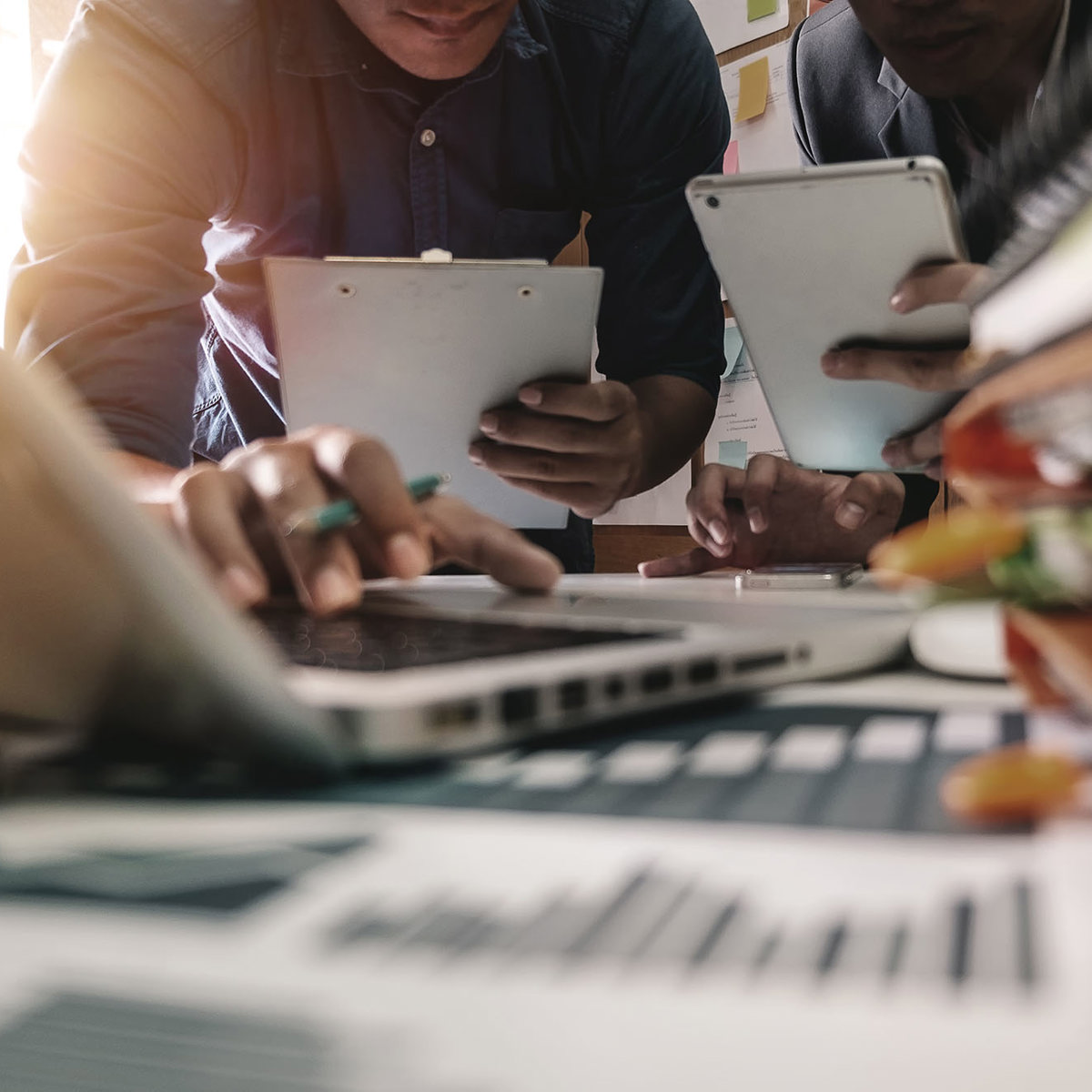 At a glance
As a governor, trustee or local governor you will have specific responsibilities for the governance of your school or trust. This training will help you understand exactly what is expected if you are to perform your duties well in your specific governance setting, be it a maintained school, single or multi academy trust board or local academy committtee. 
This session will cover:
Clarifying your governance framework
Your core governance functions
Balancing being strategic with ensuring compliance
Fully bespoke
This session can be tailored to the circumstances of your school or trust.
At a glance
This two-hour session will cover:
Why governance matters
Clarifying your governance framework
Your core governance functions
Balancing being strategic with ensuring compliance
Being accountable
Effective governance
School improvement
Next steps
about this course
Who is this suitable for?
The session is suitable for the following and will be contextualised for each setting:
Governors of maintained schools
Trustees of a single academy trust (SAT)
Trustees of a multi academy trust (MAT)
Local academy committee members (local governing body)
We would also recommend the attendance of:
The senior leader and members of the senior leadership team
The governance professional
This session is suitable for a number of maintained schools or SATs to share. It can also be designed as a bespoke session for a multi academy trust to reflect its governance arrangements and to ensure its suitability for trustees, and academy committee members (local governing body).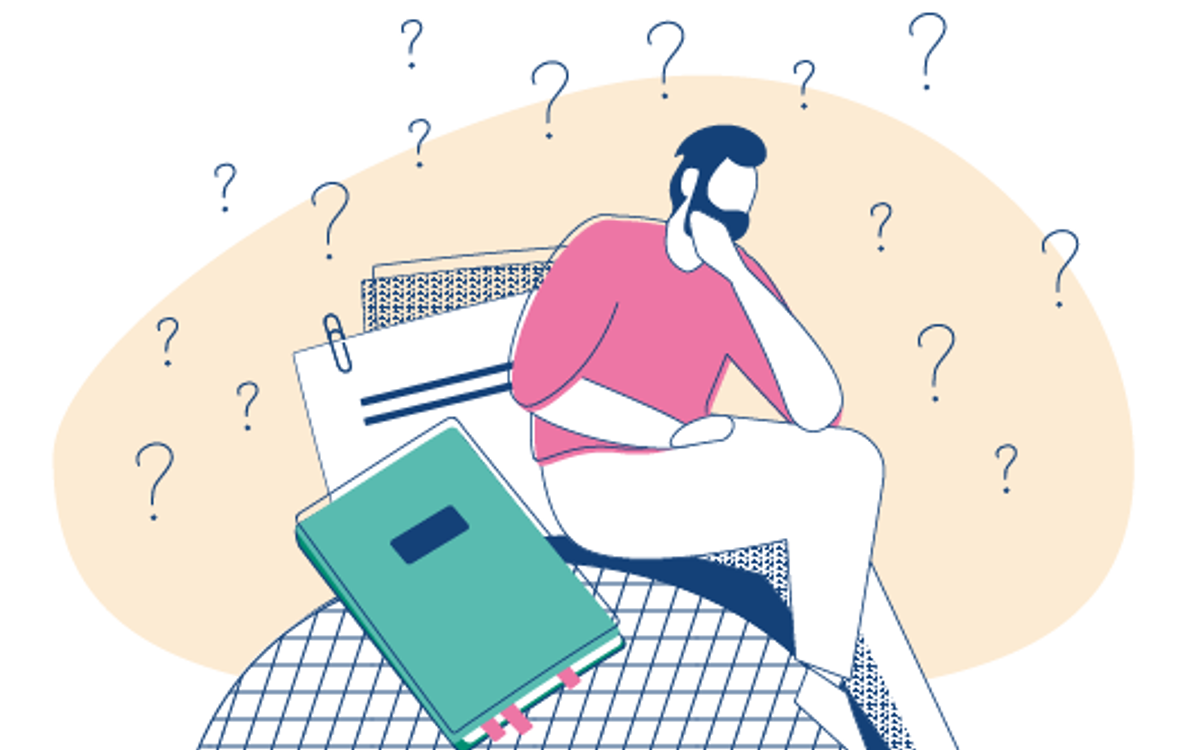 about this course
What are the benefits?
Governors and trustees are in a unique position to make a real difference to pupils' educational experience. By the end of this session, participants will have a thorough understanding of the framework in which they are governing, the extent of their strategic role, and their core responsibilities for ensuring that their school or trust achieves its purpose and vision.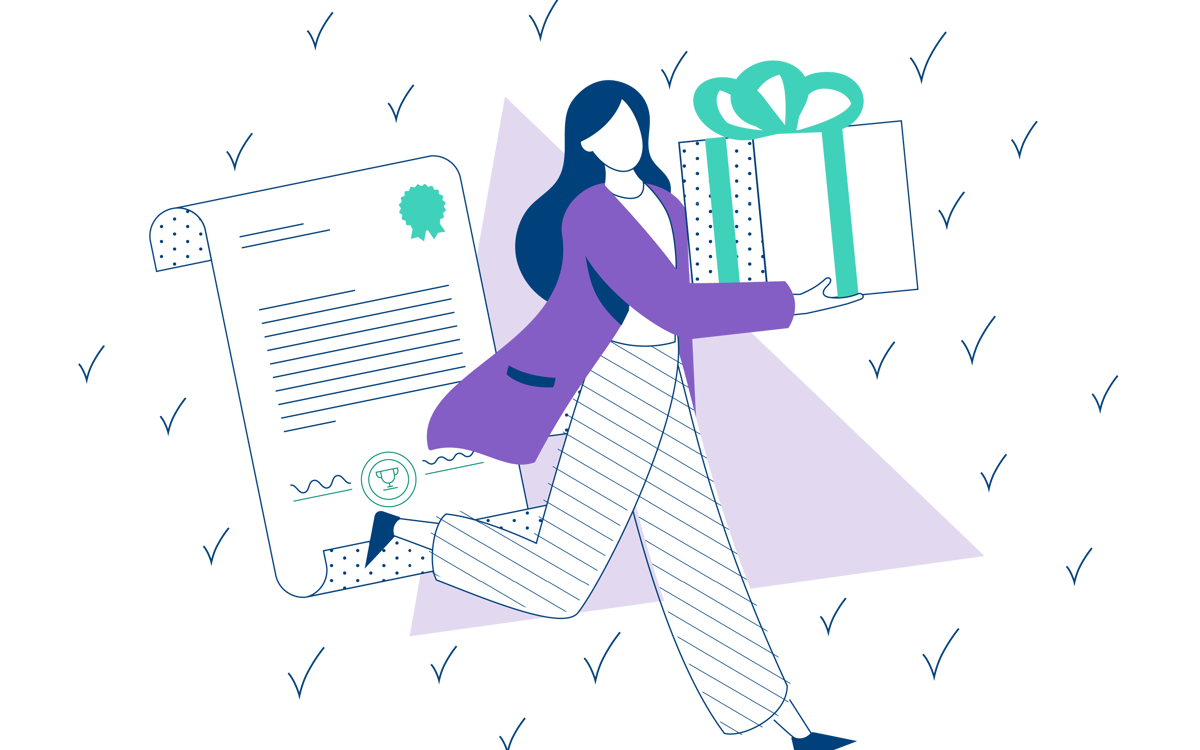 about this course
How will you learn?
The session can be delivered via face-to-face or online workshop
It will be facilitated by a quality-assured NGA consultant with relevant governance and training expertise
The session will be interactive with a mixture of participant activities and facilitator-led explanation and discussion
It will be supported with session materials including a resource toolkit and suggested activities to help with next steps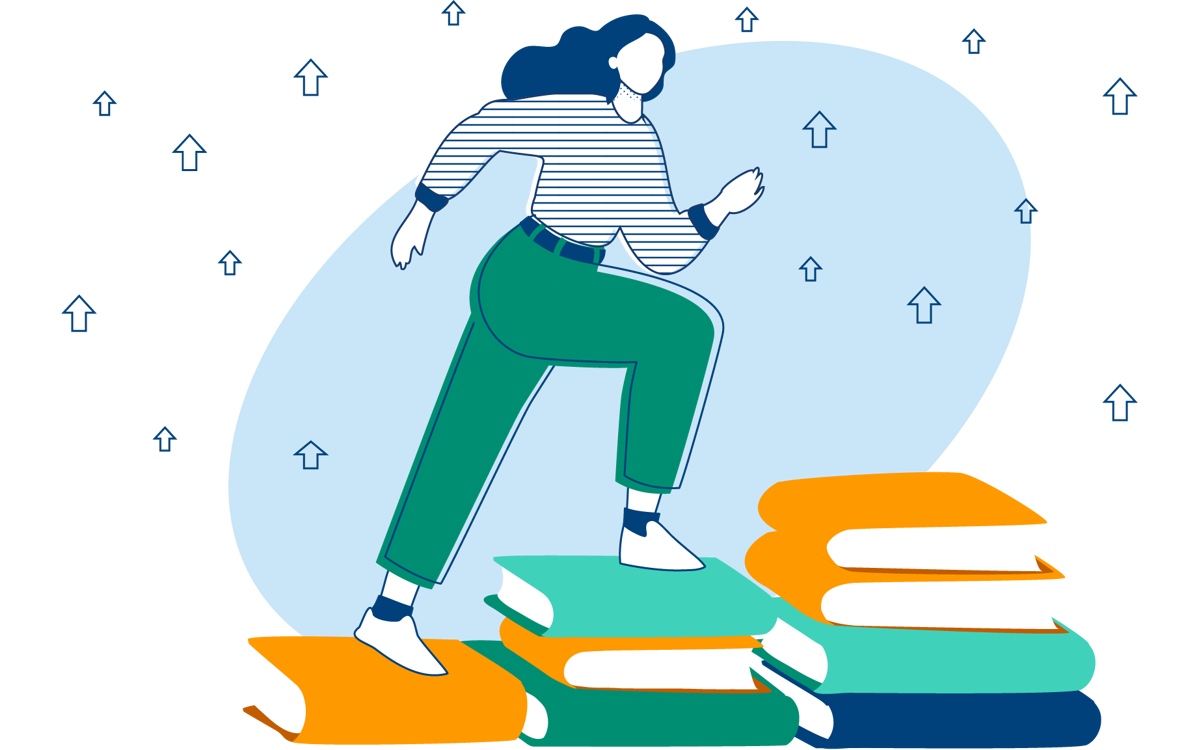 Very happy with the session: content, delivery and engagement with the audience.
Enquire now to book this for your board(s)
Book your training
If you would like to book the session or find out more then make an enquiry.
This training is designed for a group of participants at a school, trust or other organisation.
It is also suitable for a group of schools to share.