Governing board roles
The governance role in managing risk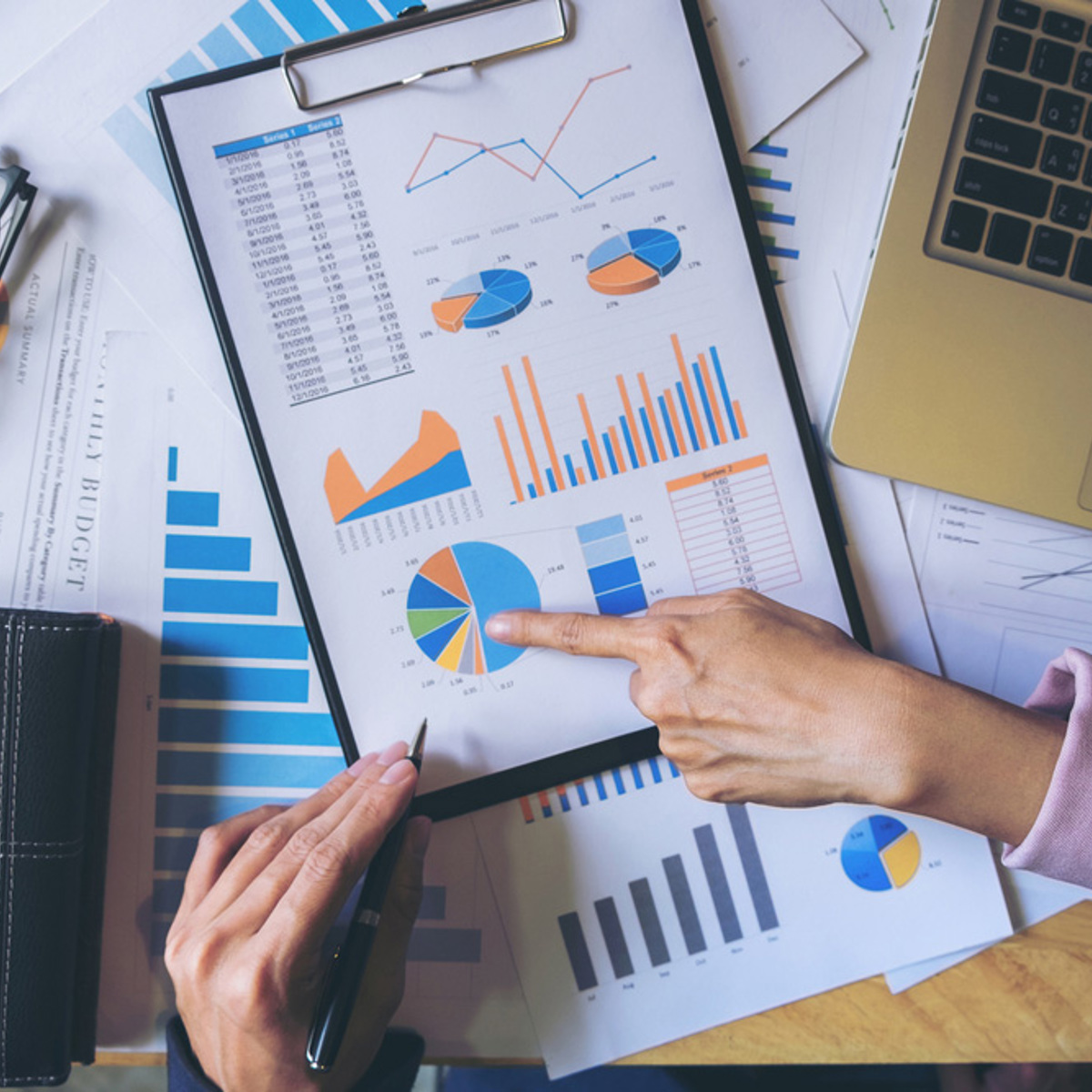 At a glance
Risk management is a requirement for academy trusts, but governing boards of all school organisations must understand risk and ensure that the right systems are in place and working properly. This practical session will build a clear understanding of what effective risk management involves and how to fulfil the board's role in achieving it.  
The concept of risk and its management
The governing board's role
The types of risk relevant to schools and trusts
Identifying and quantifying risk
Barriers and challenges to managing risk
Fully bespoke
This session can be tailored to the circumstances of your school or trust.
about this course
Who is this suitable for?
The session is suitable for the following and will be contextualised for each setting:
Governors
Trustees
Academy committee members (local governing body)
The senior leadership team
The business manager or finance director of the school or trust
We would also recommend the attendance of:
The governance professional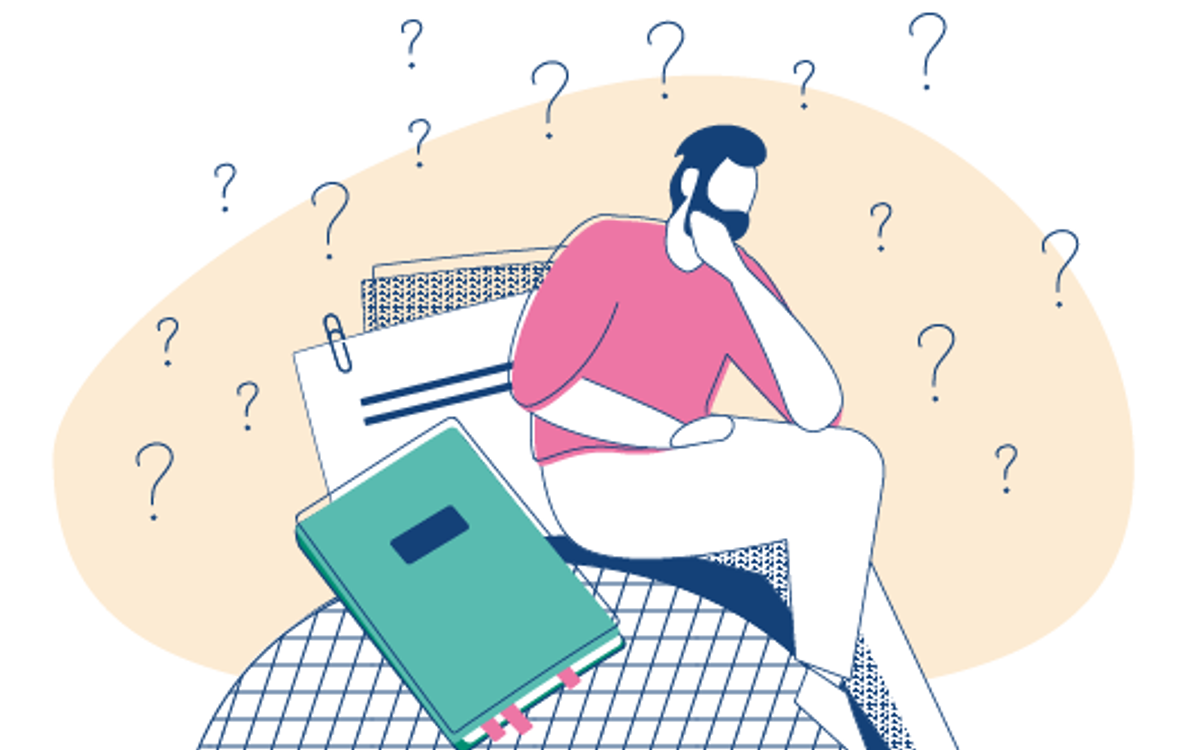 about this course
What are the benefits?
Participants will gain:
a greater understanding of what risk management is and how to approach risk management in their own school organisation so that it becomes a routine and secure aspect of governance
an awareness of how to work with the executive team to ensure that a suitable risk register is in place and regularly reviewed and that risks are managed and mitigated effectively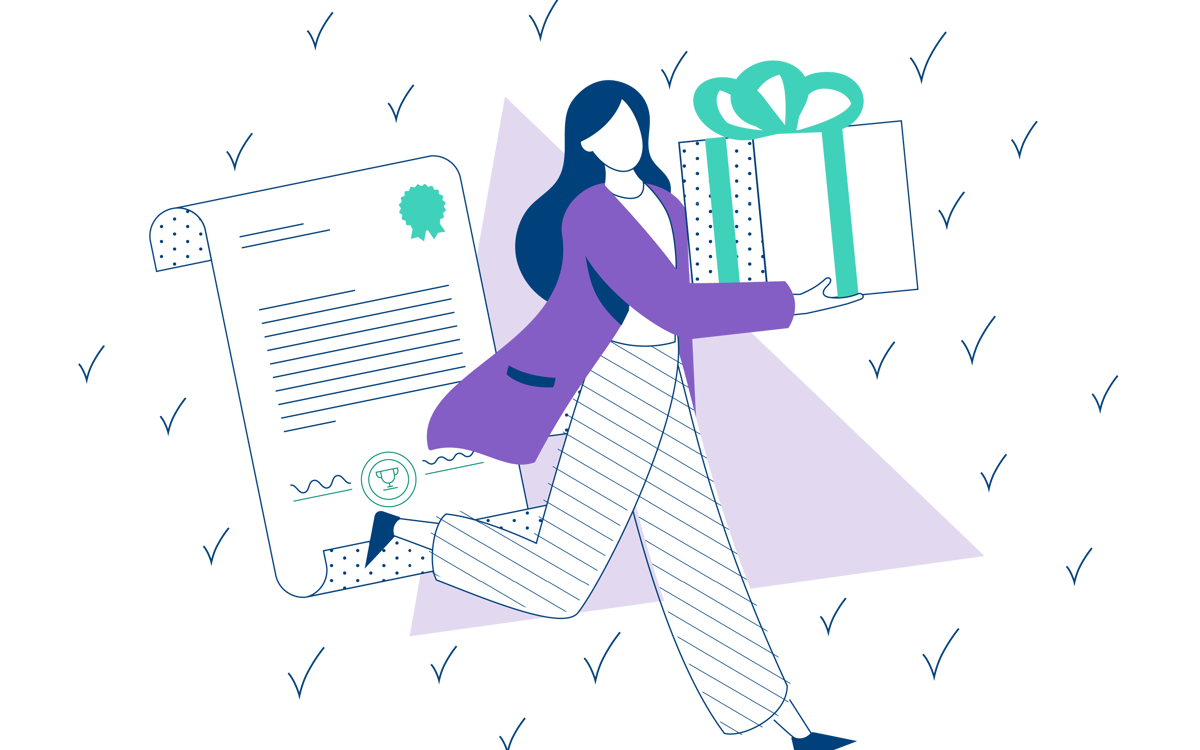 about this course
How will you learn?
This two-hour session can be delivered via face-to-face or online workshop
It will be facilitated by a quality-assured NGA consultant with relevant governance and training expertise
It will be interactive with a mixture of participant activities and facilitator-led explanation and discussion
It will be supported with session materials including a resource toolkit and suggested activities to help with next steps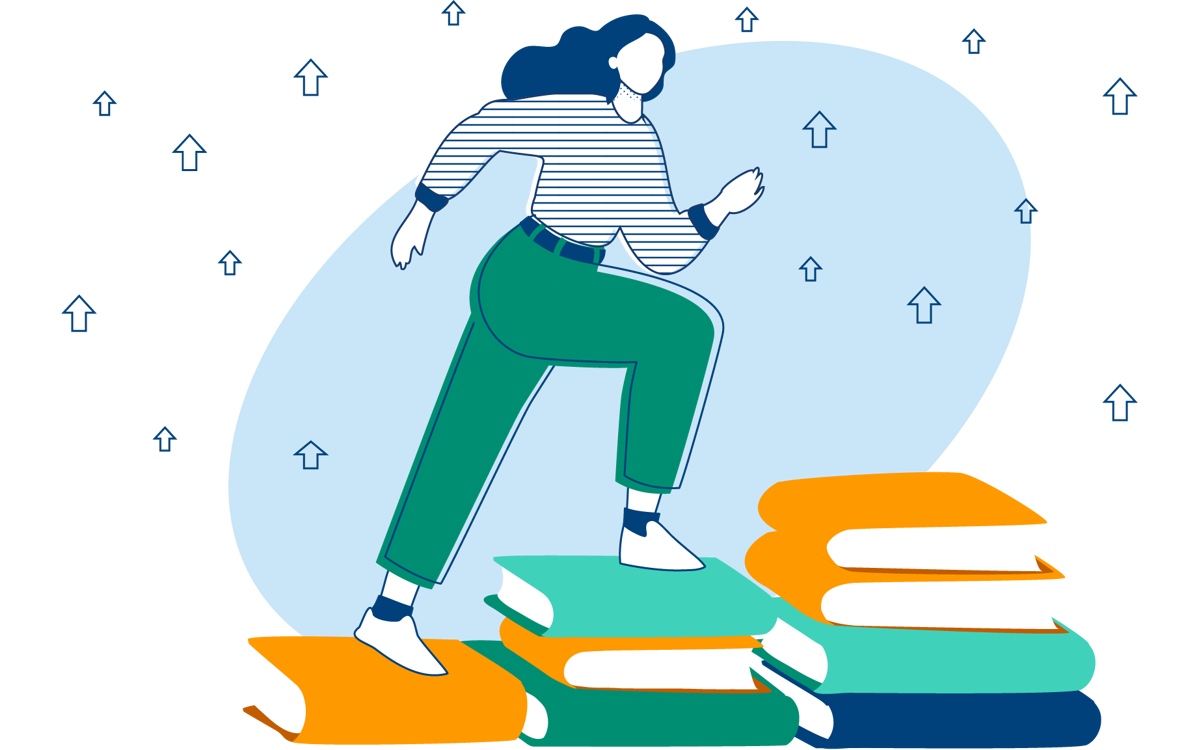 'The tutor pitched the terminology and content just right for those who were completing the training.'

'Over the past 20-plus years in Internal Audit I have attended many sessions on risk and the risk management process. This was by far one of the best.'

'The tutor included the right type of engagement early on and then used breakout rooms effectively – not too long and not too short, with really good discussion leads.'

Christine Stretesky

Education Partnership North East
Enquire now to book this for your board(s)
Book your training
If you would like to book the session or find out more then make an enquiry.
This training is designed for a group of participants at a school, trust or other organisation.
It is also suitable for a group of schools to share.