Governing board roles
Holding to account: how to conduct a courageous conversation
This bitesize module will take you through how to prepare and will give you some simple strategies for ensuring that you stay in control and emerge with outcomes that will benefit the school or trust's pupils.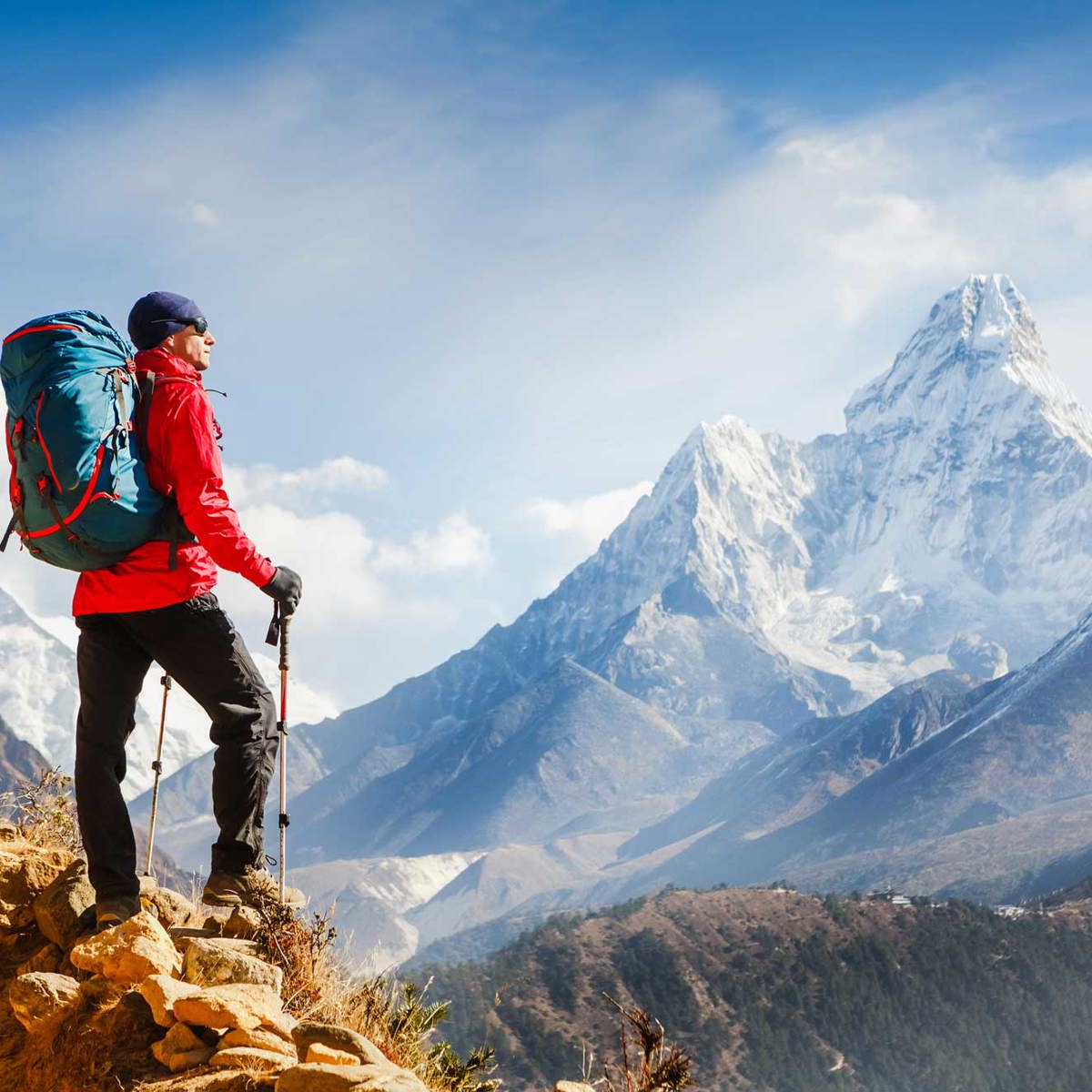 At a glance
You will cover
when a courageous conversation is needed
what planning is needed prior to undertaking a courageous conversation
how to deal with defensiveness and denial
what to do after a courageous conversation has taken place
Learning Link
Start this module
Module description
In your governance role, have you ever come across an issue or situation where you have had to gird your loins because in addressing it, you anticipate that the conversation that needs to take place might be difficult? By preparing and thinking through how the conversation may play out will give you the confidence to approach the issue in a measured and professional manner.
Preview the module
"The practical example from an experienced governor was very helpful at providing further context."

User review

"The variety of ways to develop knowledge was really useful, my interest in the session was kept alive by the continuation of learning opportunities during the course."

User review

"I particularly liked that there were many examples used to illustrate different scenarios and I found the video and personal experience really helpful."

User review

"Great module, good question phrasing and useful suggestions"

User review
Who developed this module?