At a glance
This module will support you in delivering the best outcomes possible for pupils with special educational needs (SEND) carrying out this role effectively, through practical advice which will help you to improve the SEND provision at your school or trust.
You will cover:
how pupils' needs are met in school
the governing board's duties in relation to SEND
the effective governance of SEND
Certificate upon completion
Module description
The educational welfare of children is the basis on which governance is built upon. Your board has a responsibility to deliver the best outcomes for pupils, including those with special education needs and disabilities (SEND)
Through practical advice and regular knowledge checks, this module will serve as an effective introduction to SEND provision and why it is so important. The module also covers the relevant SEND regulations and laws, as well as advice for working with your SENCO and monitoring outcomes for pupils.
Learning Link
Start this module
"A good summary of requirements and questions for governors"

User review

"Very comprehensive and detailed"

User review

"The information is clearly presented and concise. It points out issues of compliance for governors, teachers and SENCOs, as well as signposting key questions for governors."

User review
Who developed this module?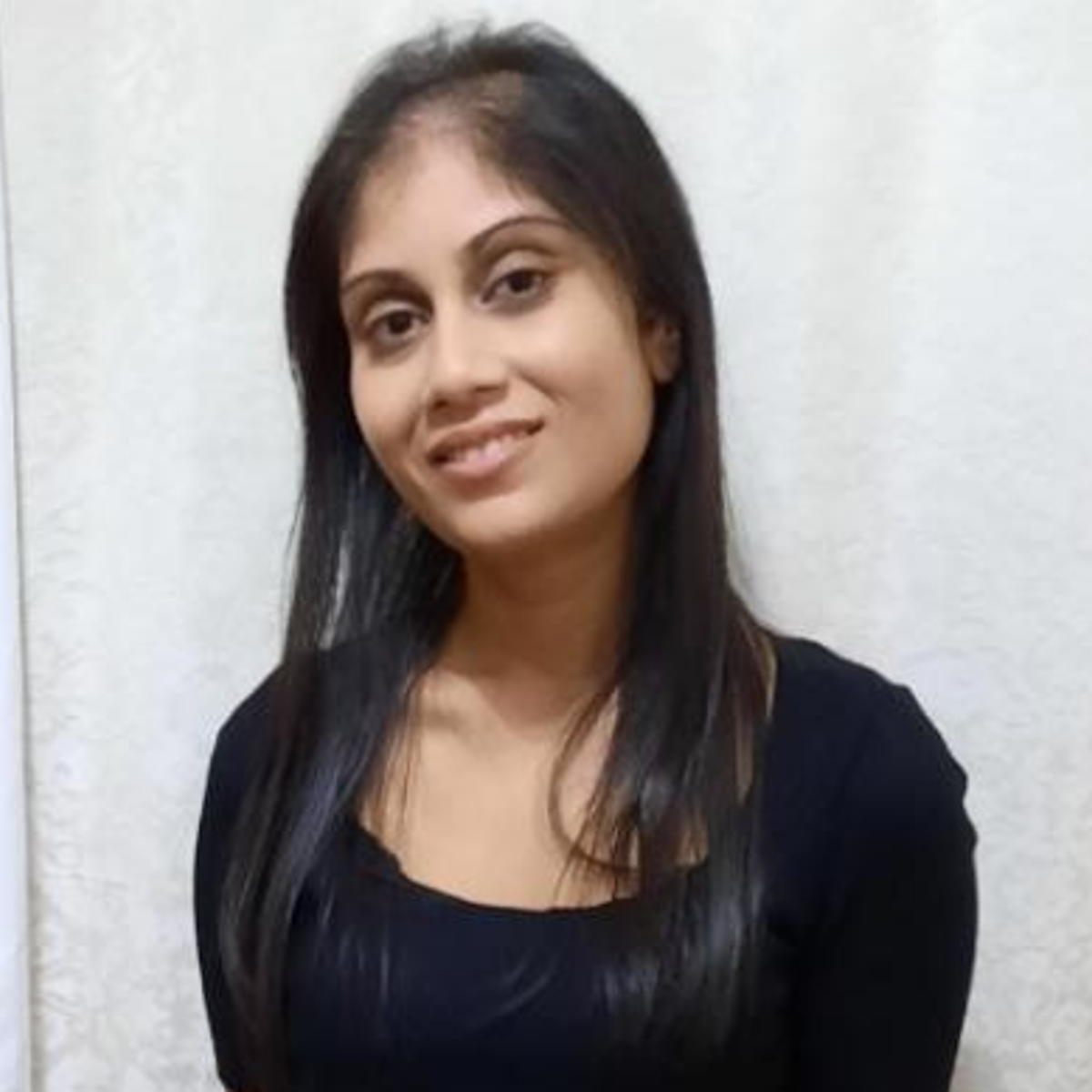 Rani Kaur
Head of Advice
Rani oversees NGA's Advice team and GOLDline service. She leads on the SEND and premises management policy areas and manages NGA's work on equality, diversity and inclusion. She is co-chair of an infant and nursery school in Solihull.