Greener governance
Greener Governance
NGA's Greener Governance campaign aims to ensure all schools and trusts have a strategy for their contribution to environmental sustainability and to equip governing boards to play their role in overseeing this work.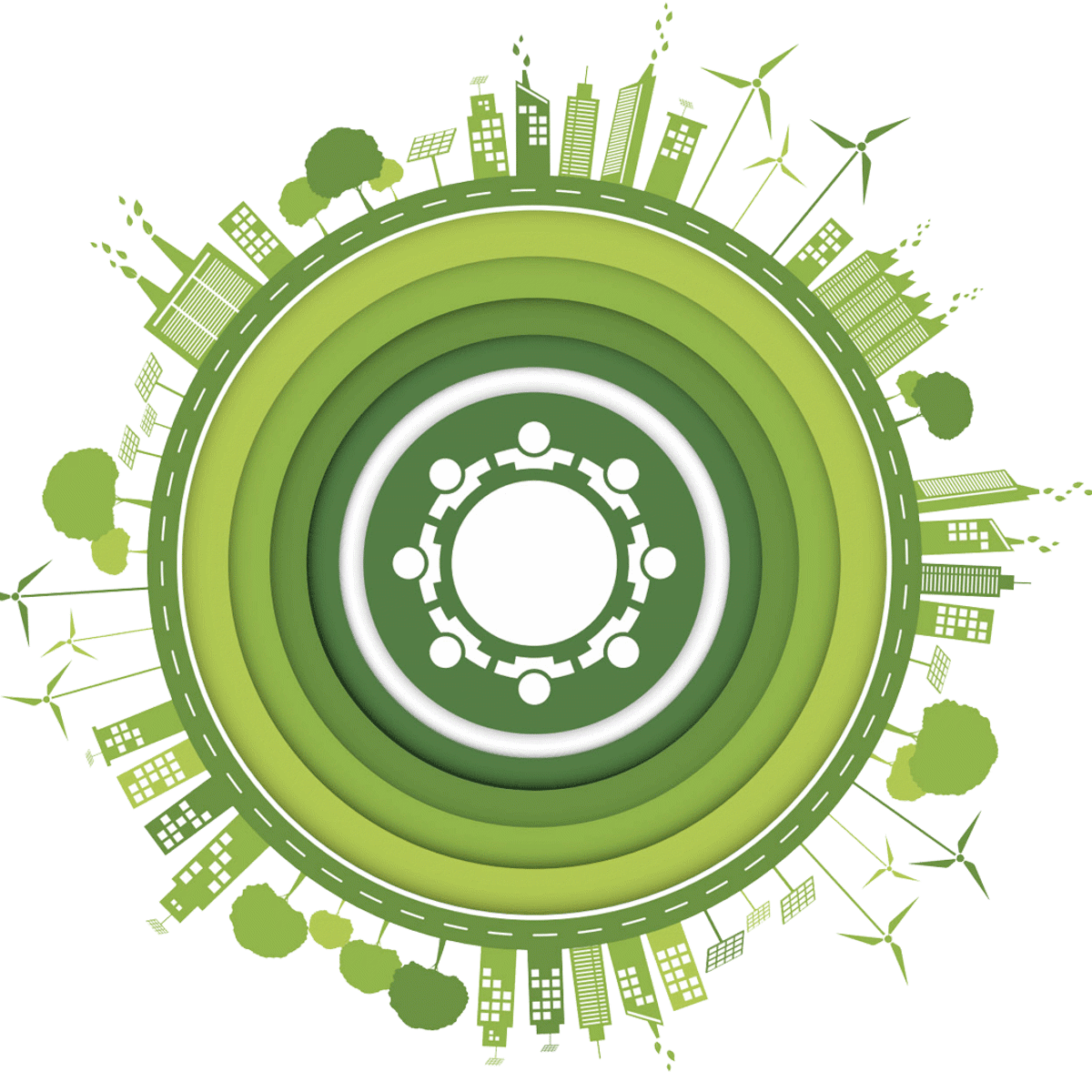 Greener Governance pledge
We are asking every governing board to pledge to:
reduce carbon emissions at your school or trust
put your school's or trust's contribution to environmental sustainability on the agenda
ensure a climate action plan is developed to make this happen
In our 2022 annual governance survey, only 41% of schools and trusts had acted on environmental sustainability.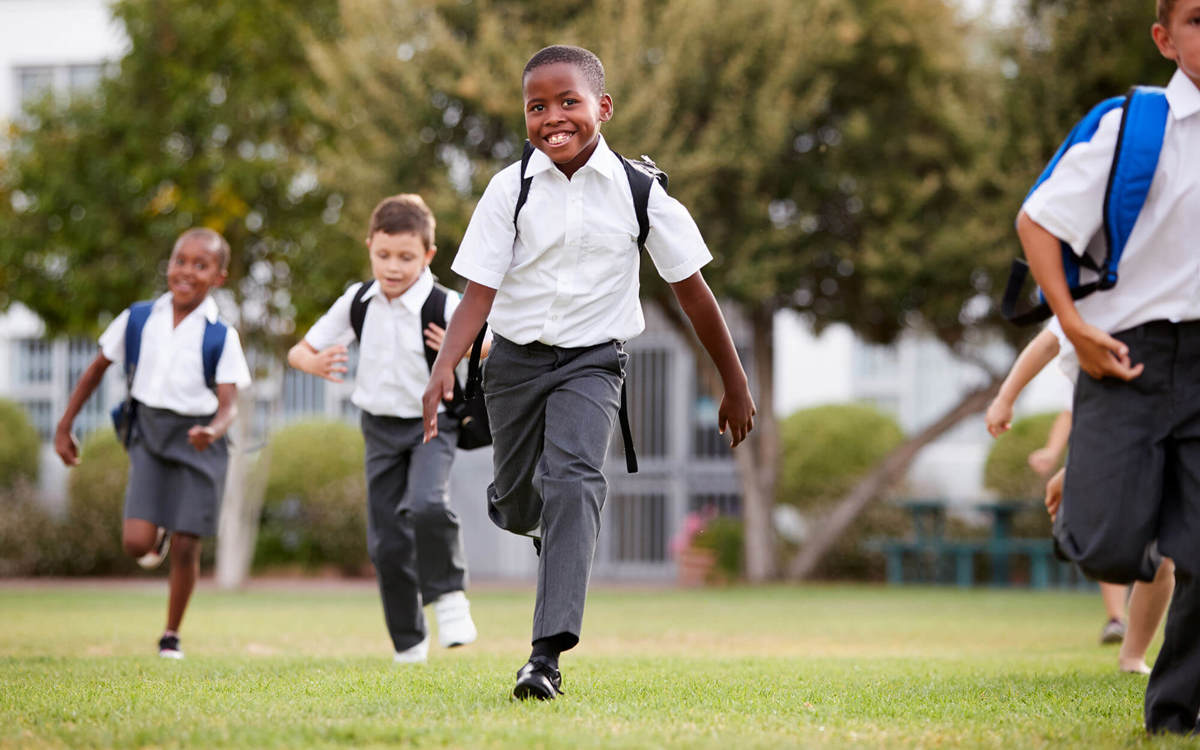 Education sector impact
Schools represent 25% of UK public sector building emissions: tackling this can make a significant contribution to reach net zero. 
Over 24,000 schools in England provide the opportunity to enhance biodiversity, help nature recover, and engage children and young people in the natural environment.
1 in 70 car miles are associated with the school commute: there's the potential to change behaviour to create significant long-term impact.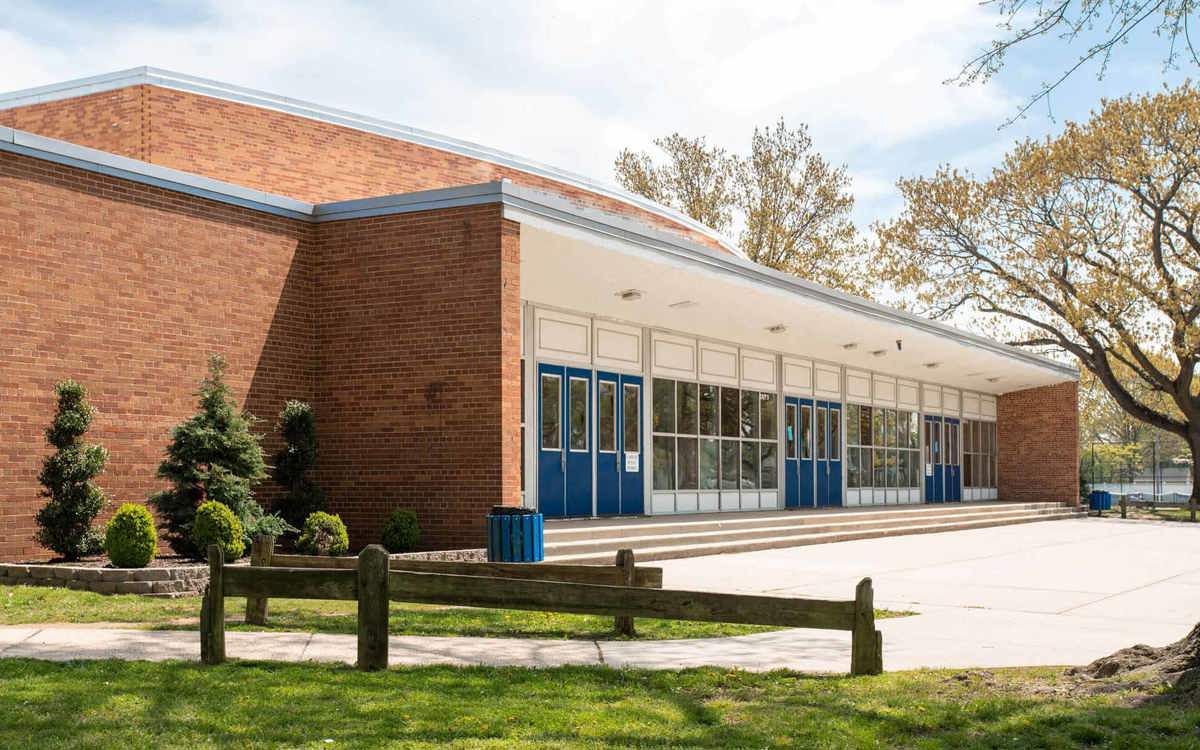 Resources
Schools and trusts can access a range of free resources from the Department for Education and specialist organisations.