How do I manage my board?
Select My NGA and Member Dashboard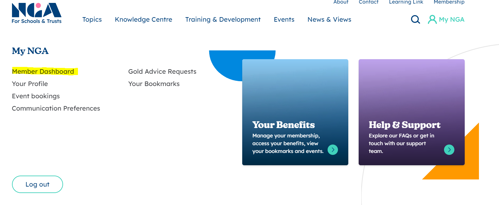 Then select Manage your account

Then select Manage members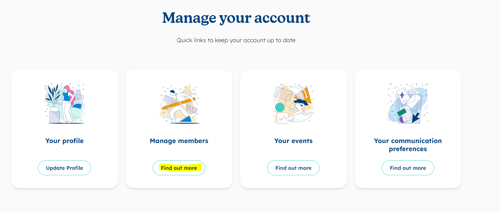 The page will not default to an organisation, select which organisation you would like to manage in the drop down menu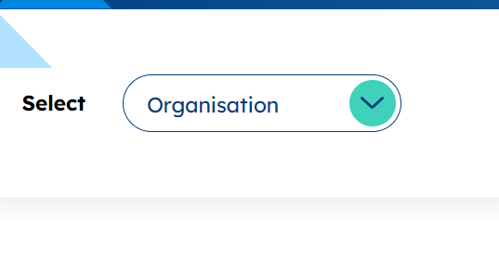 This will give you a list of the members on your organisation and some further information

You can add a member using the Add Member button

If a member is already on our system through a different organisation, their details will come up when the email address is entered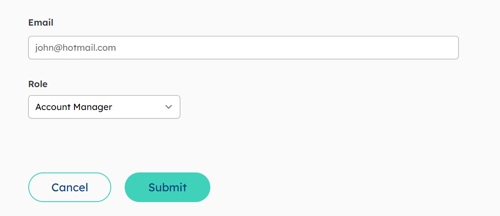 The 3 dots at the side will give you actions you can do – you can view, edit or Remove member details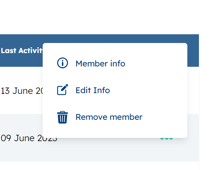 You can change their name, address, role and give them administration rights. You will not be able to change other people's email addresses as they are login details and they will need to do this themselves.
To give them administrator access, use the Is Administrator check box at the bottom of the page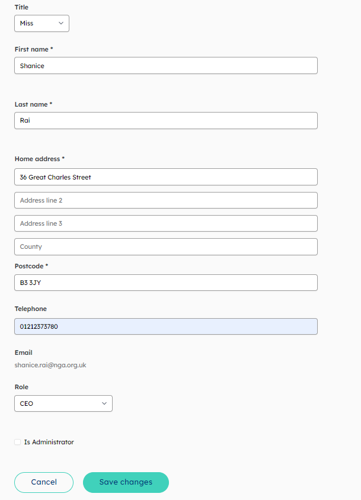 Save changes
Once you have added a new person, they will receive a welcome email. If they miss the email or it goes straight to junk, they can still reset their password, log in and access their benefits using the Reset Password button on our Login page.