How do I view the weekly e-newsletter?
The weekly e-newsletter is a benefit of membership.
You can view our previous copies on the website or you can join our mailing list using the tick box in your communication preferences.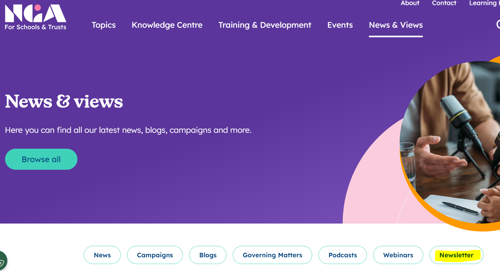 If you have unsubscribed from any NGA emails and would like to resubscribe, please complete the subscription form.