Ofsted inspection
NGA responds to the publication of the Beyond Ofsted Inquiry report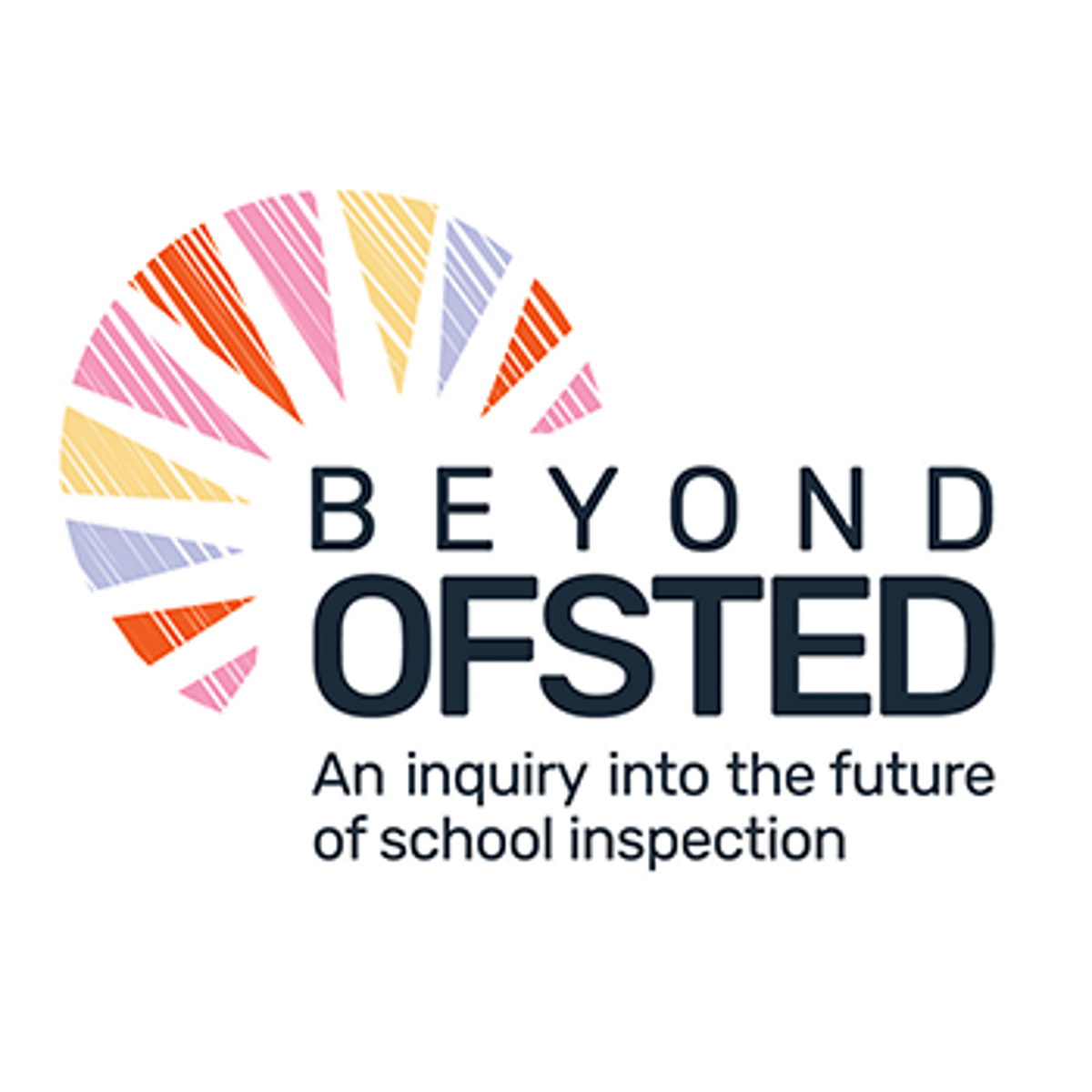 A National Education Union sponsored inquiry calls for enhanced accountability to parents through real-time transparent reporting, delivered through annual self-review and quality assurance.
These reviews would be validated by school improvement partners, with the inquiry's chair, Lord Jim Knight, claiming this will "reform a system which is ineffective in its role of school improvement". These school performance reviews would lead to action plans that governing boards would use to hold the school to account, and while they would be published, there would be no overall grading of schools.  
The inquiry calls for an immediate pause of routine inspections to rebuild trust and recommends, "We thus recommend removing Ofsted from direct contact with schools and reforming it to operate at the level of school group-level governance."
Recommendations recognise the "vital" role of governance, with the role of inspectors changing to focus on the governance of, and capacity for, school improvement. Under the plans, the inspectorate itself would be reformed and fully independent of government to hold the Government and its education policy to account.
Emma Knights, NGA's Co-chief Executive, said;

"Reform of Ofsted is needed, but it is extremely difficult to ensure the system of school accountability for parents and taxpayers remains proportionate and feeds into the improvement of young people's education. NGA welcomes today's report for setting out much of the evidence and as the start of a much-needed sector-wide discussion for proposals. NGA also supports the separation of the inspection of safeguarding and the inspection of multi academy trusts, although this would require Ofsted's capacity and expertise to be developed so it can inspect MATs as a single organisation.

We are pleased that the report acknowledges the important role of governing boards and argues for their greater recognition in inspection. However, their proposals need to be considered in much more detail and we are not convinced that the inspection of local authorities would provide the same assurance for maintained schools as for schools within MATs. It appears that single academy trusts (SATs) would remain in effect, the only single school structure being inspected, but this may not be unsurmountable. We very much look forward to continuing the discussions of how a reformed inspection system can better contribute to improving schools and trusts without feeding the fear so pervasive across our system."
Today's report from IPPR entitled Improvement through Empowerment also contains a range of useful suggestions for change.