School structures
Trust-Building Governance: Empowering Community-Centered MATs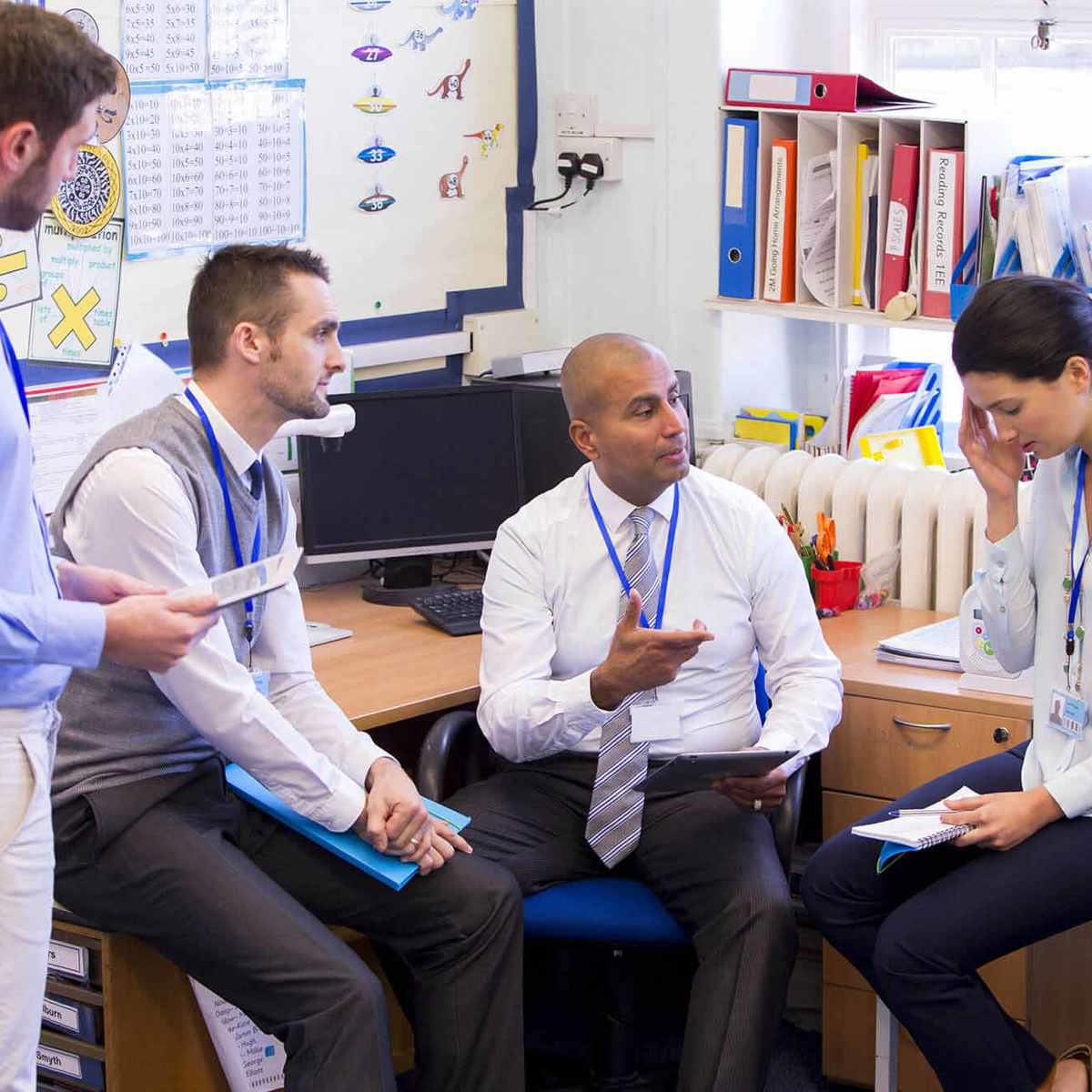 This webinar explores how governance can root MATs in the communities they serve – building trust, transparency and improving decision-making.
It also explains how best to delegate your governance responsibilities, allowing MATs to realise the potential of every governance tier and so best deliver for their communities.
Key highlights include advice on:
perfecting your scheme of delegation
how to listen to your stakeholders, and act on their feedback
addressing the challenges and opportunities presented by MAT growth
Member-only content
Want to watch this?
Become a member
Members get exclusive access to NGA's newsletter, and hundreds of practical governance resources, expert advice, training, events, and much more.
Already a member?