NGA event booking terms and conditions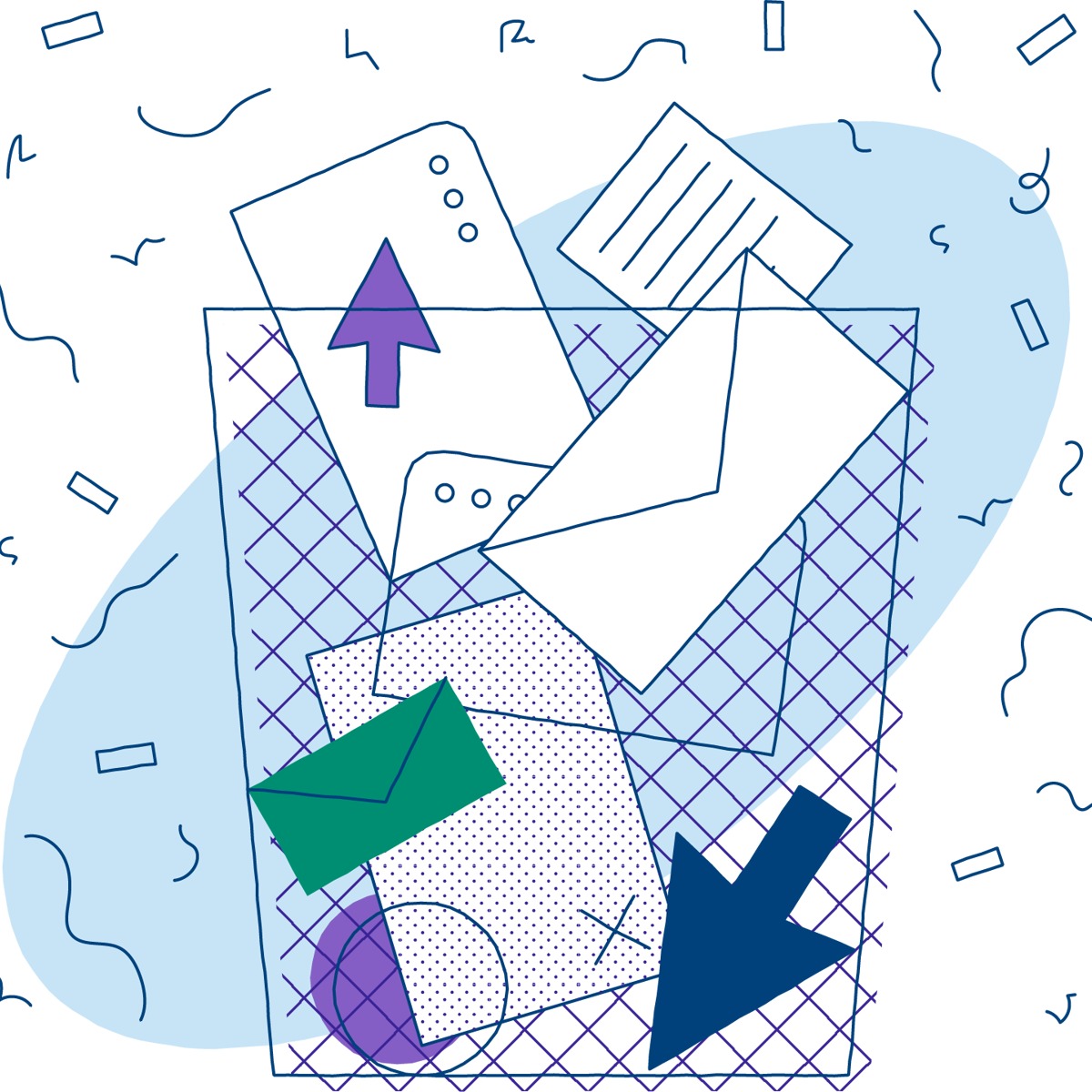 Please read these terms and conditions carefully before making a booking.
Your booking is made with NGA, whose registered office is 36 Great Charles Street, Birmingham, B3 3JY (Charity number 1070331) (the "Organisers") for delegates to register and book places to attend your selected event (the "Event").
These Terms and Conditions (together with the documents referred to in them) will apply to any bookings you make through this site or site linked from this site. By making a booking you confirm that you accept these Terms and Conditions and that you agree to comply with them.
Other Applicable Terms
Please visit the NGA privacy and cookie policies for further information.
Terms and Conditions
Registration and bookings
When registering for the Event, the party making the booking will be asked to provide information about the delegate(s) attending the Event.
To be eligible to attend an NGA event, organisations must be live members of NGA at the time of booking and at the time of the Event, unless the Event has been specifically opened to non-members by invitation where booking fees may apply.
If your organisation's membership status changes prior to the Event, your booking may be updated to the relevant non-member rate and an invoice for non-member attendance will be issued to you.
All delegates must confirm their name, job title and organisation two weeks prior to the Event if they are not provided at the time of booking. 
Please advise us of any special access and/or dietary requirements at the time of booking.
Due to limited space, priority may be given to NGA members at joint events and members who have GOLD level membership at NGA events. Any decision on attendance will be made at the discretion of NGA staff. 
Full programme details, registration and directions will be sent two weeks before the Event.
Programme details are correct at the time of going to press. We reserve the right to make changes where necessary.
Cancellation
For any cancellations for face-to-face events made up to two weeks prior to the date of the Event, there will be no cancellation fee of £60 charged.
If you provide less than two weeks' notice of cancellation prior to the date of the Event, you will be charged a cancellation fee of £60.
There is no cancellation fee applicable for online/virtual events.
You can cancel your booking through the NGA website by logging into your account and visiting the events section or you can submit your cancellation in writing and send to events@nga.org.uk.
Liability
Views expressed by speakers are their own. The Organisers assume no responsibility for the content of presentations or materials provided by speakers at the Event and the Organisers cannot give any warranty that the information will be accurate or up to date. 
Subject to the paragraph below, the Organisers do not accept liability for any error or omission and exclude all liability for any action you may take or loss or injury you may suffer (whether direct or indirect, or any indirect, consequential or special loss) howsoever arising for advice given, or views expressed, by any speaker at the Event or in any material provided to delegates or as a result of reliance on the same.
We do not attempt to exclude or restrict liability for death or personal injury caused by the Organisers' own negligence or any other liability, exclusion and restriction that cannot be excluded or restricted by English law.
Photography and filming
There may be a professional photographer and video production taking place during the Event which may be used at a later date for promotional and other uses. Delegates who do not want their photograph to be taken or used in this way should notify a member of staff or the photographer onsite. NGA gives notice that, without receipt of an explicit expression of non-permission for use of photographs that include you as a delegate, permission has therefore been granted for future promotional use.
Delegates must not make video or audio recordings of the whole (or substantially the whole) of the Event or of any session within the Event, or use any recordings or photographs for commercial purposes, unless expressly permitted by NGA.
Online events recording
NGA reserves the right to record all online events to understand members' views on the topics covered and enable us to review past events formats and to support the development of future events. These recordings will not be shared publicly unless explicitly stated before the Event.
For all events NGA records, we will only broadcast speakers and presenters. All other attendees will not be broadcast.
General
The Organisers reserve the right to change these Terms and Conditions. We will do this by altering these Terms and Conditions on the website and this alteration will then be of immediate effect. 
These Terms and Conditions, their subject matter and formation (and any non-contractual disputes or claims) are governed by English law. We both agree to the exclusive jurisdiction of the courts of England and Wales.
Each and every provision of these Terms and Conditions is separate and severable. If any part of these Terms and Conditions is determined to be invalid or unenforceable pursuant to applicable law, then the validity and enforceability of the remainder of these Terms and Conditions shall not be affected.
Privacy Policy
National Governance Association is committed to protect and respect your privacy.
The Privacy Notices apply to the National Governance Association, 36 Great Charles Street Birmingham B3 3JY.
National Governance Association is registered with the ICO (registration number:  Z9962165. The ICO is the UK's independent body set up to uphold information rights. The ICO's details are:
Web: https://ico.org.uk
Address: Information Commissioner's Office, Wycliffe House, Water Lane, Wilmslow, Cheshire, SK9 5AF.
Phone: 0303 123 1113
Please see below for the applicable privacy notices at NGA: