Membership
NGA is the national membership association for school and trust governance. Join us for access to exclusive member-only governance resources, expert advice, on-demand e-learning, events and much more.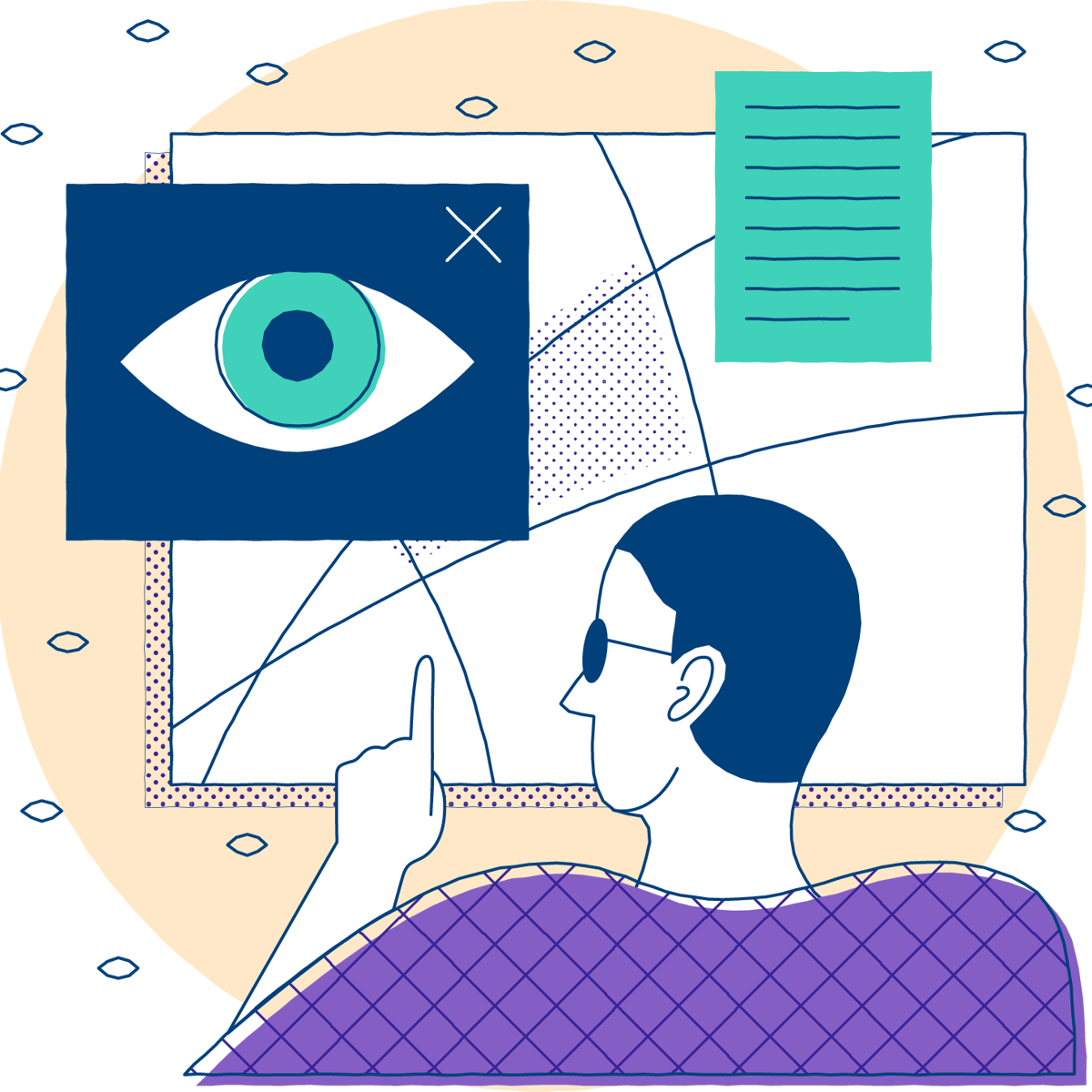 Choose your membership
We have a range of membership packages to support you in your governing role, whether you are a governing board, an individual, MAT, local authority, local association or other organisation.
MEMBERSHIP
Why join?
Governing Matters membership magazine
"NGA has a wealth of information available to support governor effectiveness."

Member

"NGA represents a valuable resource for experienced and non-experienced governors alike."

Member

"NGA Gold Advice instils a great deal of confidence in those drawing on the advice with wide-ranging knowledge and expertise."

Cheshire East Council

"I have valued the opportunity to join seminars. Useful for networking and updates."

Chadsmoor Federation

"Welcome to Governance, Welcome to a MAT and The Chair's Handbook cannot be too highly recommended."

Member
0
members
benefit from NGA resources
0
of schools and trusts
in England access NGA services