Membership benefits
Discover a wealth of governance resources and benefits you can access as an NGA member to support you in your governing role.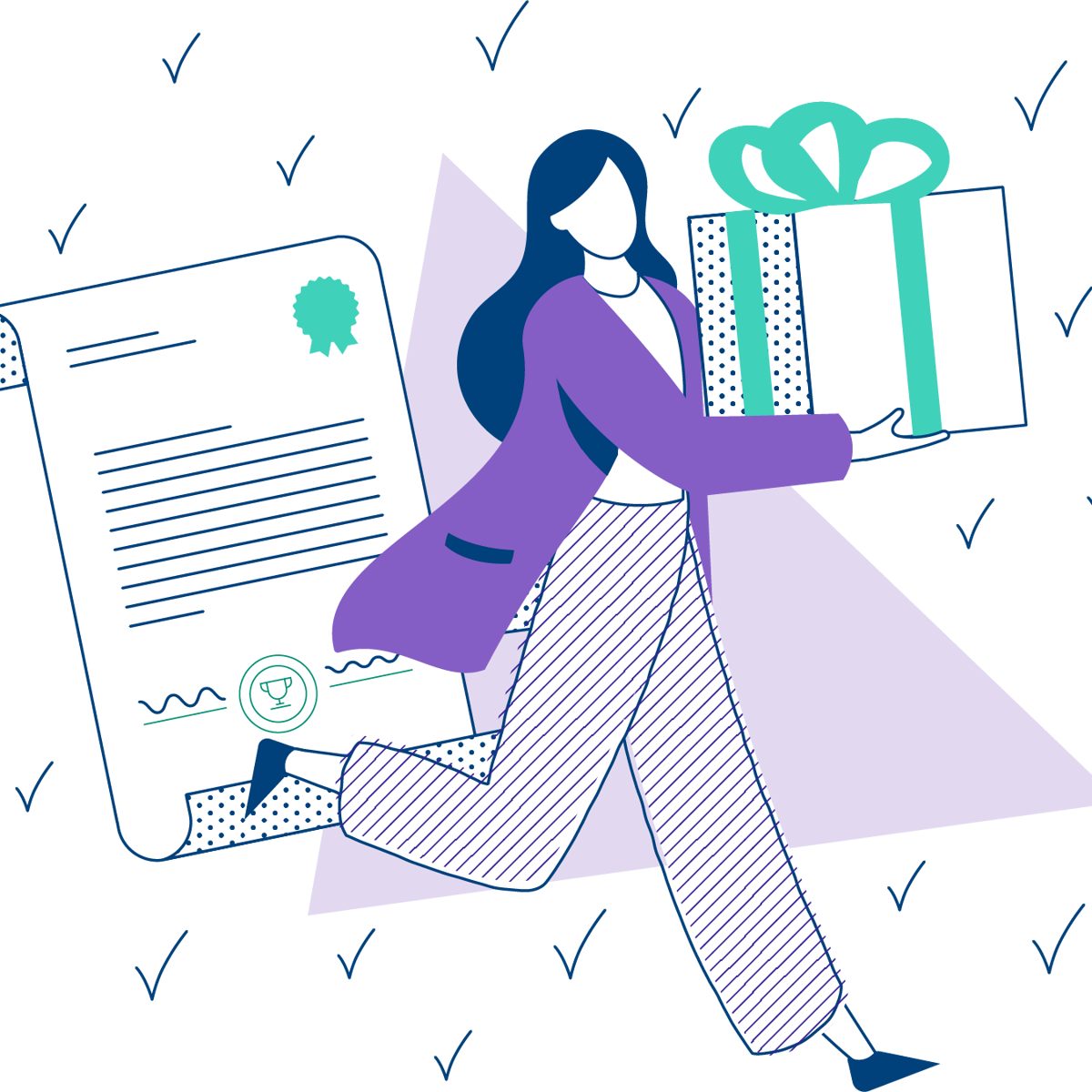 Membership benefits
Conferences and events
Free for members to access, our conferences, events, networks and leadership forums are opportunities to hear from the experts and share best practice.
Learn more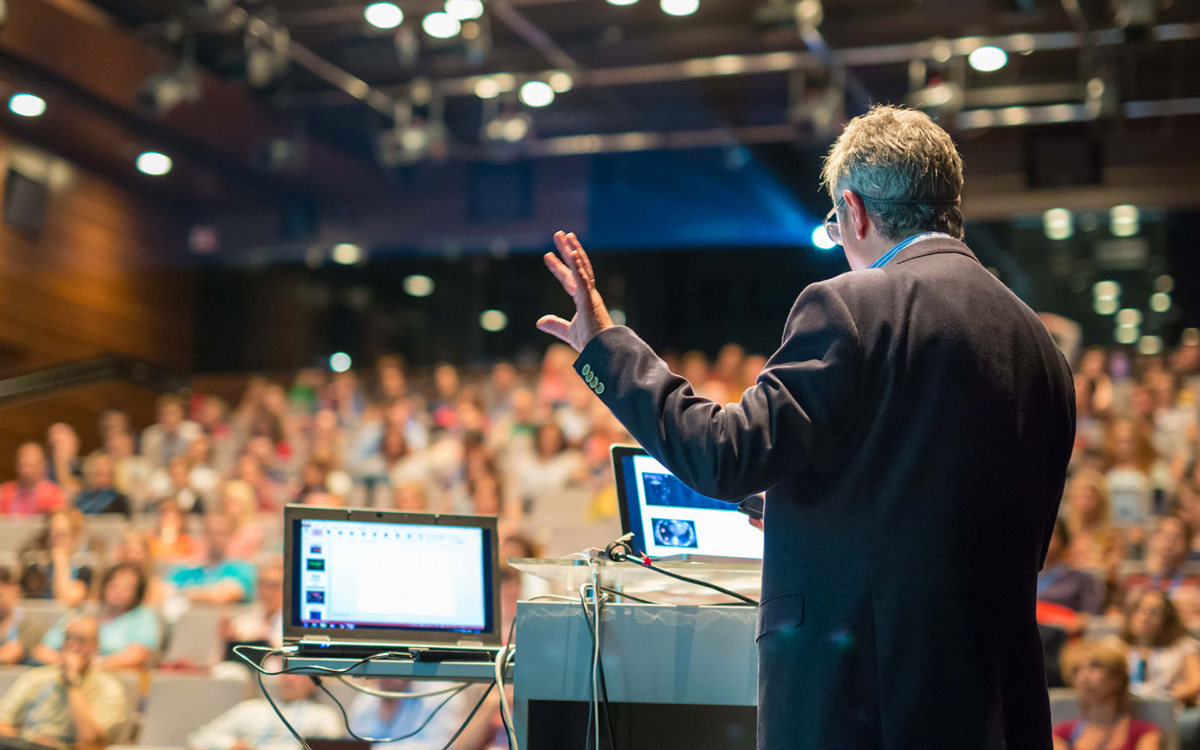 Publications
Complimentary publications and discounts available to members.
"I have found the GOLD Advice to be timely and detailed. I have confidence in it."

Clerk and company secretary

Academy Trust board, Yorkshire and Humber

"Governing Matters magazine is an excellent focus for the issues of the day."

Member

"Publications are an excellent grounding for those new in post and are a continuing source of information over the years."

Member

"The e-newsletter is really important for board members who are very busy people."

Member

"Learning Link e-learning is fantastic to help support training and knowledge."

Member
0
members
benefit from NGA resources
0
of schools and trusts
in England access NGA services