Upgrading to Gold membership
Already have a Standard or Individual membership? Have you considered upgrading to Gold membership?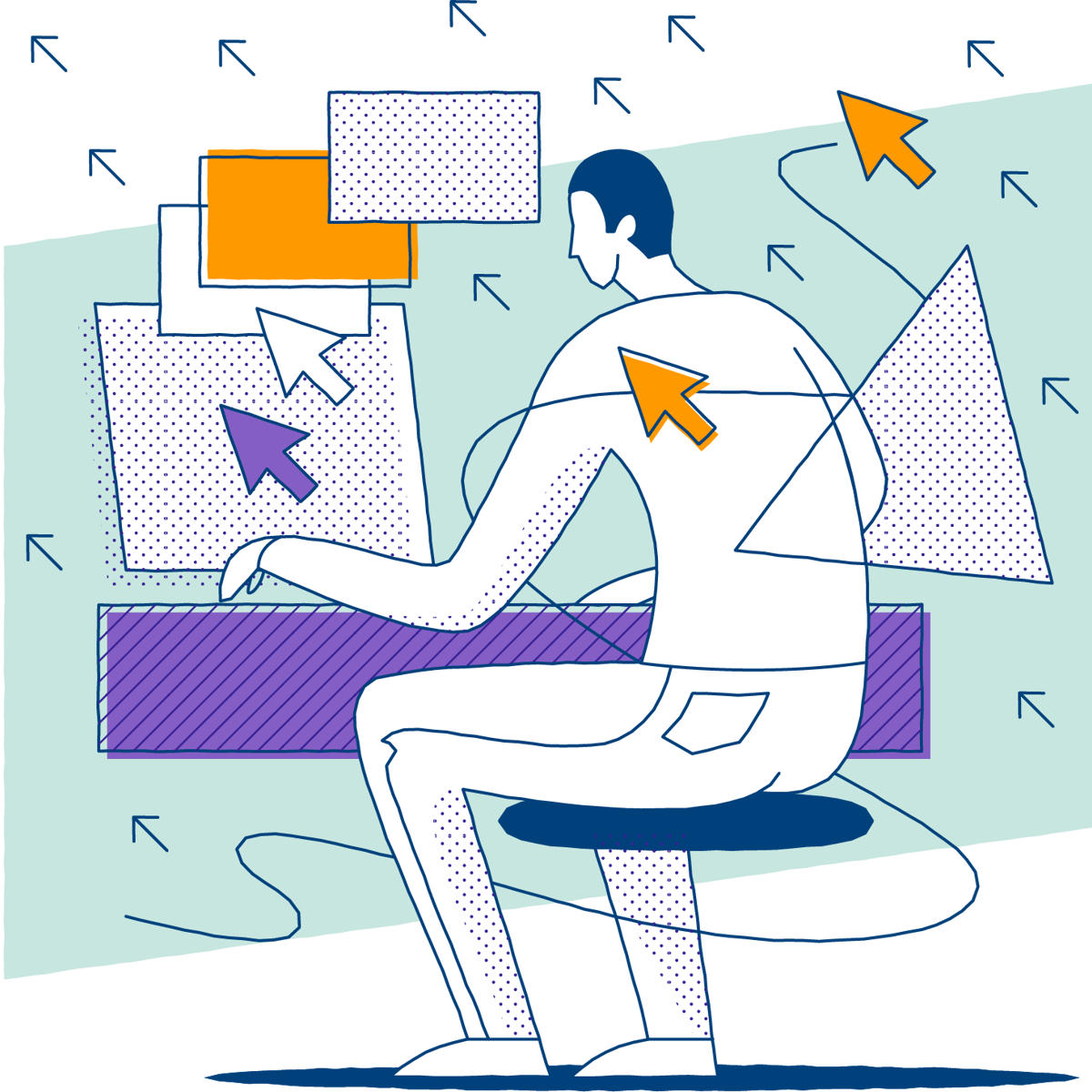 An upgrade means your entire governing board can benefit from NGA resources and you will also have access to our Gold Advice service and much more.
NGA Gold Advice offers expert, independent and confidential governance advice and is easily accessible. Our advisers answer queries on education law, offer best practice and provide problem-solving guidance.
Gold Governing Board membership
As part of your Gold membership, your board will receive:
Access to Gold Advice for expert, confidential and independent governance advice

Access to exclusive member-only Knowledge Centre resources

A copy of Welcome to Governance and The Chair's Handbook in your welcome pack

One copy to every board member and a copy to the school or academy, with the choice of an online or print version

Access to Welcome to Governance LIVE for governors or trustees new to the role

Free places at conferences and events

Priority notice of webinars and podcasts

Weekly e-newsletter with the latest education news and policy updates

Representation at the national level

NGA Learning Link is a cost-effective way to secure comprehensive training for governors, trustees, chairs and governance professionals. You can access over 65 expert-led interactive modules to help you quickly fill knowledge gaps.
Interested in upgrading to Gold?
Contact our support team by calling 0121 237 3780 or by completing our enquiry form below with subject line: Upgrade to Gold. We will be in contact shortly to calculate the cost of your upgrade, deducting any membership fees you have already paid with your Standard or Individual membership.
Expert advice when you need it
Confidential, independent advice for governors, governance professionals and individuals in the governance of schools and trusts in England.
Learn more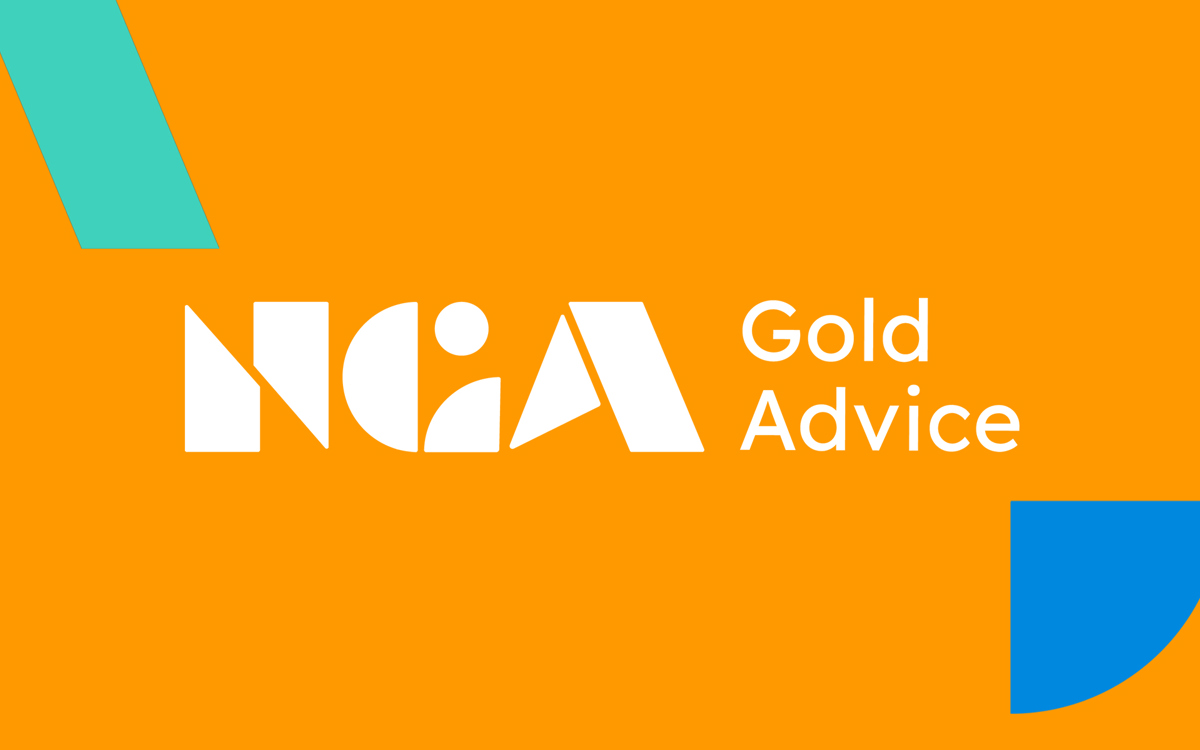 Is your school part of a multi academy trust?
NGA MAT membership gives your whole trust access to Gold Advice and much more. 
"The Gold Advice service provided by NGA is extremely valuable."

Member

"The NGA magazine and weekly newsletter are a source of well-researched, relevant guidance on a diverse range of topics."

Member

"NGA conferences and workshops provide a great source of information and help foster a community of practice among governance professionals."

Member
0
members
benefit from NGA resources
0
of schools and trusts
in England access NGA services