Finance & resources
Balancing budgets is getting harder as boards make known their dissatisfaction on government performance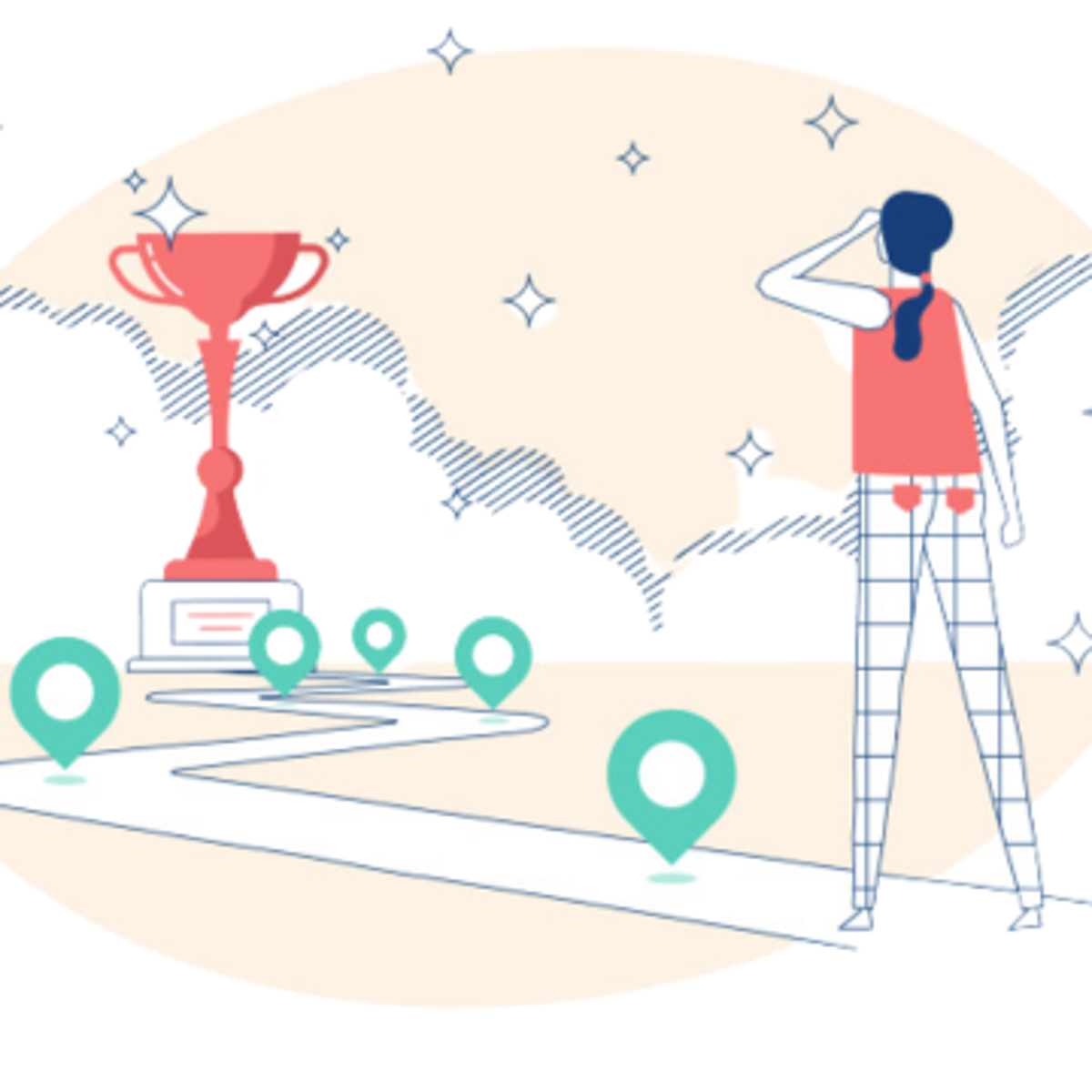 Balancing the budget is once again the biggest challenge facing governing boards of schools in England, while satisfaction with the government's performance on education is at an all-time low among governors and trustees, findings from NGA's 2023 annual governance survey reveal.
Balancing the budget has been consistently identified by governors and trustees as their primary challenge since 2018. The 2023 results reveal a higher percentage of respondents prioritizing this issue compared to previous years. Only 18% of schools and trusts perceive themselves as financially sustainable in the medium to long term, the lowest figure since the question was introduced.
A mere 9% of respondents expressed satisfaction with the government's performance, marking the lowest rating since the survey began in 2011.
The publication coincides with the government's acceptance of the School Teachers' Review Body (STRB) recommendations for the 2023/24 teacher pay awards. While the government describes the pay increase of 6.5% as "properly funded," schools will be responsible for covering 3.5% of the rise from their own budgets. In its evidence to STRB, the Department for Education (DfE) said that an increase of 3.5% was affordable, considering last year's increase in school funding. DfE will allocate funding for the remaining 3% by reprioritising within its own budgets to protect essential services.
The findings are published in a new interim report, ahead of the publication of NGA's full report in September, showcasing the responses of almost 2700 governance volunteers undertaken in May.
Exploring the top issues

Other key findings include:
Attendance was the only area to feature in both the top three challenges and top three priorities, with parental communication being the most successful tool in tackling it
Support staff recruitment and retention was overall the most picked staffing challenge, being especially true for maintained schools
Less than half support both the strike action and its underlying principles, with respondents aged 30-39 showing the highest level of support
Safeguarding concerns are rising, with over half (55%) reporting a rise in safeguarding concerns in the past year alone and just 3% reporting a decrease
Views on inspections among those governing remain diverse. A majority (60%) support a graded school inspection system, while 34% don't.
Sam Henson, NGA's Director of Policy and Communications and author of today's report: 'School and trust governance - the here and now'.

"NGA's 13th annual governance survey captures the collective voice of the governance community, showcasing the evolving sector priorities in response to the challenges faced and the prevailing board conversations nationwide. This collective voice highlights the growing complexities that schools and trusts encounter as they navigate the educational landscape.

The findings convey the devastating impact of another year of escalating costs across all areas, vividly illustrating the mounting concerns and pressures faced by the education sector. Shockingly, less than two in ten schools and trust boards express confidence in their long-term financial sustainability.

The Department for Education needs to take note of the knowledge and experience of the governance community who are motivated to volunteer to help ensure every child and young person has the best possible start in life."
Emma Knights, chief executive, National Governance Association,

"NGA is extremely relieved that the Government has embraced STRB's recommendation on teacher pay, although we are very much aware that, as illustrated by today's survey findings, many boards will have to make difficult decisions to finance the 3.5% increase.

However, this improved settlement should not only help alleviate challenges in teacher recruitment and retention, but it is also very likely to remove strike action in the autumn term.

Attendance of pupils has never been so high on the list, with the effects of the pandemic and rising family challenges taking their toll.

NGA will continue both to make the case to the powers-that-be that governors and trustees need us to make on behalf of their pupils and to collaborate with the Department of Education to achieve the change needed to make real progress."