Governing board roles
School governance 2023 - the here and now
An interim report setting out the emerging findings of the 2023 NGA annual governance survey.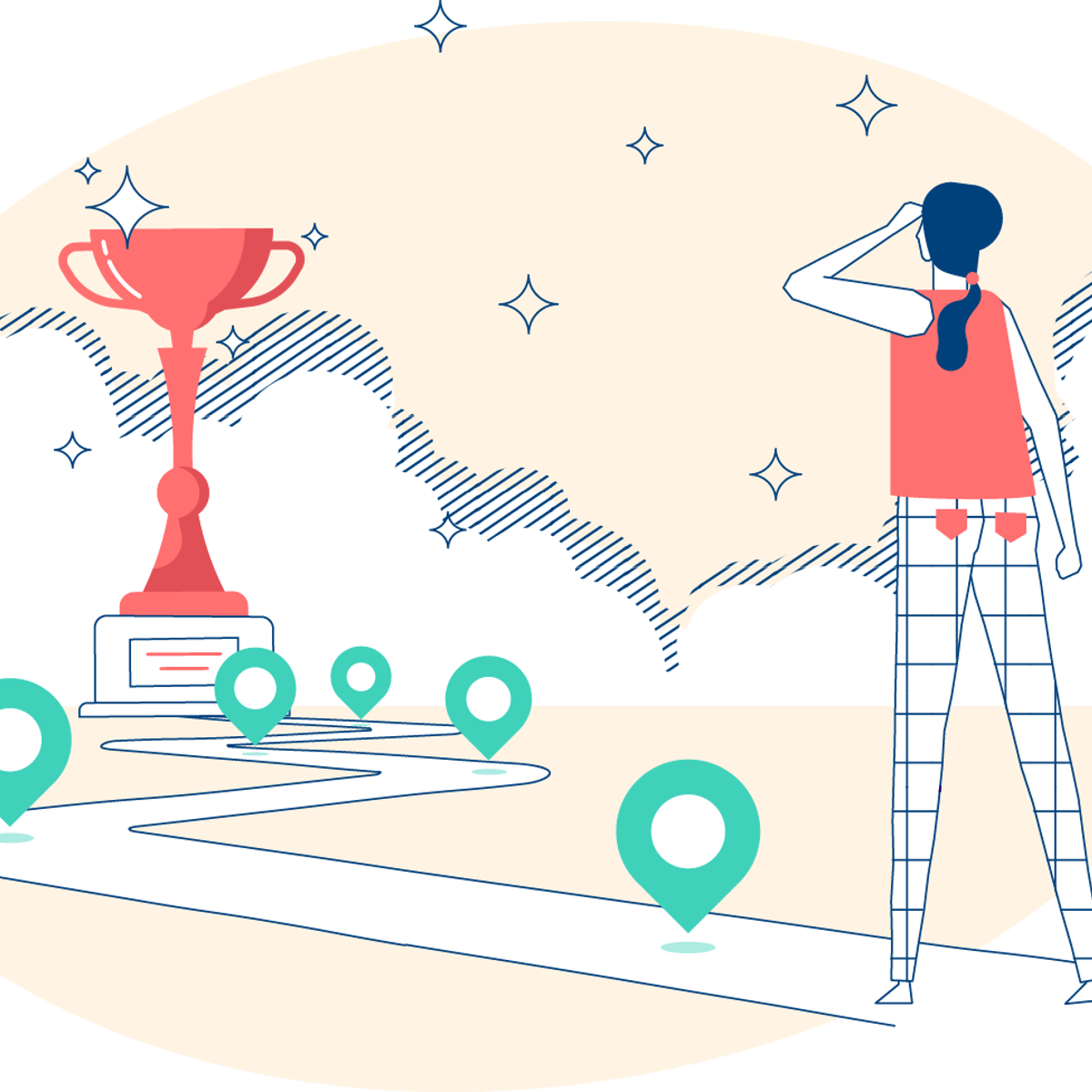 NGA has run a survey of school governors and trustees for 13 consecutive years. The aim of the survey is to gather the views of those who govern in order to inform and shape education policy and, in the absence of official data, to provide an overview of the state of school governance in England. The emerging findings from the 2023 survey are shared in an interim report which will be followed by a full report.
School and trust governance 2023 - the here and now
This interim report provides a snapshot of some of the emerging findings from the annual governance survey 2023; a full report will be published in September 2023.
While there are some positive aspects in specific areas, the majority of respondents express that schools and trusts are struggling against national and local pressures.
Read the report to learn more about:
Challenges and strategic priorities in 2023
The financial picture of schools and trusts
Rising safeguarding concerns
Views around industrial action
Staff recruitment and retention
Governor/ trustee recruitment and retention
View on the government's performance
Survey methodology
The NGA annual school and trust governance survey is the largest survey of its kind and provides an extensive overview of the governance of state funded schools in England. The survey provides unrivalled insight on the demographic, views and experiences of one of England's largest volunteer forces. It was open to all school governors, trustees and academy committee members. In total, 2,695 respondents engaged with the survey.