Governing board roles
School and trust governance in 2022
Reports setting out the findings of the 2022 NGA annual governance survey.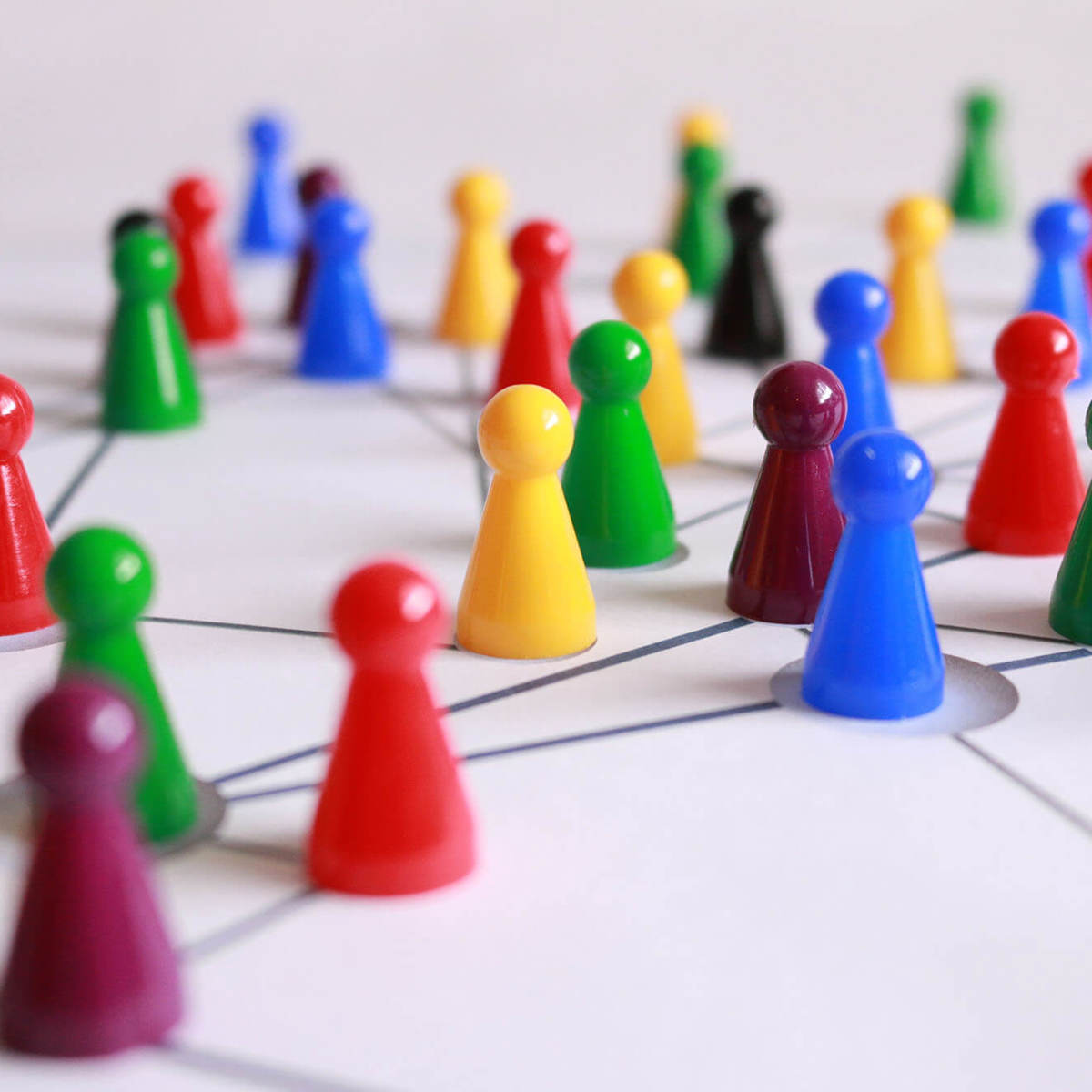 For the 12th consecutive year, NGA ran a survey to gather the views and experiences of governors and trustees across England. The aim of the survey is to gather the views of those who govern in order to inform and shape education policy and, in the absence of official data, to provide an overview of the state of school governance in England.
These three reports highlight the findings of the 2022 annual governance survey.
The priorities and challenges facing our schools   
An exploration of the challenges faced by schools and trusts across the country, from the view point of governing boards. This report analyses the strategic priorities and practice of trustees and governors as they look to fulfil their core functions.
Read the report to learn more about:
Challenges and strategic priorities in 2022
The financial picture of schools and trusts
Staff wellbeing and recruitment
Supporting disadvantaged pupils and services for families
Pupil wellbeing and safeguarding and SEND
Curriculum, attainment and environmental sustainability
Behaviour and exclusions
Views on accountability
Governing in a multi academy trust
This report explores the views, experience and practice of those governing in a multi academy trust (MAT) both at trust board and local academy committee level.
Read the report to learn more about:
Local governance
Communication between tiers
Interest in joining or forming a MAT
Perception of being in a MAT
Separation of layers
MAT growth
MAT finance
Governance volunteers and board practice
This report explores the recruitment challenges, composition and practices of all school governance volunteers.
Read the report to learn about:
size of boards
Vacancies and recruitment 
demographics and composition of boards
routes into governance
Who governs
board leadership
Addressing diversity
Survey methodology
This survey is the largest of its kind and provides an extensive overview of the governance of state funded schools in England. While not all respondents answered every question, this survey provides unrivalled insight on the demographic, views and experiences of England's largest volunteer force. It was open to all school governors, trustees and academy committee members between 25 April and 30 May 2022. In total, 4,185 respondents engaged with the survey.
Read the full methodology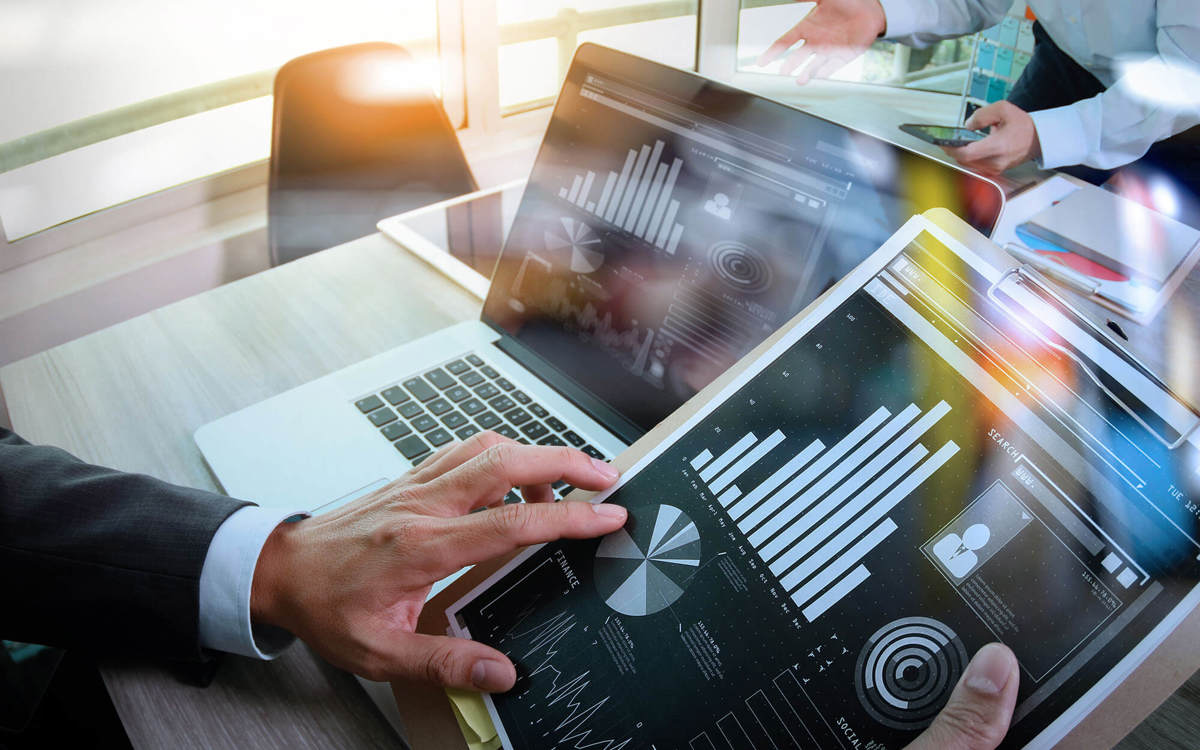 Related content
Events & networks

30/01/2024

16:30 - 18:00

Zoom

Events & networks

08/02/2024

16:30 - 18:00

Zoom