Compliance & legislation
Safe Schools, Sound Futures: Estate Management for Governing Boards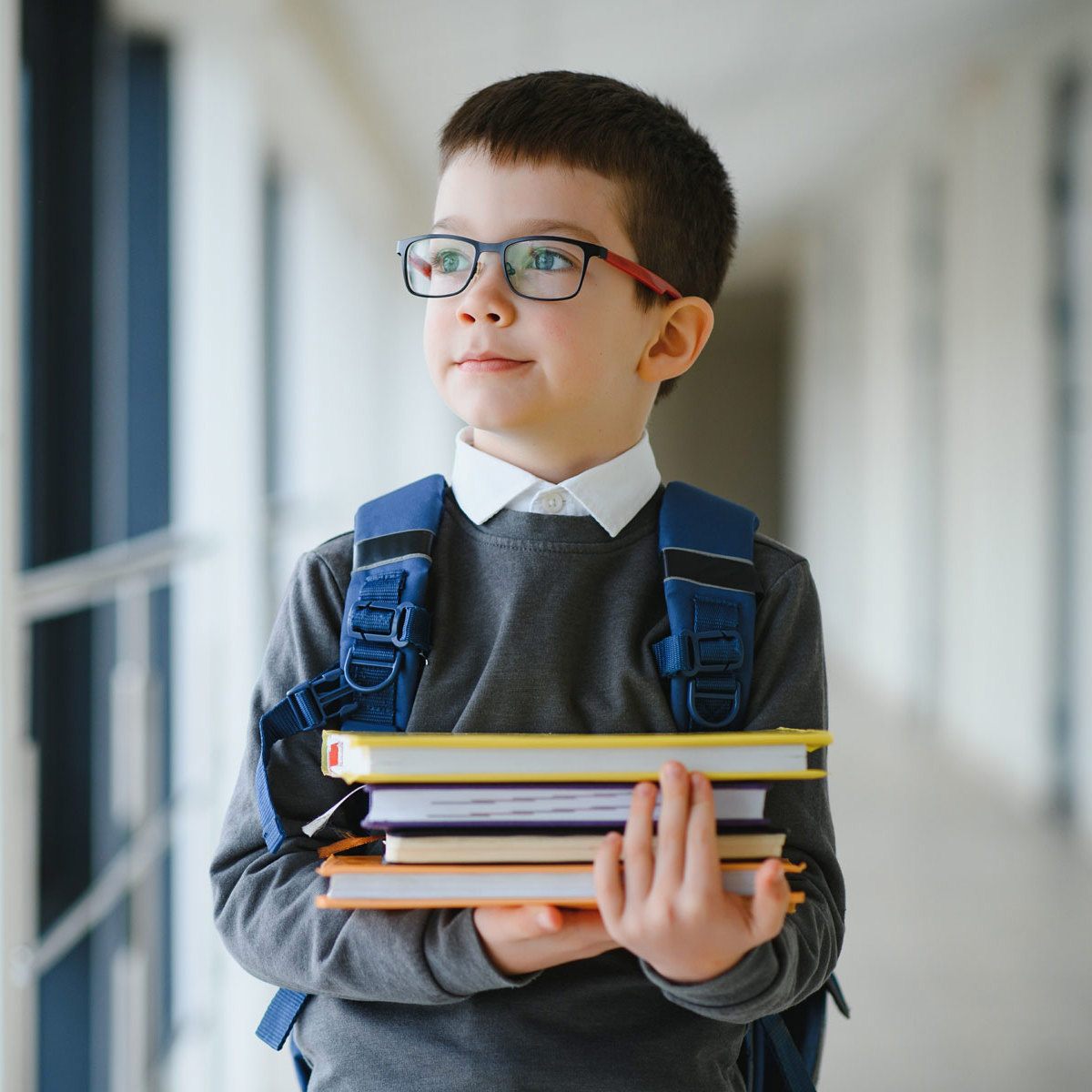 Over the last year, more has been revealed about the deteriorating condition of many school buildings up and down the country, with unions and sector voices calling for urgent action from the government. While many governing boards are considering a long-term approach to building and estate management, others are in need of urgent strategies to rectify major health and safety concerns.
In this webinar, we explore what responsibilities the board hold in relation to school and trust estates, what the leading concerns are across the sector, and what boards can do about it.
NGA members can access our guidance on estates management and risk management in our knowledge centre to expand their knowledge on this subject.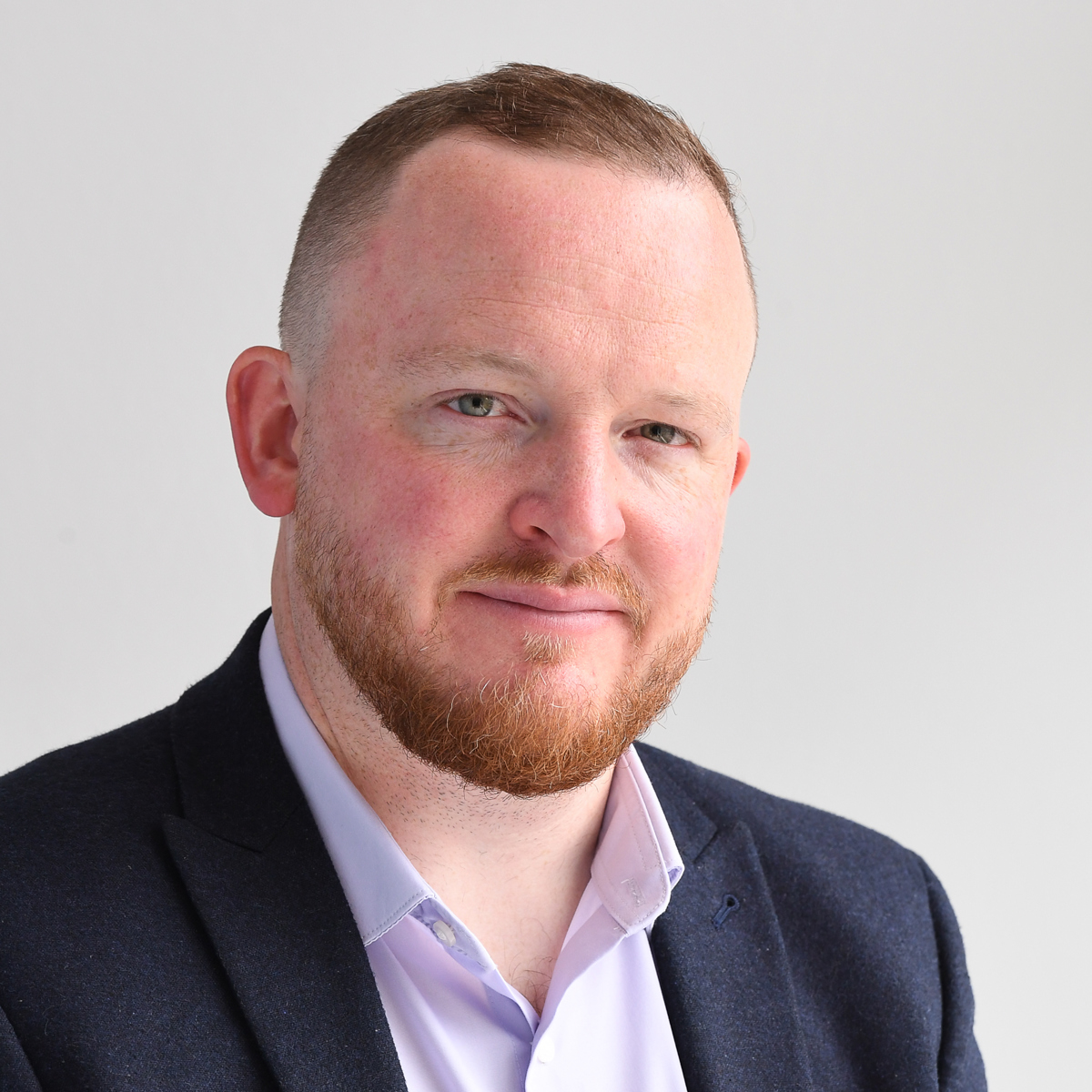 Sam Henson
Director of Policy and Communications
Sam oversees NGA's policy, communications and research services, supporting NGA to achieve positive change in the policy of school governance. He is the policy lead for NGA's work on the governance of multi academy trusts.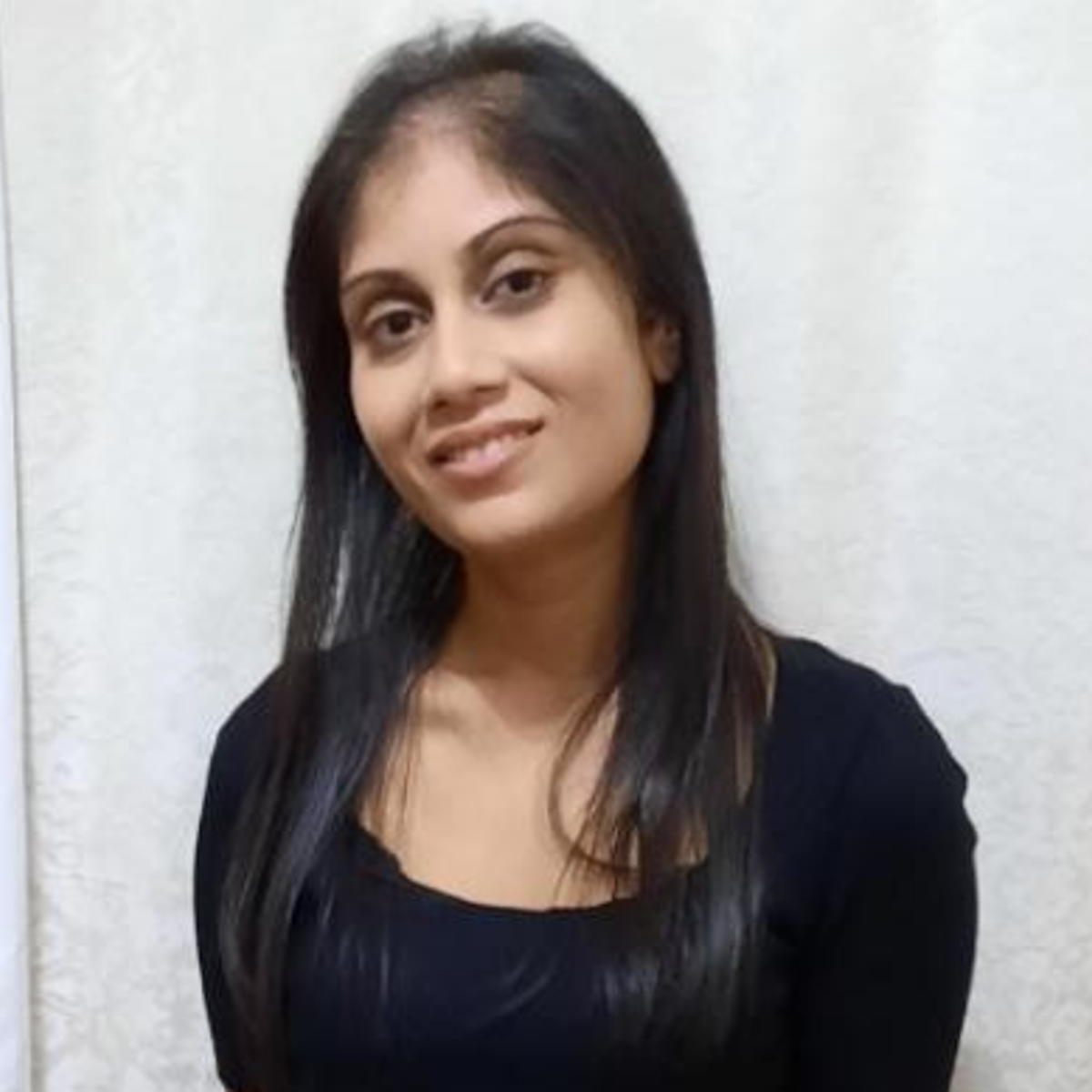 Rani Kaur
Head of Advice
Rani oversees NGA's Advice team and GOLDline service. She leads on the SEND and premises management policy areas and manages NGA's work on equality, diversity and inclusion. She is co-chair of an infant and nursery school in Solihull.