Sam Henson
Director of Policy and Communications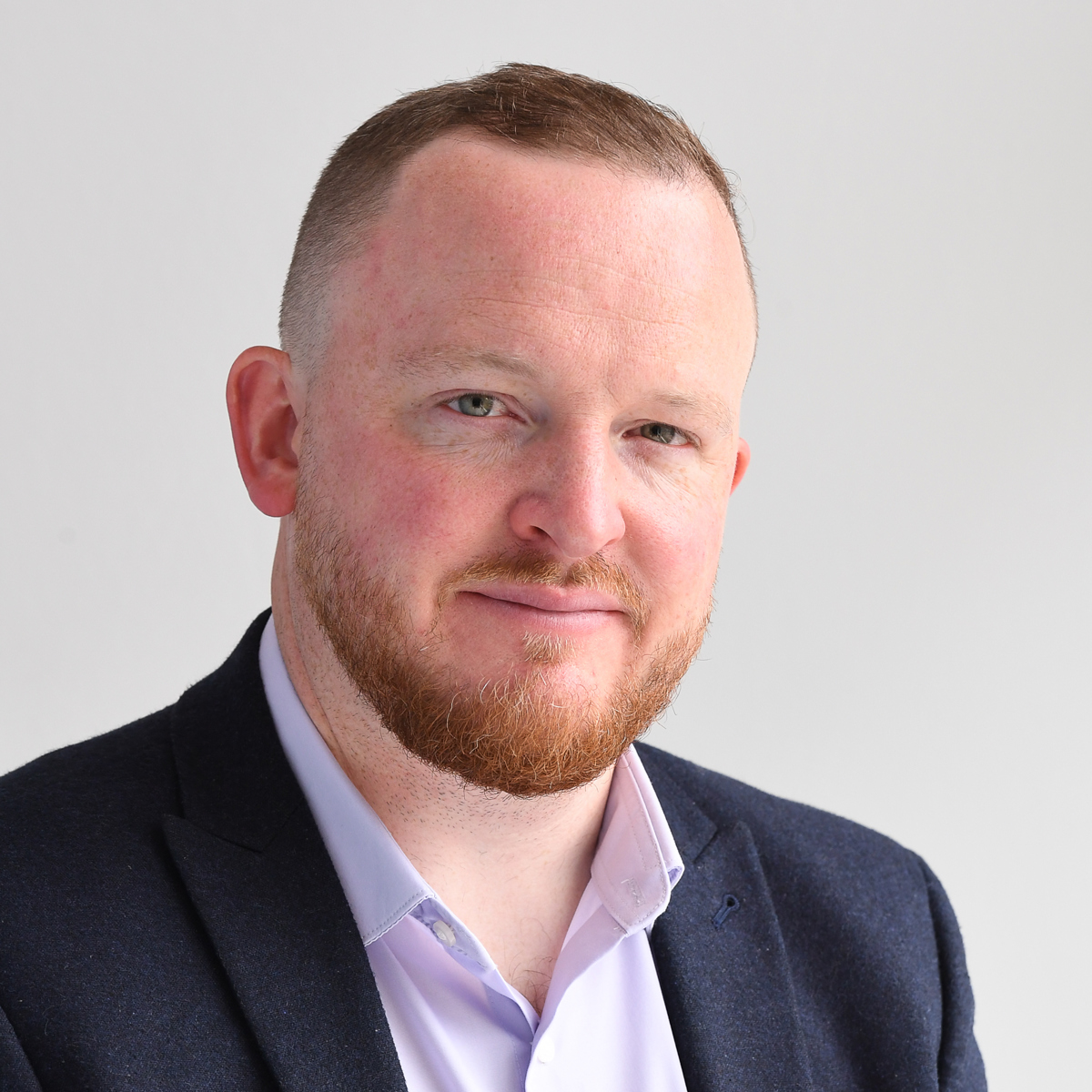 Sam oversees NGA's policy, communications and research service, ensuring it adds to the learning of the organisation and improves the governance of schools and trusts. He supports NGA in achieving positive change in the policy of school governance. Sam is also the policy lead for NGA's work on multi academy trusts and specialises in MAT governance.
He is joint author of the Staying in Control of Your Destiny series and is lead author on NGA's induction guide Welcome to a Multi Academy Trust.
Before joining NGA, Sam worked for a large multi academy trust leading an in-house governance team.
Latest insights
Governance insights from Sam Henson, Director of Policy and Communications