In this webinar, NGA Director of Policy and Communications, Sam Henson explores the role that governance plays in strong trusts. This webinar addresses what it is that makes a MAT strong, and how governance can be the key to trust success. Sam explores how governance in MATs works in practice, from the business of the trust board, through to how they work and communicate with the local tier of governance at school level. 
The session will also look at the ongoing work of the DfE's regulatory and commissioning review.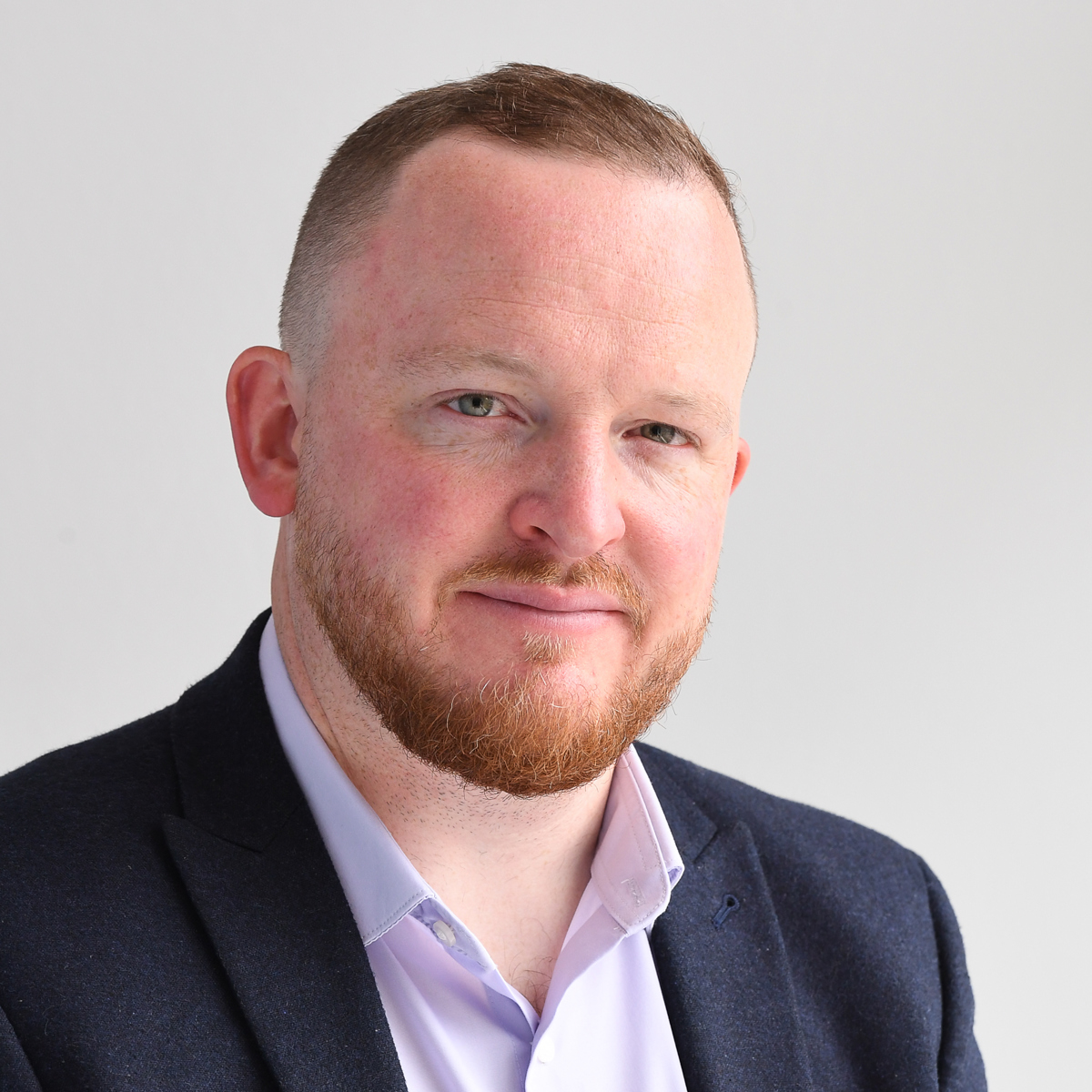 Sam Henson
Director of Policy and Communications
Sam oversees NGA's policy, communications and research services, supporting NGA to achieve positive change in the policy of school governance. He is the policy lead for NGA's work on the governance of multi academy trusts.
Related content
E-learning

E-learning

Governing board evaluation

Training & development

Bespoke for your board(s)

Consultancy

Governing board evaluation

Consultancy

Training & development

Bespoke for your board(s)

Training & development

Bespoke for your board(s)

E-learning

E-learning

E-learning

E-learning
Events & networks

30/01/2024

16:30 - 18:00

Zoom

Events & networks

05/10/2023

6.00 – 7.30 pm

Zoom