Strategic planning
Ethical leadership in education
This report draws on the pathfinder project to explore how the Framework for Ethical Leadership in Education has been used in practice
We all have a duty to behave ethically, but the bar for school leaders and governing boards is particularly high because they are setting the standards for the young people in their care and in turn the sort of society that we become in the future.
The Framework for Ethical Leadership in Education was published in 2017 to support and guide the profession and governing boards in their decision-making and their behaviour.
Research overview
This report explores how the framework has been used in practice by schools and trusts, drawing on insights and case studies from the pathfinder project run by NGA.
The project has supported schools and college leaders to use the framework to navigate through ethical thinking and decision-making. This report expands the suite of resources that are available to support school, trust, and college leaders to work with the framework as a component that enables conversations and practice to be shaped by ethical thinking.
Ethical leadership framework
About the pathfinder project
To gain an understanding of the practical application and impact of the Framework for Ethical Leadership in Education, NGA set up the pathfinder project. The aims of pathfinders were to answer two fundamental questions:
How well do we fulfil our roles as trusted educators?
What kind of role models are we to the children in our care?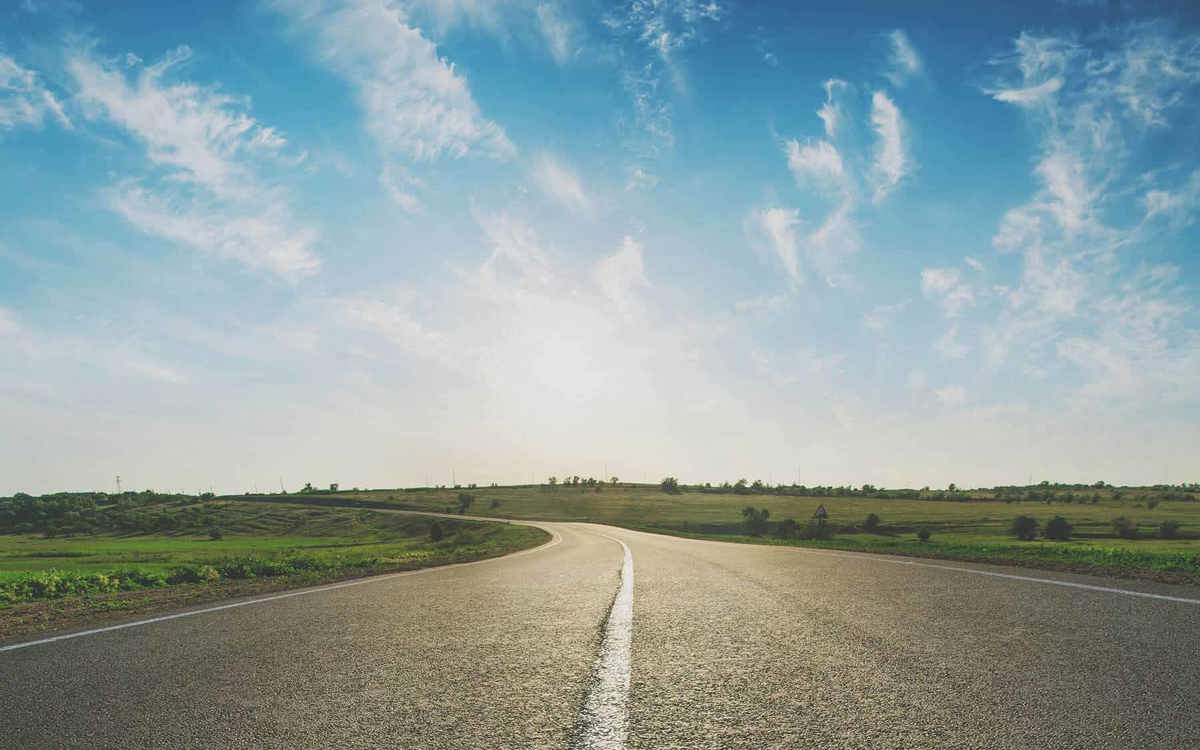 Key findings
The framework is adaptable to a school's context without creating additional work.
The framework has established a common language to direct governance and leadership discussions and decision-making.
Using the values and virtues of the framework in practice shaped the culture and actions of the pathfinders and cultivated confidence in their leadership approach.
The framework is a strong pillar within recruitment processes when appointing chief executives, headteachers, senior leaders and teaching staff.
The framework has been influential when considering the school's curriculum offer.
Discussions between school leaders, governors and trustees, teachers or other stakeholders have been guided by the framework, developing robust conversations and common understanding.
The framework supports multi academy trusts to provide consistency across multiple schools.
The principles and virtues of the framework could be used across the whole school community – pupils, parents and staff – as well as the leaders and the governing board.
This follows two reports that were published during the first stages of the Ethical Leadership Framework development:
Tools & resources
Embedding ethical leadership
The Framework for Ethical Leadership in Education provides a set of values and virtues that that make it easy for school leaders to talk about ethical practice.
NGA has published a range of tools and resources to help schools and trusts understand how to use the framework, to evaluate their practice and embed ethical behaviour.
Explore ethical leadership resources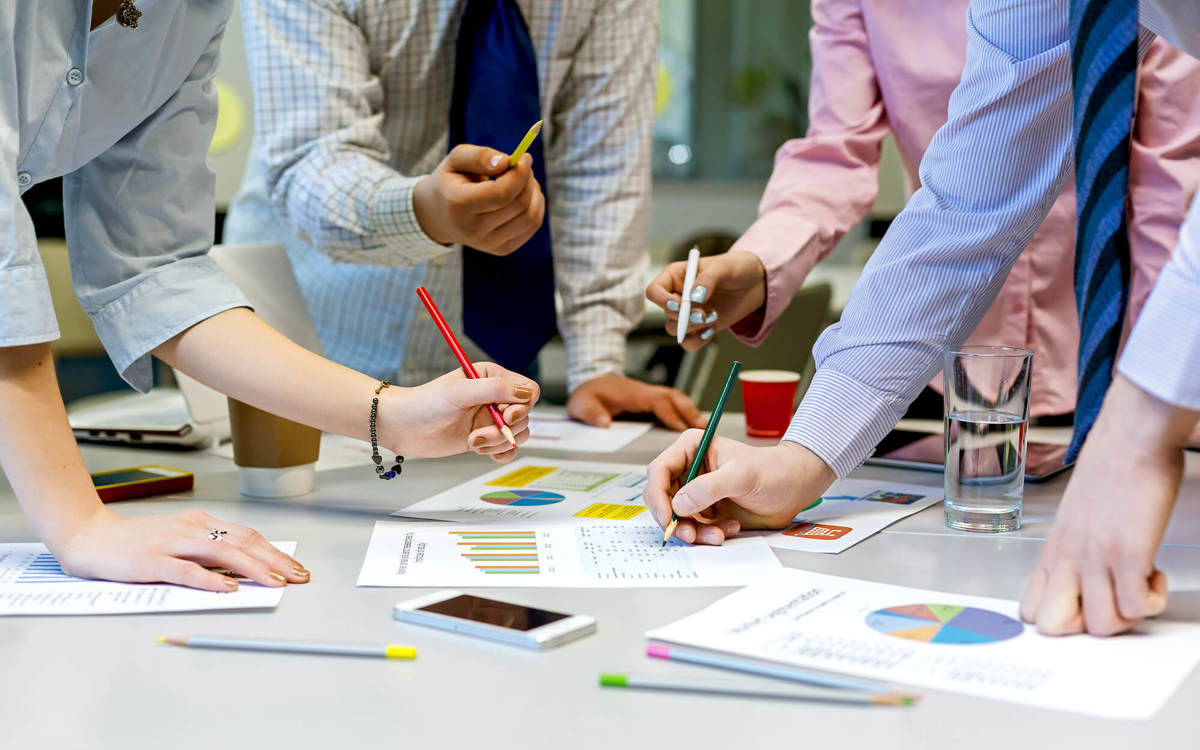 Related content
Events & networks

08/02/2024

16:30 - 18:00

Zoom